Full Golf, Weekday & Young Professional Memberships currently on a waitlist. Dubai Golf Premium Membership & Dubai Golf Leisure Membership categories continue to be available.
Learn more about Golf Memberships at our sister clubs Jumeirah Golf Estates and Dubai Creek Golf & Yacht Club.
---
Established in 1988, Emirates Golf Club was the first grass course in the region. Emirates Golf Club's Majlis Course is the proud host of the annual Dubai Desert Classic and the Dubai Moonlight Classic.
Through its premier facilities including the Majlis and Faldo Courses and the Peter Cowen Academy Dubai, Emirates Golf Club remains at the forefront of golfing development in the region. Through its mix of casual and fine-dining restaurants including a brand new Spike Sports Bar & Terrace, carine, Jones the Grocer, along with a comprehensive swimming, fitness, tennis and padel tennis facilities, Emirates Golf Club is an all-encompassing leisure hub.
At Emirates Golf Club, we offer an exclusive range of membership offers, perfectly suited to accommodate your golfing and leisure needs. See below for our membership offers.
Memberships at Emirates Golf Club
Dubai Golf Premium Membership

Take advantage of an unmatched membership experience when you become a Dubai Golf Premium Member. The membership includes combined benefits across Jumeirah Golf Estates, Emirates Golf Club and Dubai Creek Golf & Yacht Club including:

Full access to all Dubai Golf Championship and Par 3 golf courses, seven days a week.
Reciprocal green fee rates at Yas Links Abu Dhabi, Saadiyat Beach Golf Club and Yas Acres Golf & Country Club. 
Full access to Dubai Golf practice facilities
Dining and Proshop discounts at Dubai Golf restaurants and golf shops. 
Full access to Dubai Golf leisure facilities. 

View comprehensive list of Dubai Golf Premium Membership benefits here

Full Golf Membership

As a Full Golf Member at Emirates Golf Club, enjoy full access to two internationally-renowned golf courses, the Majlis Course and Fire Course, as well as Club practice facilities, seven days a week. 

Additionally, you will receive weekday access to Fire Course at Jumeirah Golf Estates and the Championship Course at Dubai Creek Golf & Yacht Club, full access to Dubai Golf practice facilities, and reciprocal green fee rates at Yas Links Abu Dhabi, Saadiyat Beach Golf Club and Yas Acres Golf & Country Club. 

What's more, receive members' discount at Dubai Golf's comprehensive list of dining venues and Proshops and full access to all Dubai Golf club's leisure facilities. 

View comprehensive list of Full Golf Membership benefits here

Weekday Membership

When becoming a Weekday Golf Member at Emirates Golf Club, enjoy Monday - Friday access to our two internationally-renowned golf courses, the Majlis Course and Faldo Course. Additionally, you will receive full access to Emirates Golf Club Par 3 Course, practice and all Dubai Golf leisure facilities, seven days a week.

What's more, Weekday Members can take advantage of weekday access to the Par 3 Course at Dubai Creek Golf & Yacht Club, reciprocal green fee rates at Yas Links Abu Dhabi, Saadiyat Beach Golf Club and Yas Acres Golf & Country Club and members' discount at Dubai Golf's comprehensive list of dining venues and Proshops. 

View comprehensive list of Weekday Golf Membership benefits here

Young Professional Membership

If you're under 35 years old, enjoy full access to two internationally-renowned golf courses, the Majlis Course and Faldo Course, as well as Club practice facilities, seven days a week. 

Additionally, you will receive weekday access to Fire Course at Jumeirah Golf Estates and the Championship Course at Dubai Creek Golf & Yacht Club, full access to Dubai Golf practice facilities, and reciprocal green fee rates at Yas Links Abu Dhabi, Saadiyat Beach Golf Club and Yas Acres Golf & Country Club. 

What's more, receive members' discount at Dubai Golf's comprehensive list of dining venues and Proshops and full access to all Dubai Golf club's leisure facilities. 

View comprehensive list of Young Professional Golf Membership benefits here

Corporate Premium Membership

As a Corporate Premium Golf Member at Emirates Golf Club enjoy full access to Majlis Course and Faldo Course at Emirates Golf Club, Earth Course and Fire Course at Jumeirah Golf Estates and the Championship Course at Dubai Creek Golf & Yacht Club, seven days a week with reciprocal green fee rates at Yas Links Abu Dhabi, Saadiyat Beach Golf Club and Yas Acres Golf & Country Club. 

Additionally, you will receive full access to Dubai Golf practice and leisure facilities, the Par 3 Courses at Emirates Golf Club and Dubai Creek Golf & Yacht Club, and members' discount at Dubai Golf's comprehensive list of dining venues and Proshops.

View comprehensive list of Corporate Golf Membership benefits here

Dubai Golf Leisure Membership

Become a Dubai Golf Leisure Member to enjoy full access to the leisure and practice facilities at Emirates Golf Club, Dubai Creek Golf & Yacht Club and Jumeirah Golf Estates, as well as Par 3 golf courses, seven days a week. 

Additionally, enjoy members' discount on dining and the Proshops at Dubai Golf clubs and Leisure Member rates on golf course bookings at Dubai Golf clubs, golf lessons, fitness classes and Padel Tennis court bookings and lessons. 

View comprehensive list of Dubai Golf Leisure Membership benefits here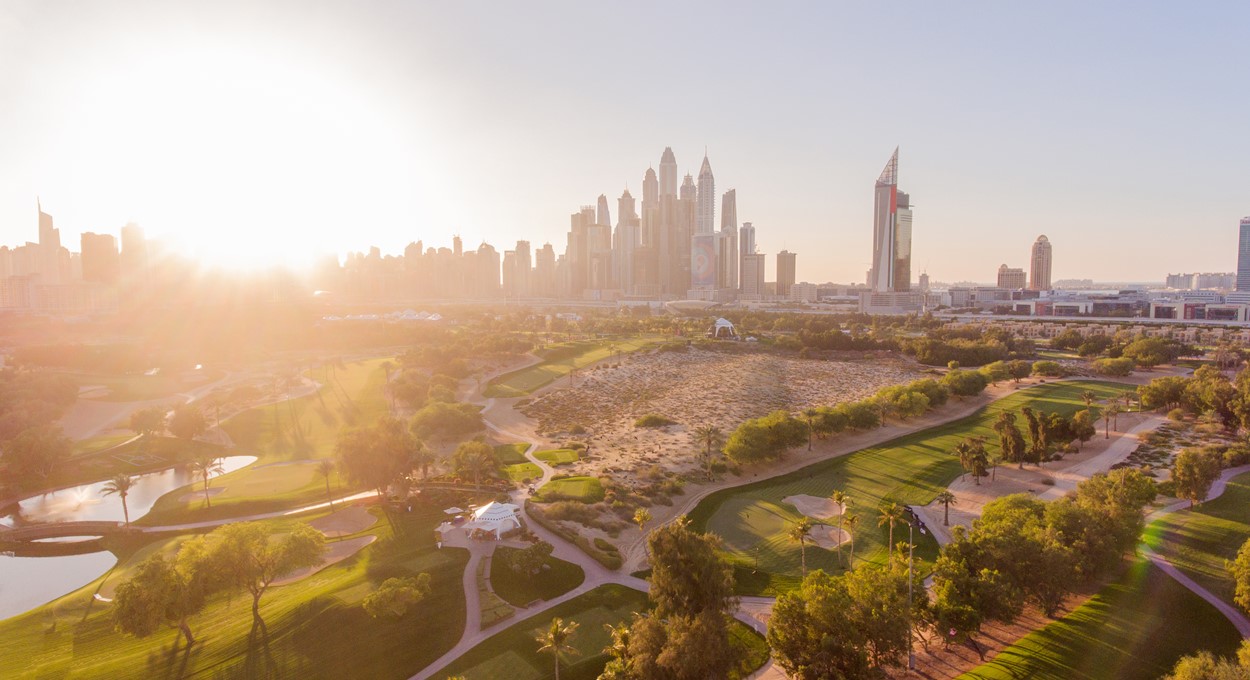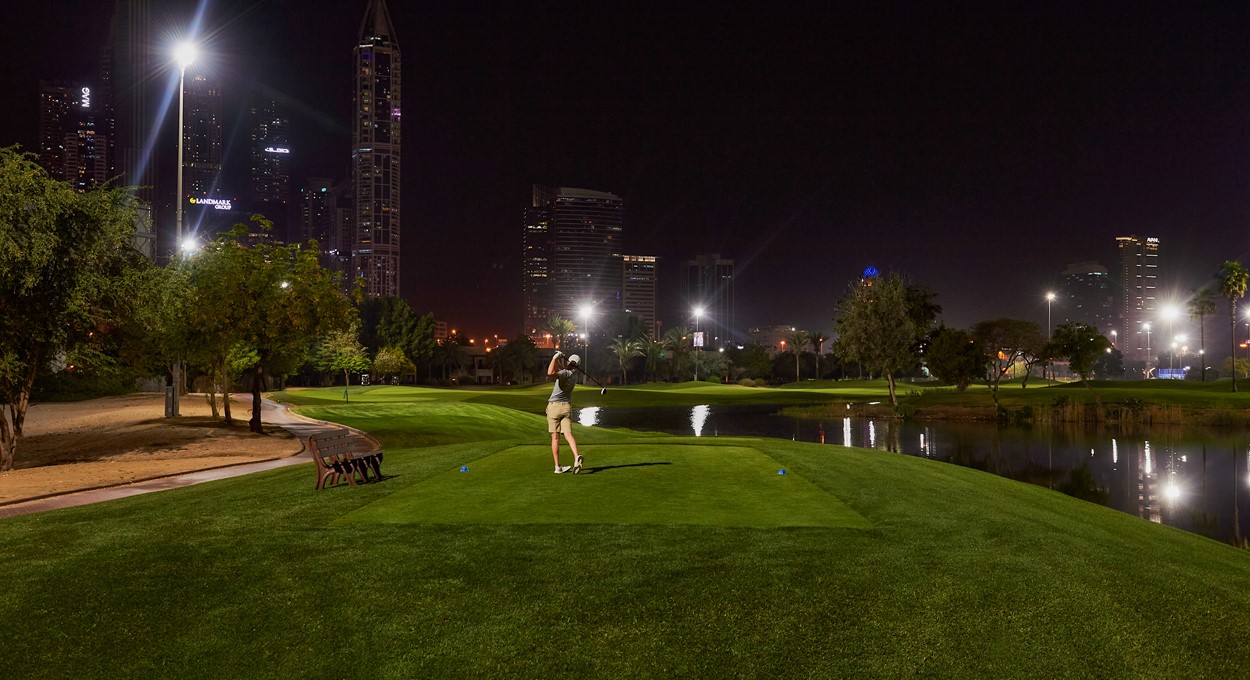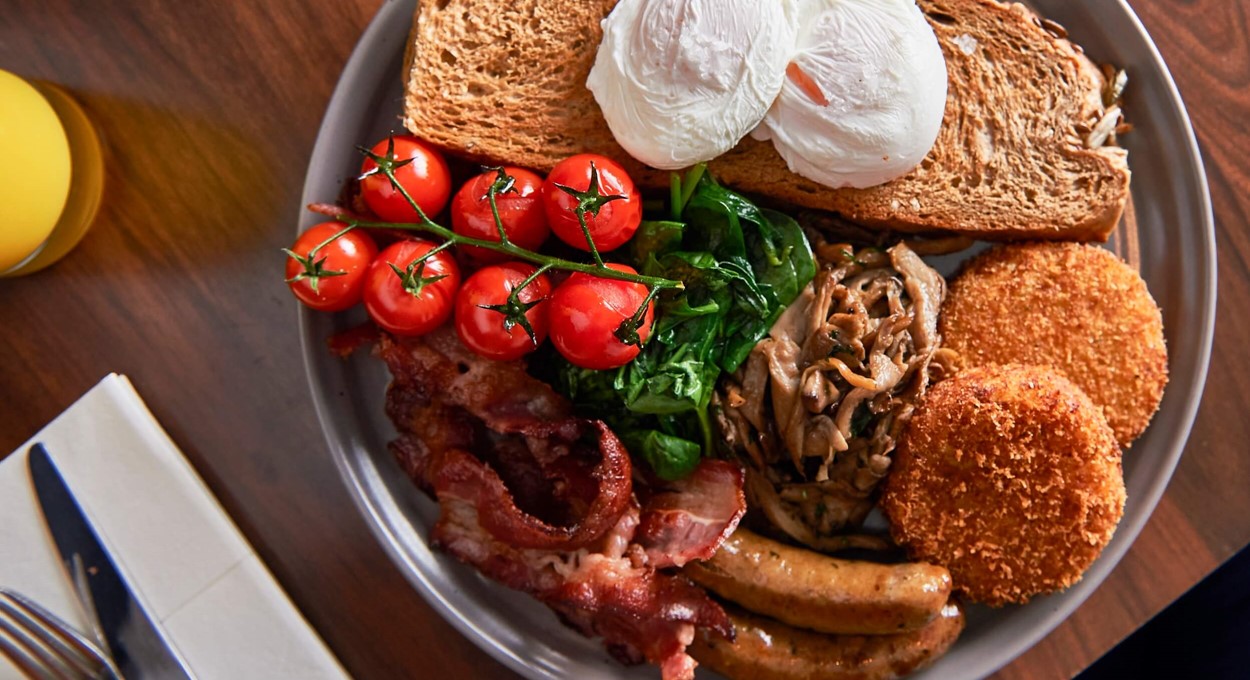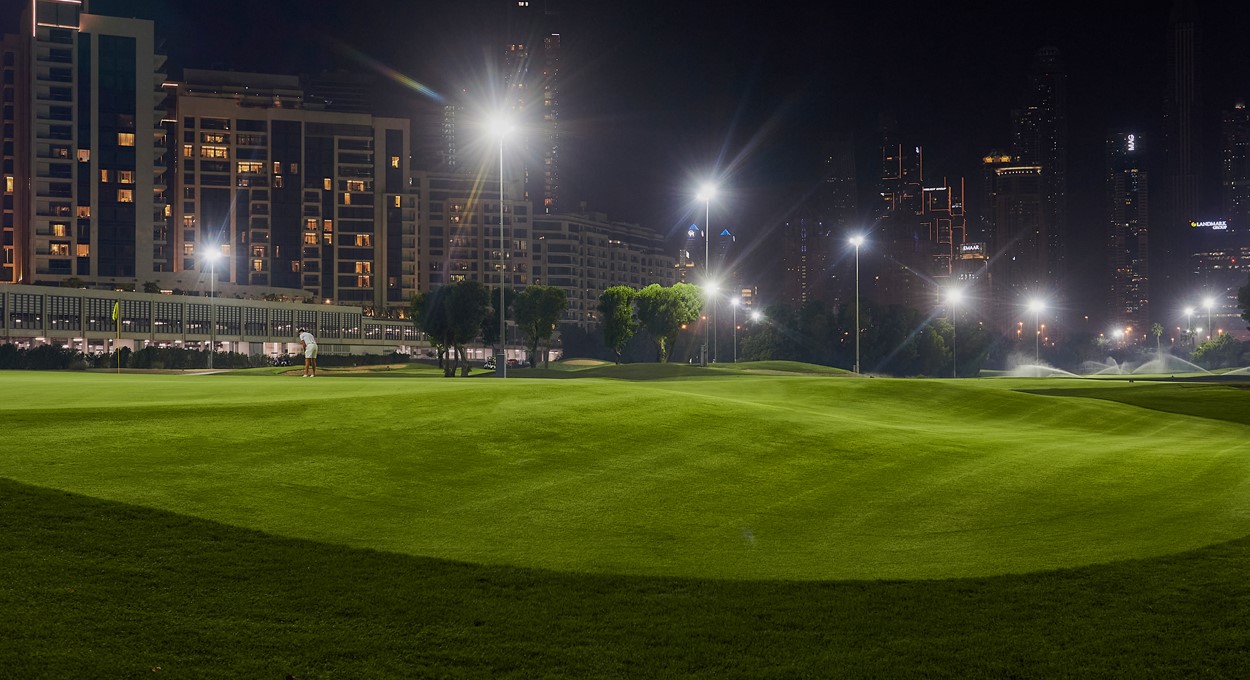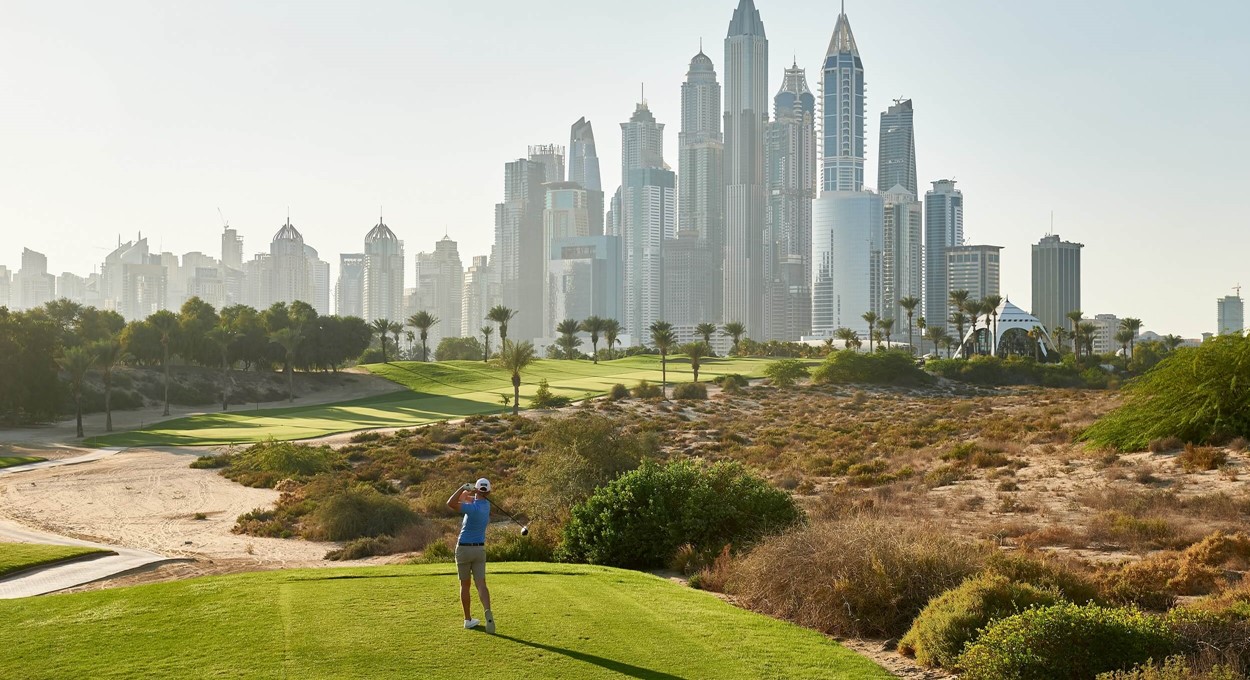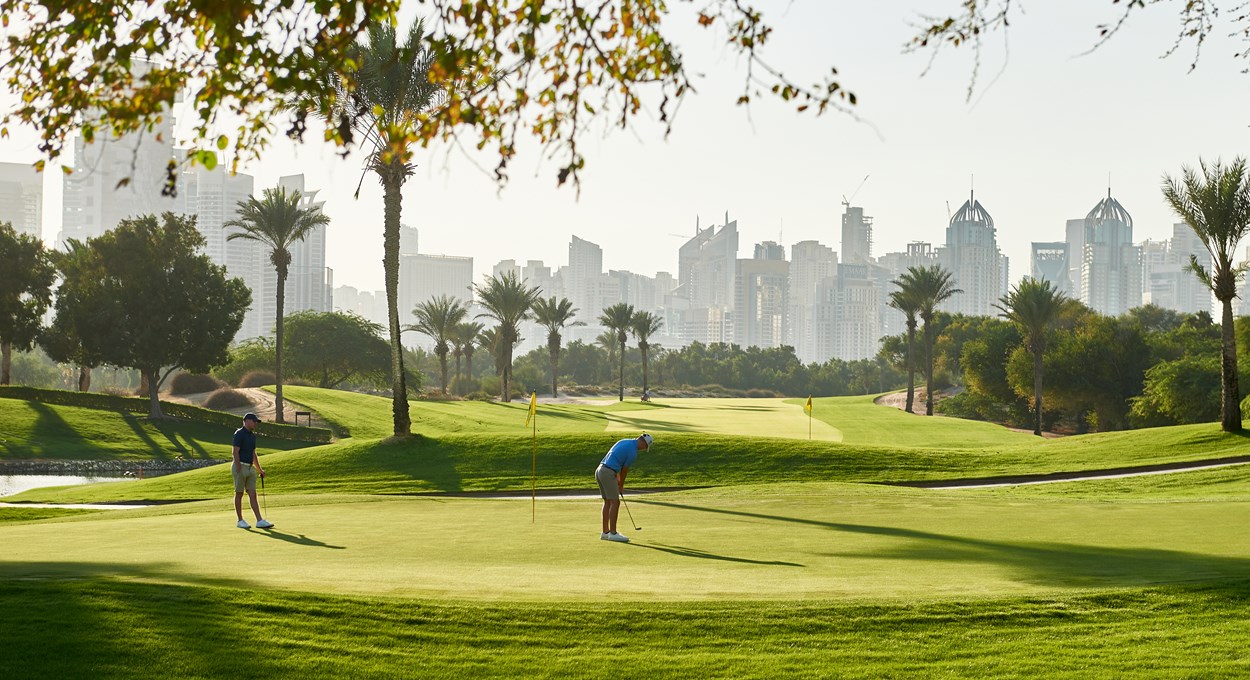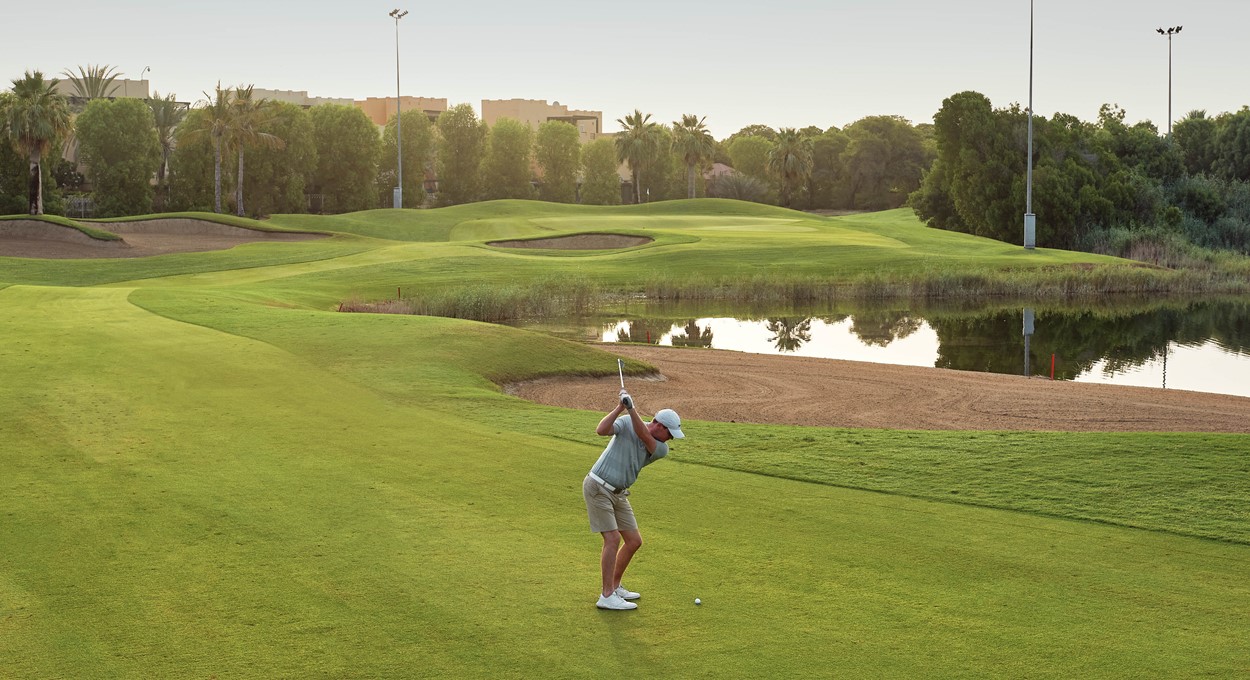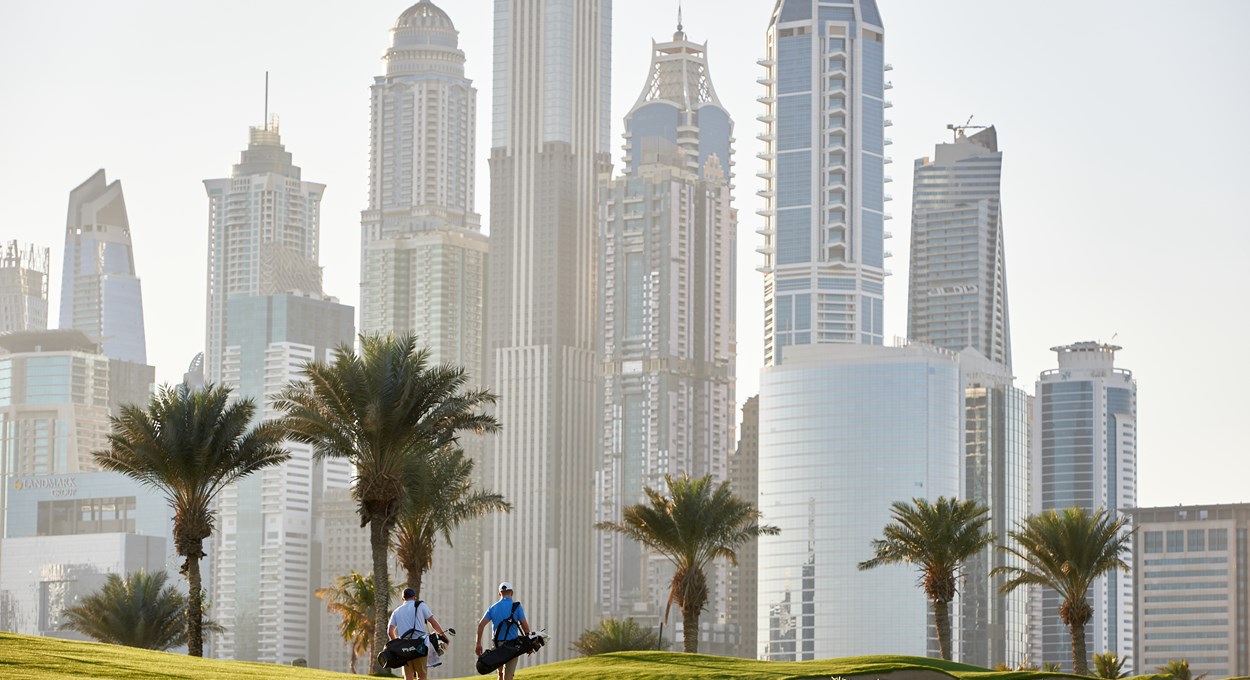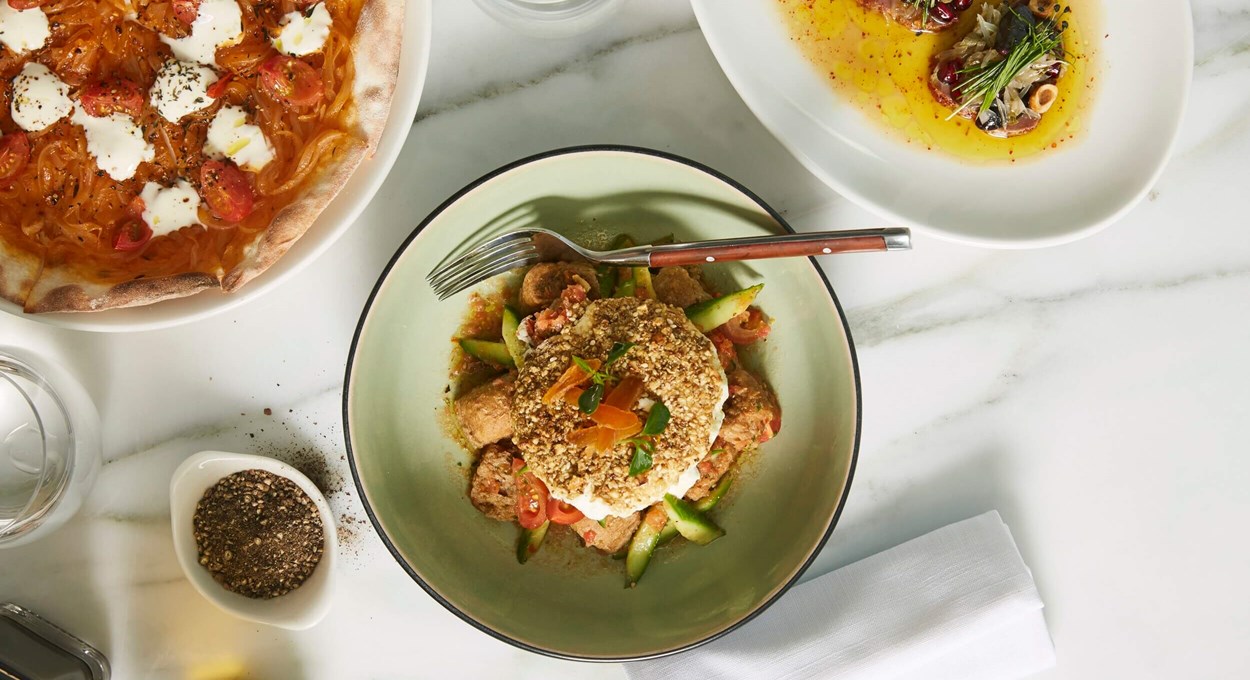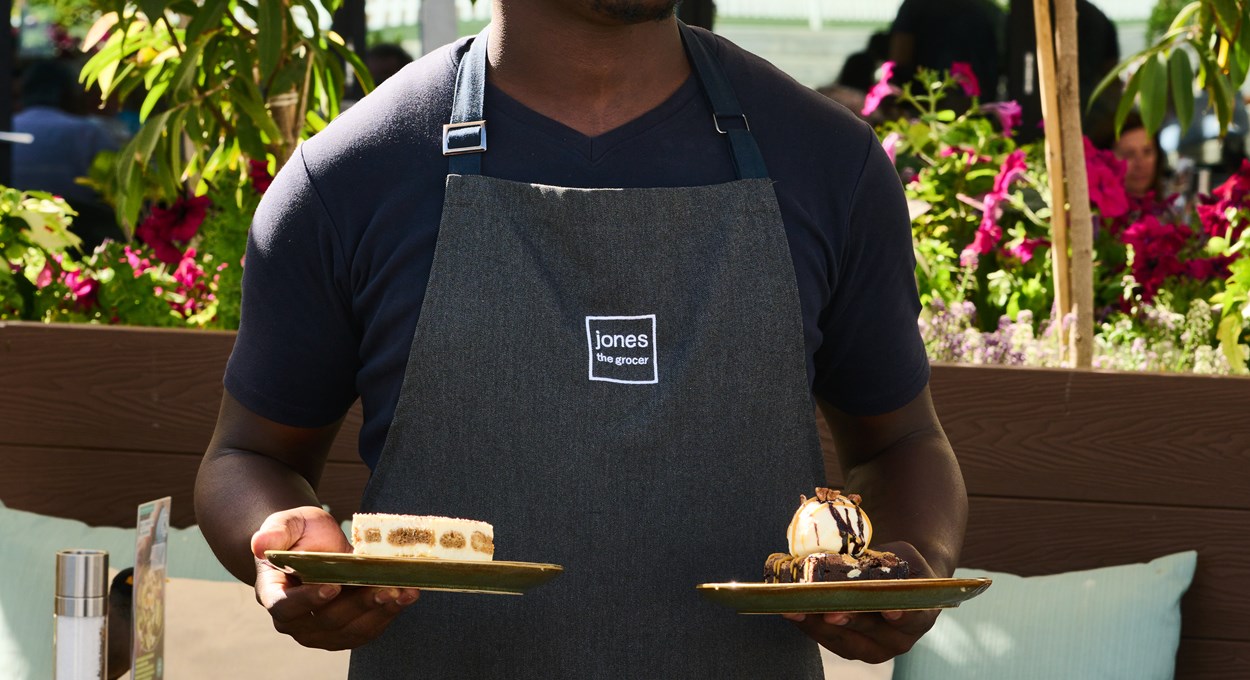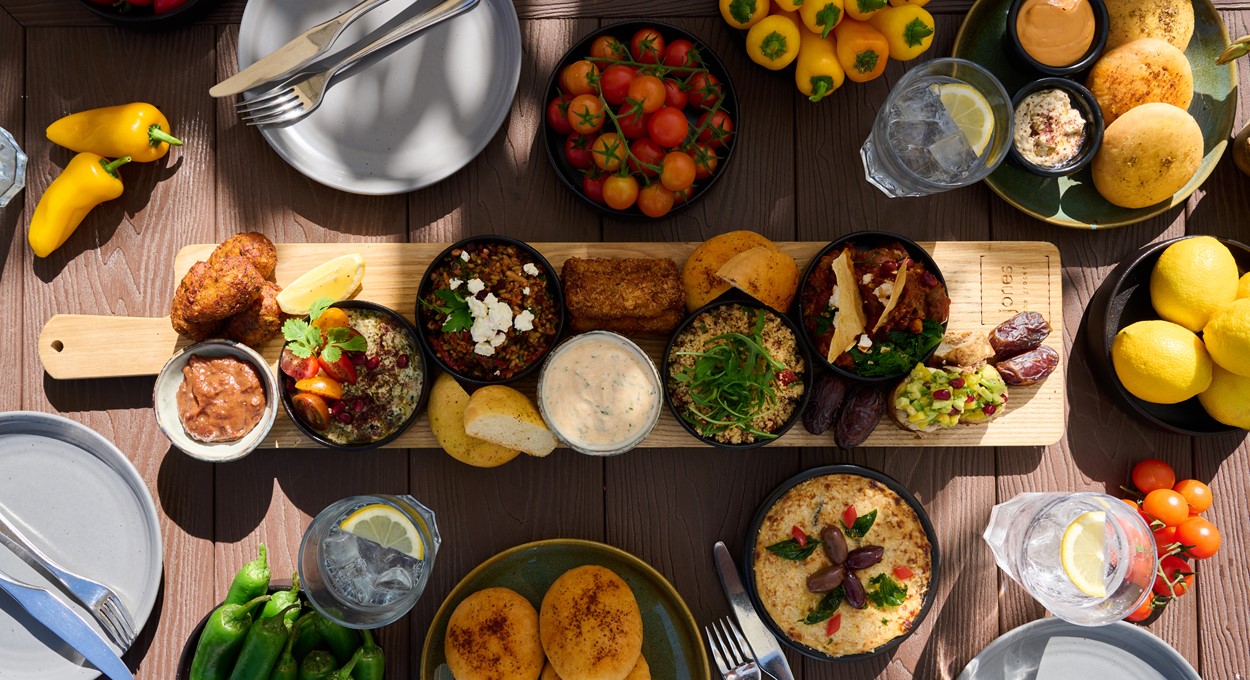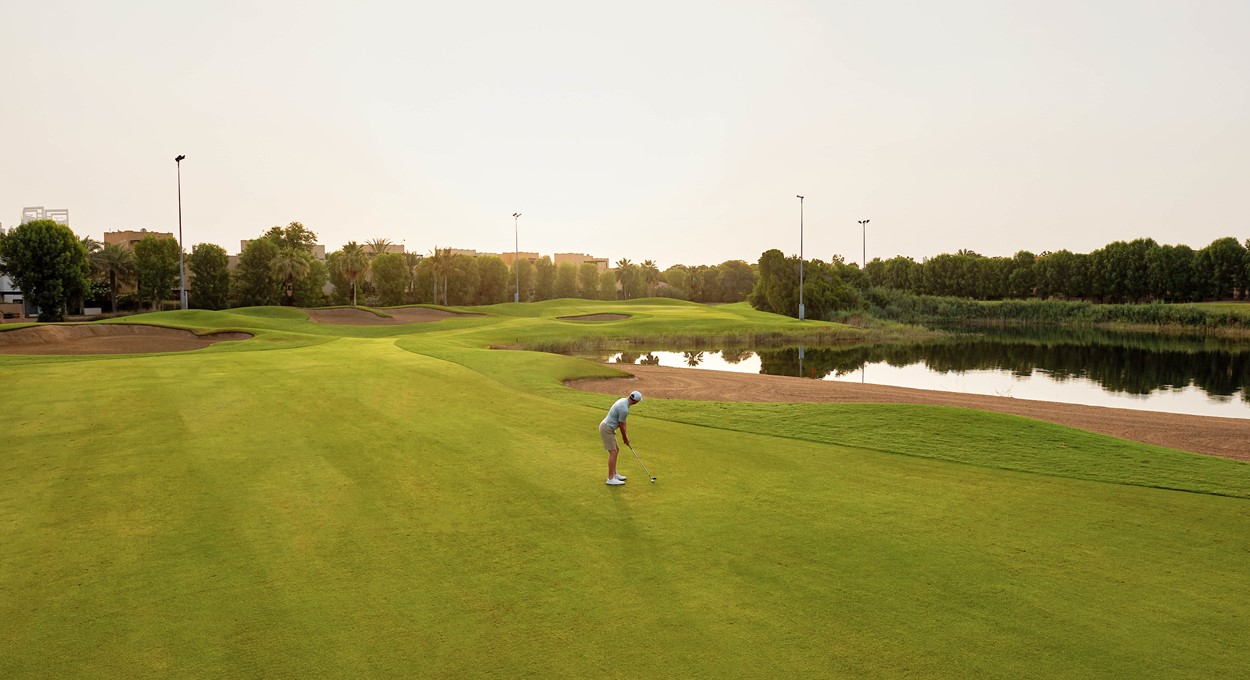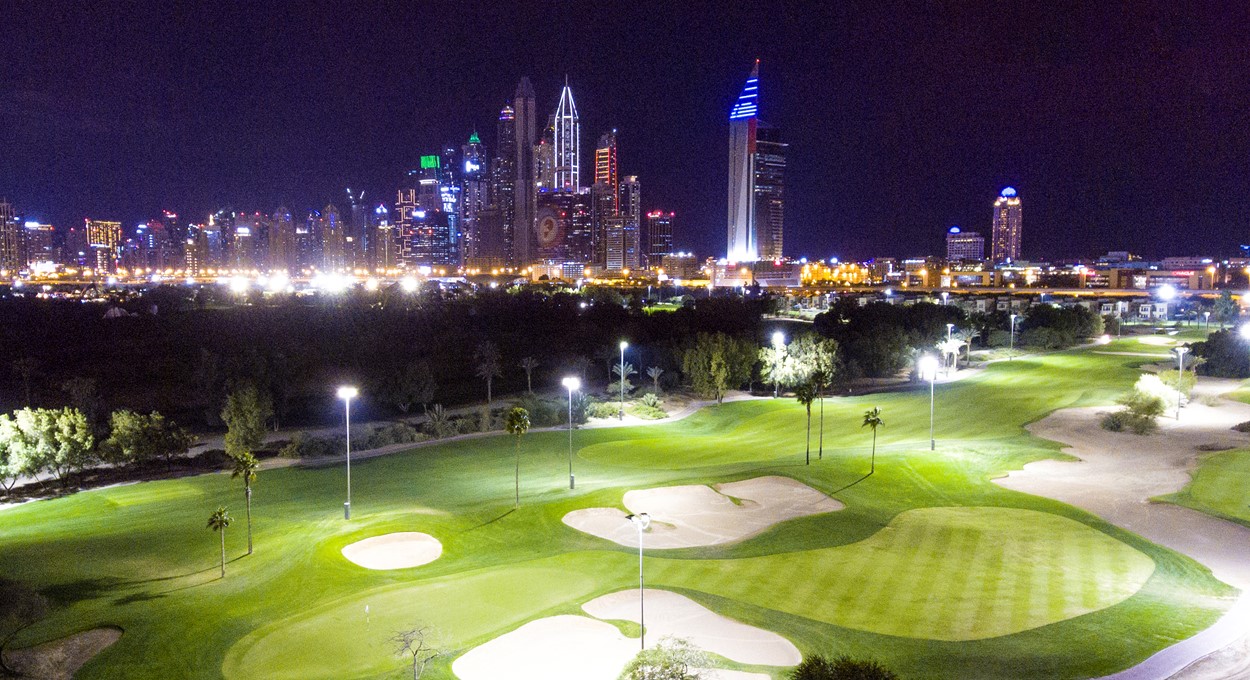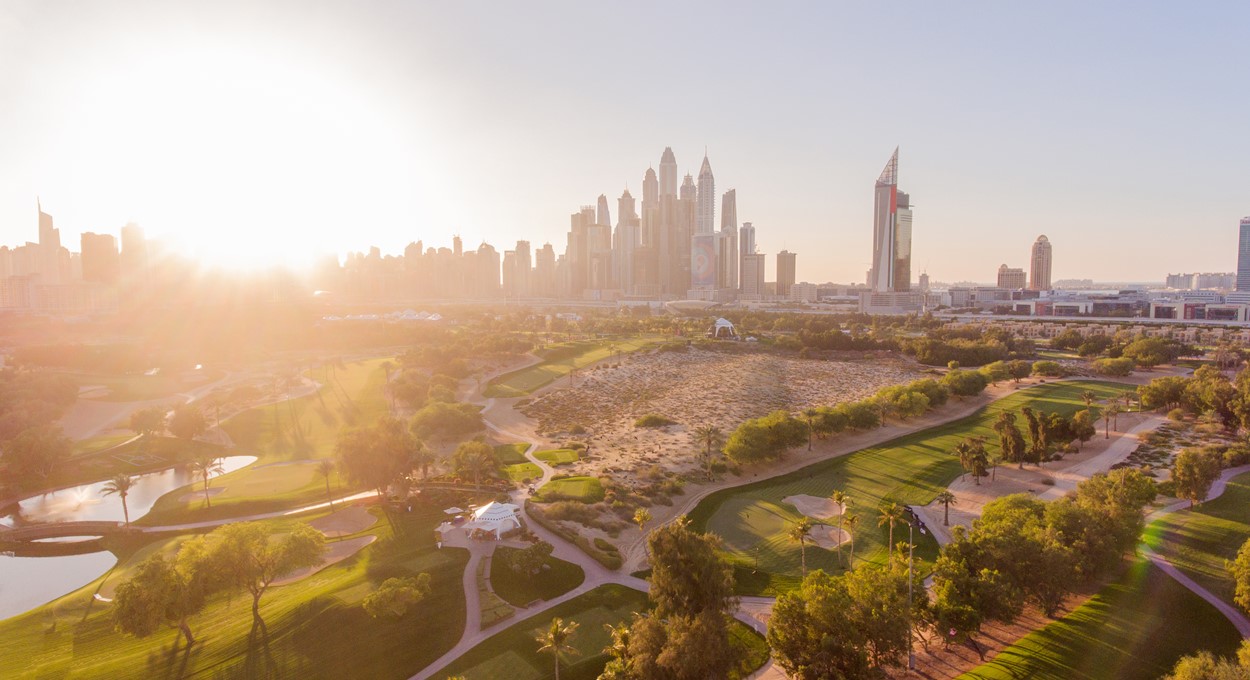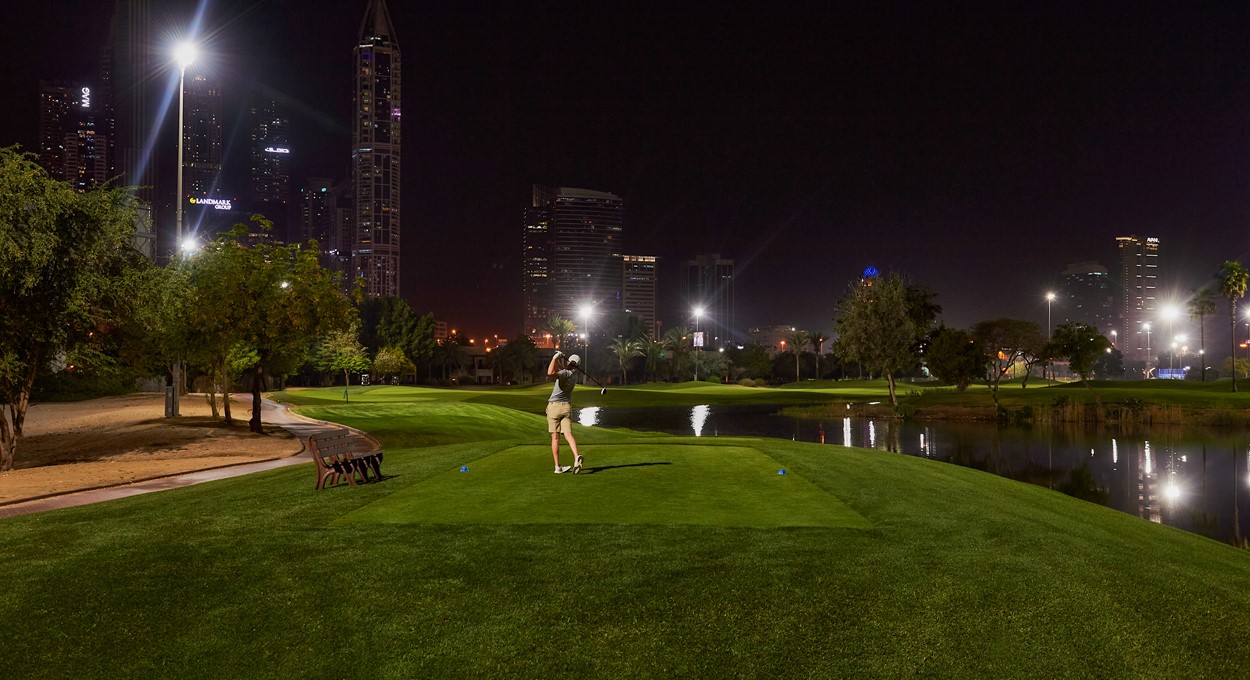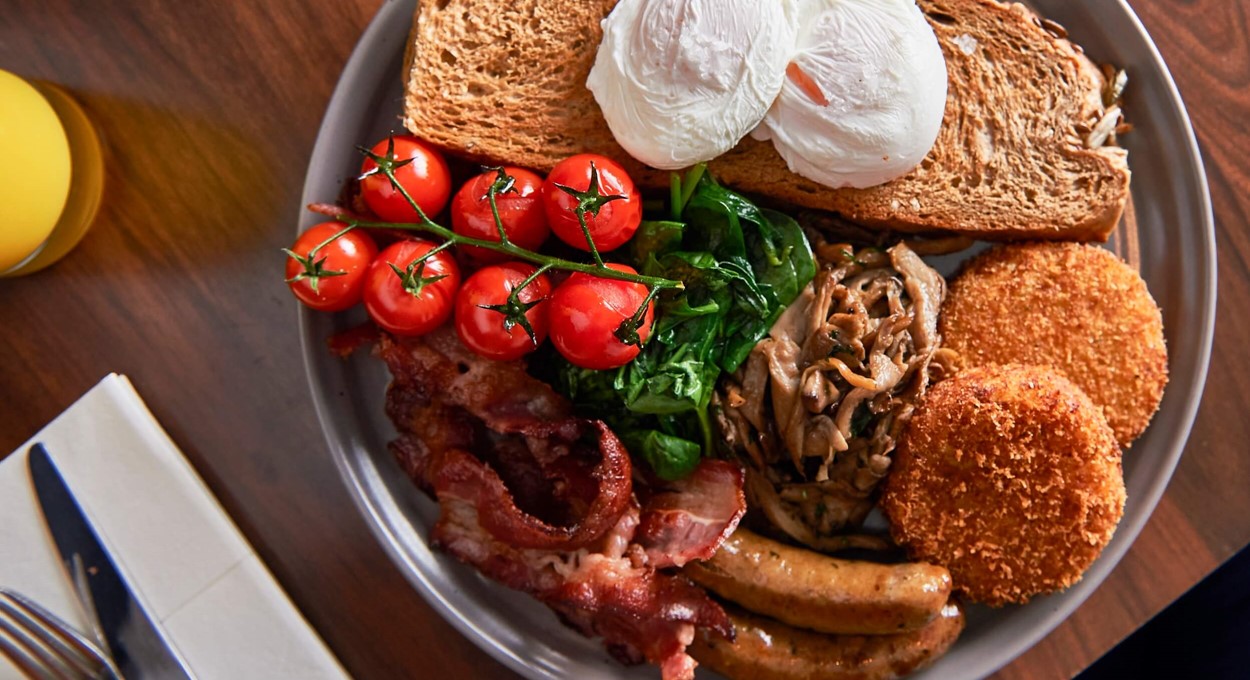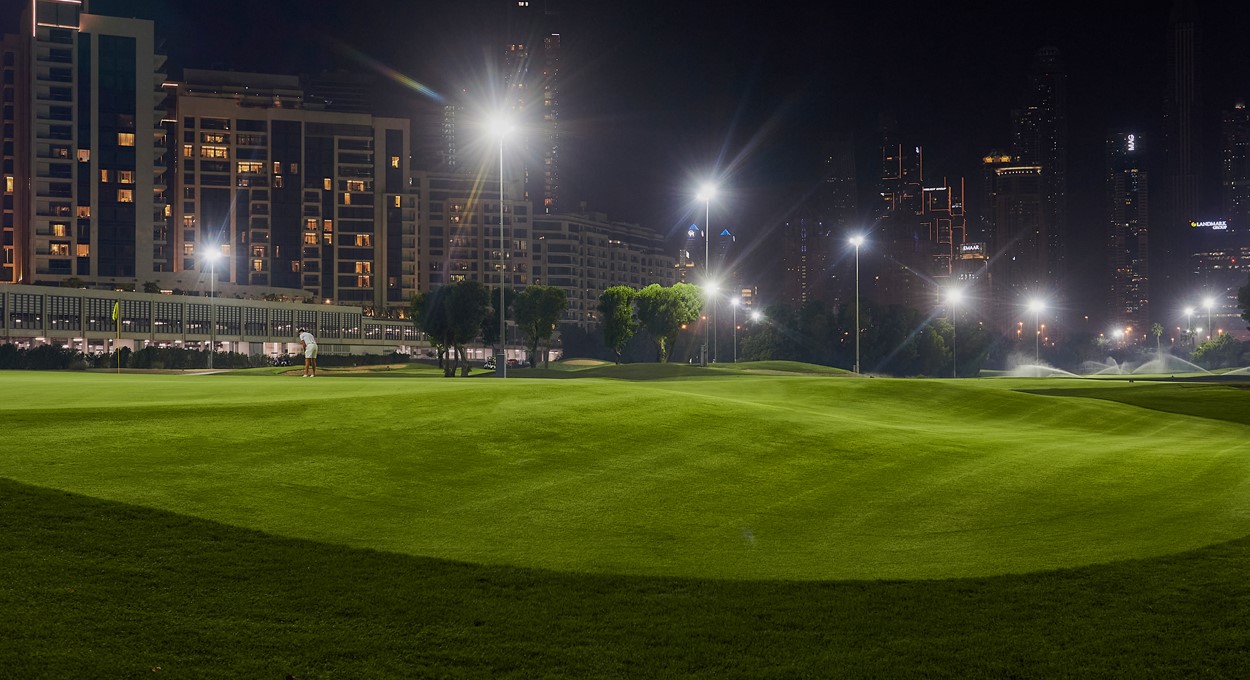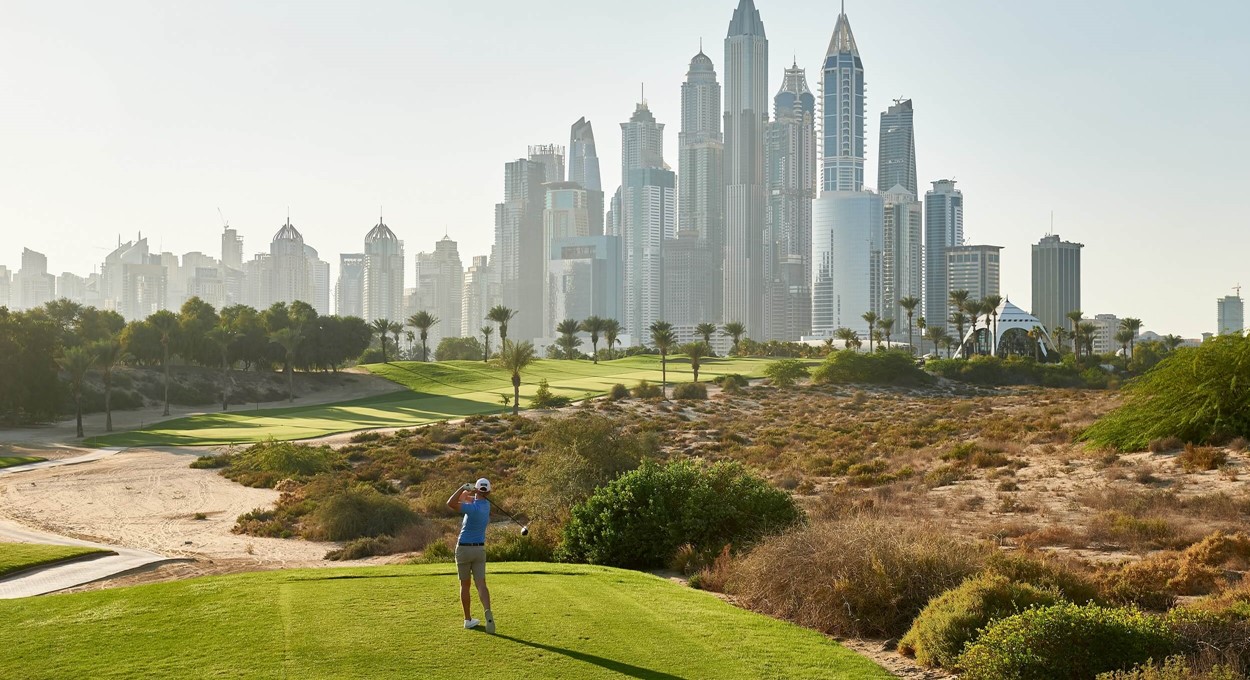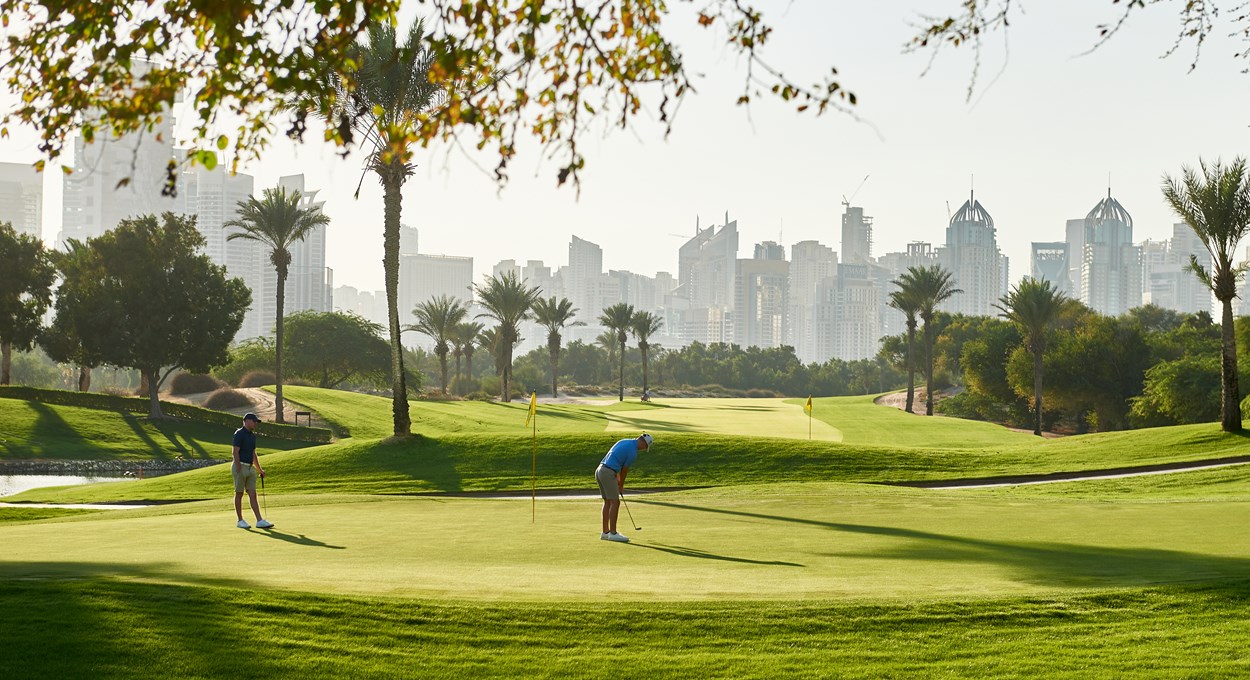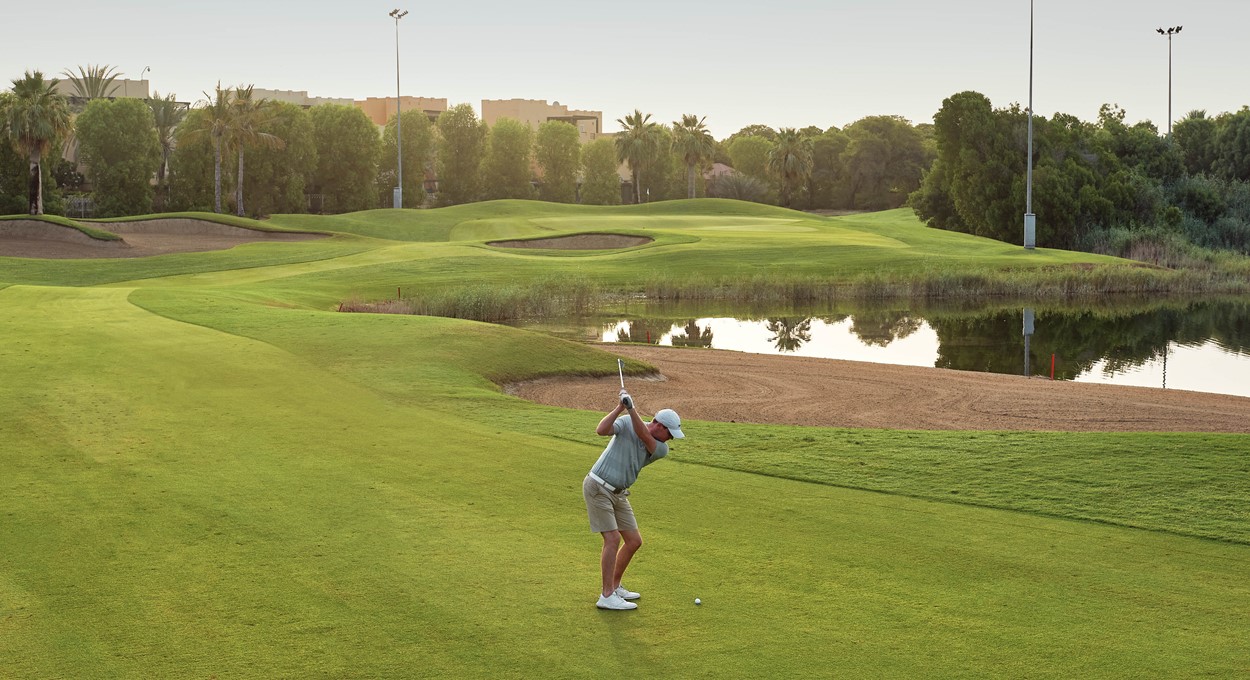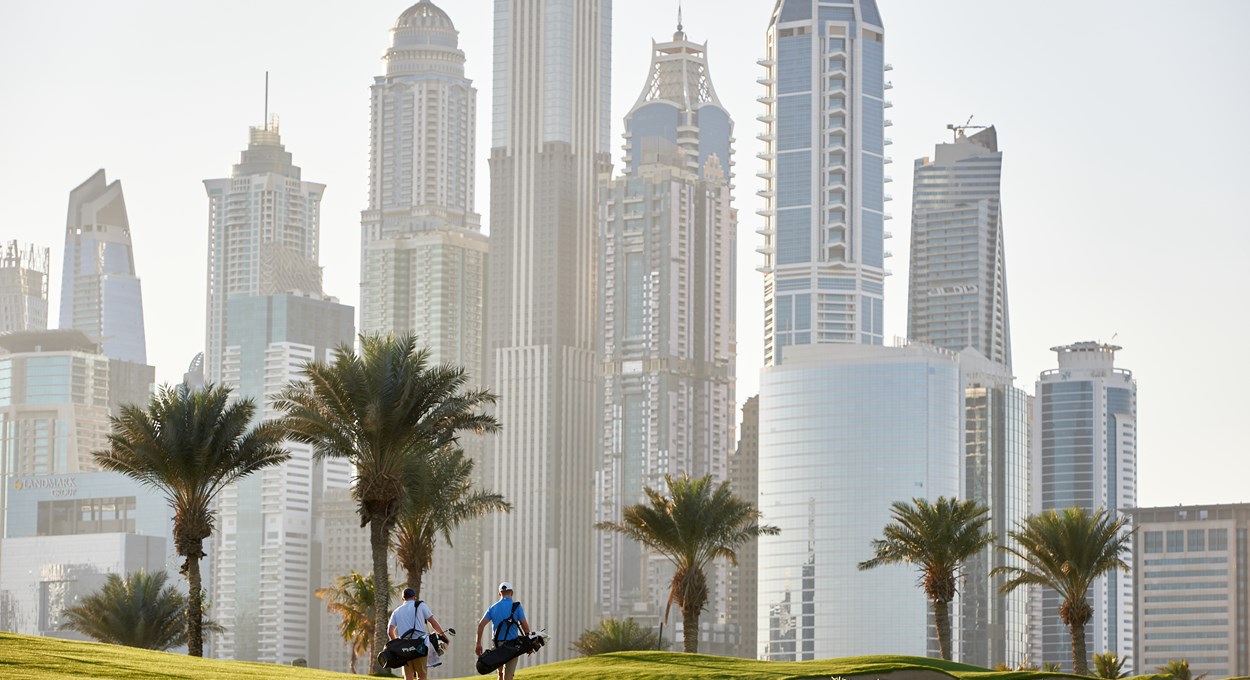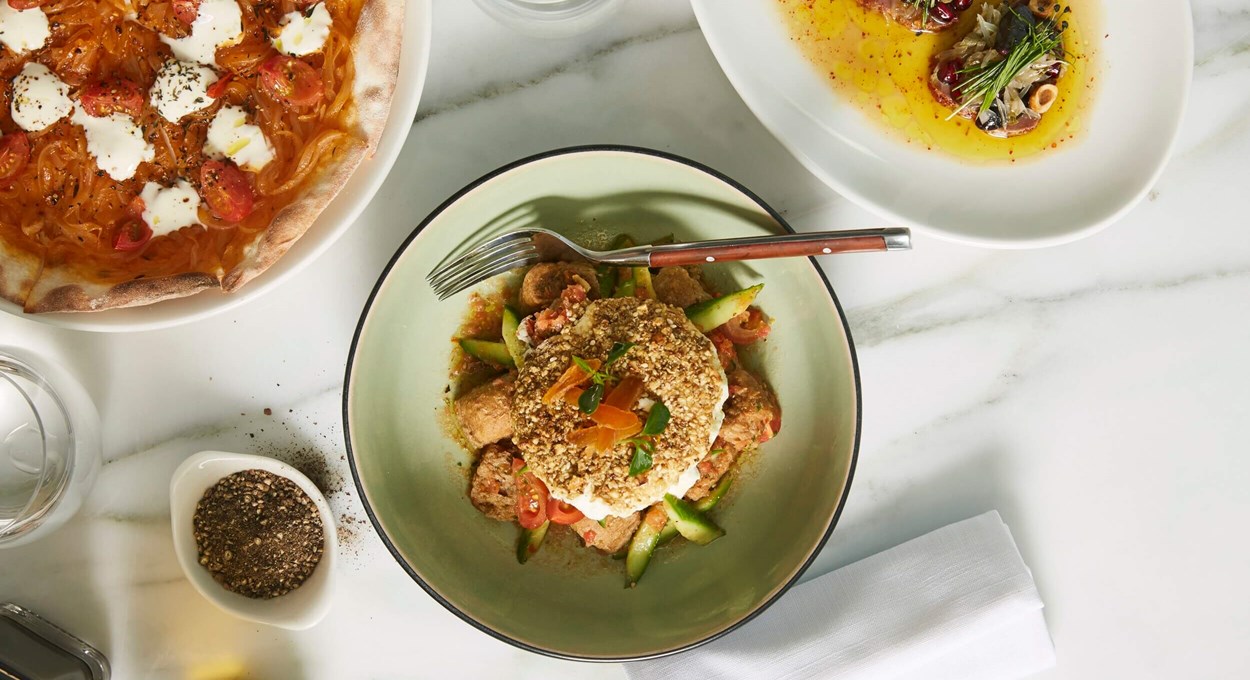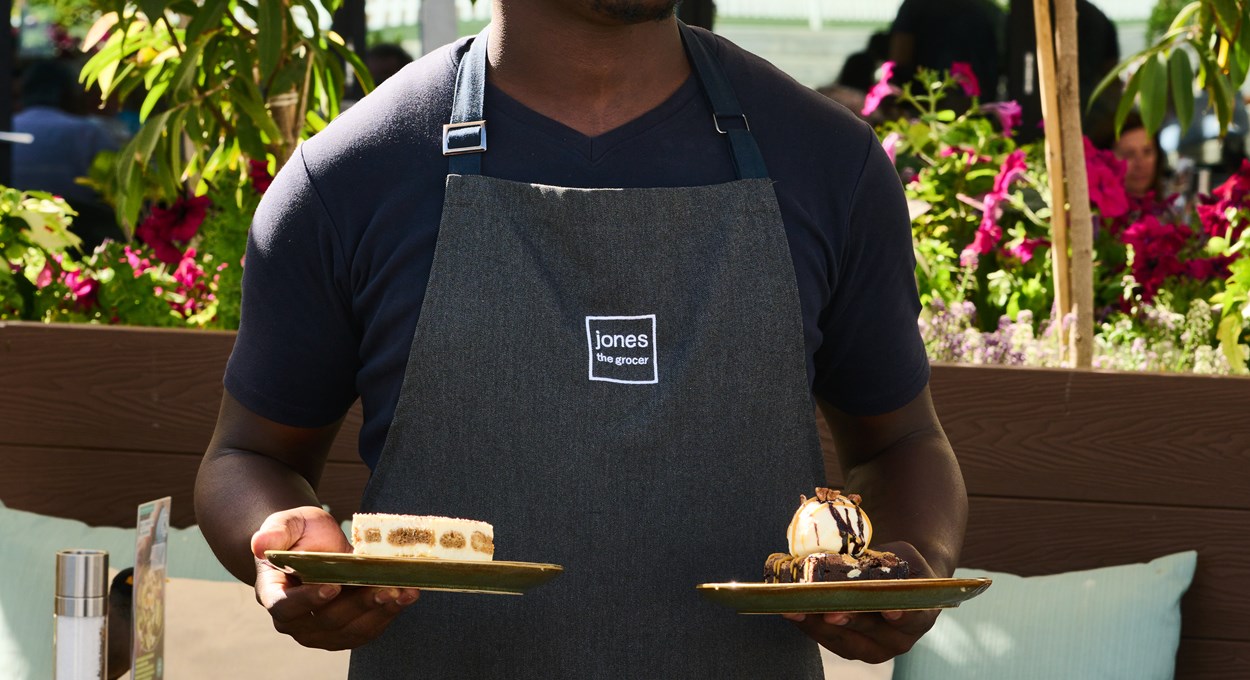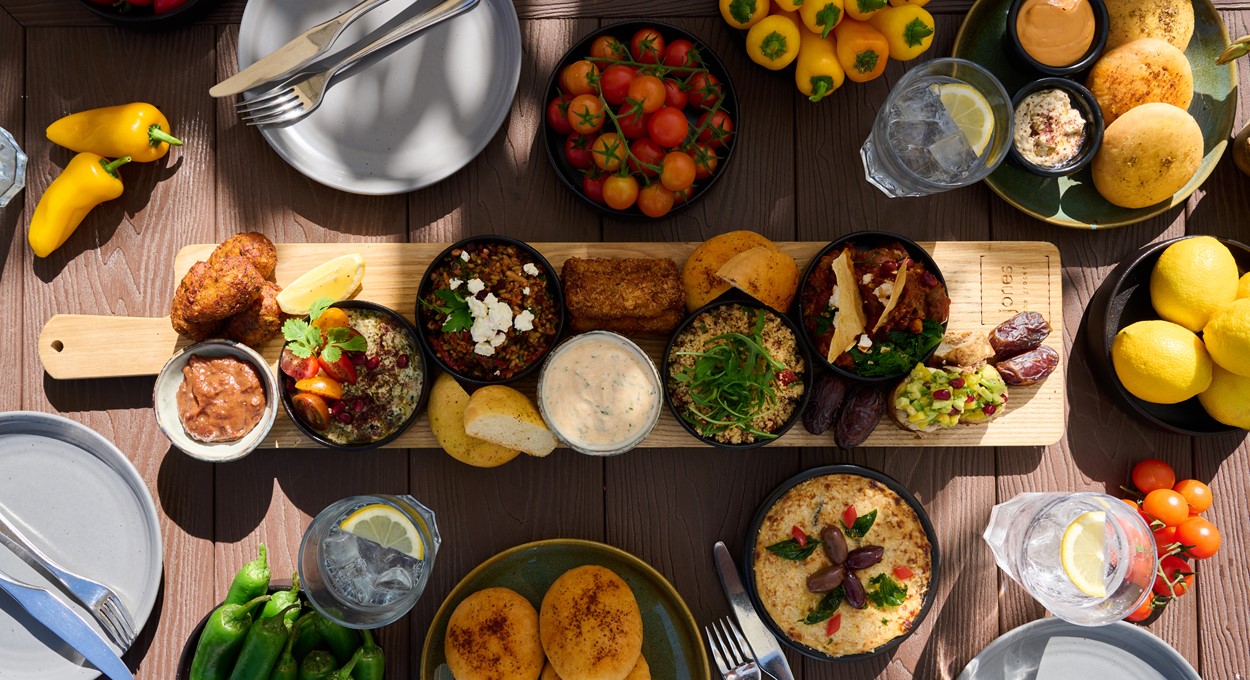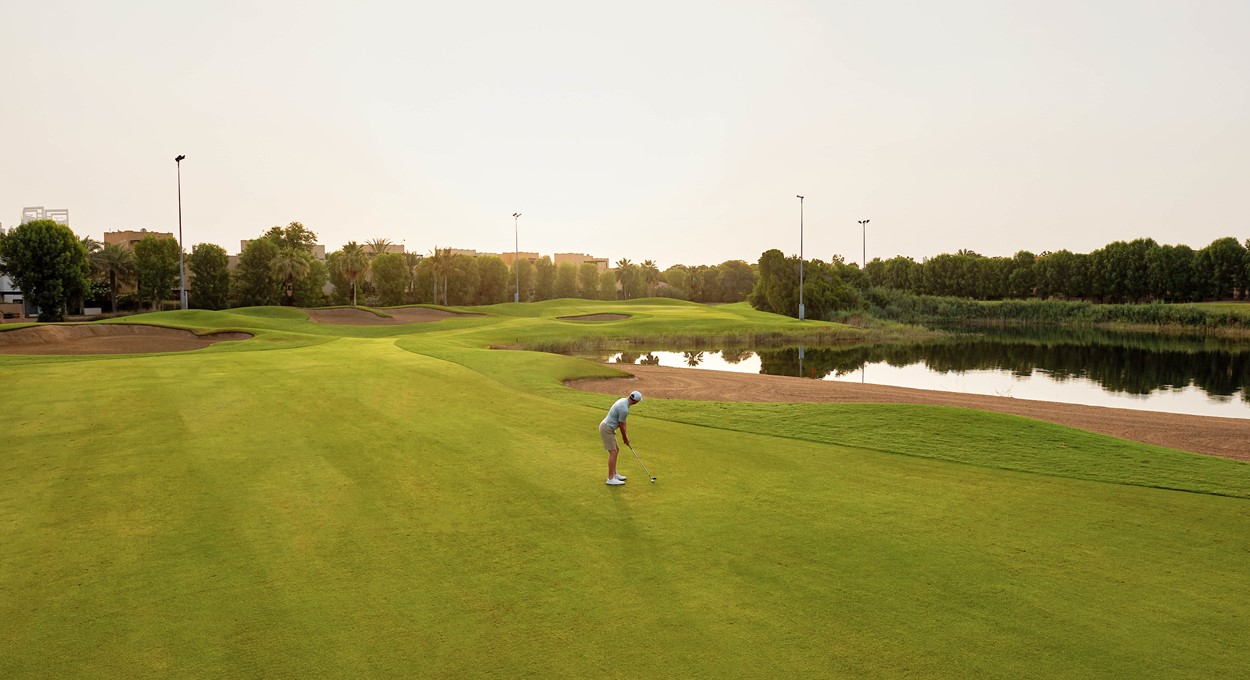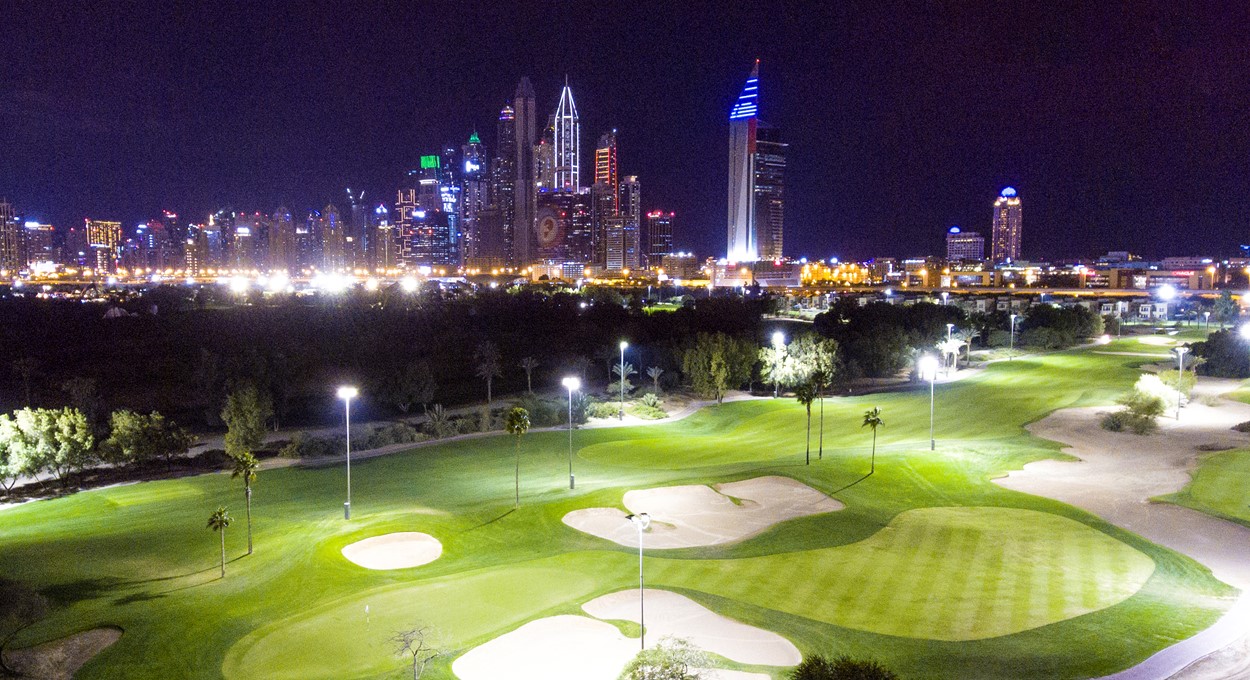 Additional Membership Features
IMG Prestige

As a member, enjoy reciprocal rates at courses all around the world:

North America

Fairmont Banff Springs Golf Course, Canada
Fairmont Chateau Golf Club, Canada
Fairmont Jasper Park Lodge, Canada
IMG Academy Golf Club, Florida
Anthem Country Club, Nevada
Bear Creek Country Club, Washington
Buffalo Creek Country Club, Texas
Canyon Oaks Country Club, California
Carolina National Golf Club, North Carolina
Coyote Hills Golf Course, California
Disney Golf – Lake Buena Vista, Florida
Disney Golf – Magonolia Golf Course, Florida
Disney Golf – Oak Trail Golf Course, Florida
Disney Golf – Palm Golf Course, Florida
El Camino Country Club, California
Falls Village Golf Club, North Carolina
Harbor Links Golf Course, New York
Hokuala – The Ocean Course, Hawaii
Lake Forrest Golf & Practice Centre, California
Lake Tahoe Golf Course, California
Legends Golf Resort, South Carolina
Lely Resort Golf & Country Club, Florida
Lomas Santa Fe Country Club, California
Los Coyotes Country Club, California
Marbella Country Club, California
Mission Trails Golf Course, California
Monarch Bay Golf Club, California
Monterey Country Club, California
Mountaingate Country Club, California
National City Golf Course, California
Oyster Bay Golf Links, North Carolina
Palm Valley Country Club, California
River Club, Idaho
Rhodes Ranch Golf Club, Nevada
San Dimas Canyon Golf Course, California
Skyline Country Club, Arizona
Summitpointe Golf Club, California
Sunset Hills Country Club, California
Tahquitz Creek, California
Talking Stick Golf Club, Arizona
Tanoan Country Club, New Mexico
Tecolote Canyon, California
The Classics Country Club at Lely Resort, Florida
The Club at Prescott Lakes, Arizona
The Club at Wynstone, Illinois
The Golf Club at Chapel Ridge, North Carolina
The Heritage Club, South Carolina
The Medallion Club, Ohio
The Oregon Golf Club, Oregon
The Preserve at Jordan Lakes Golf Club, North Carolina
The Vinyard at Escondido, California
Verrado Golf Club, Arizona
Vista Valencia Golf Course, California
Waterview Golf Club, Texas
Wood Ranch Golf Club, California

Asia

Garden City Golf Club, Cambodia
Dragon Lake Golf Club, China
Jinji Lake Golf Club, China
Pine Rock Golf Club, China
Xiangshui Bay Golf Club, China
Hong Kong Golf & Tennis Academy, Hong Kong
DLF Golf & Country Club, India
Bali National Golf Club, Indonesia
Laguna Golf Bintan, Indonesia
Rancamaya Golf & Country Club, Indonesia
Aso Sky Blue Golf Resort, Japan
Ryosen Golf Club, Japan
Kota Permai Golf & Country Club, Malaysia
Horizon Hills Golf & Country Club, Malaysia
Sutera Harbour Golf & Country Club, Malaysia
Laguna National Golf & Country Club, Singapore
Chee Chan Golf Resort, Thailand
Laguna Golf Phuket, Thailand
Thai Country Club, Thailand
Ba Na Hills Golf Club, Vietnam
Laguna Golf Lang Co, Vietnam
Montgomerie Links Golf Club, Vietnam
Sky Lake Resort & Golf Club, Vietnam
Vinpearl Golf Nha Trang, Vietnam
Vinpearl Golf Phu Quoc, Vietnam
Vinpearl Golf Nam Hoi An, Vietnam
KN Golf Links Cam Ranh, Vietnam

Africa

Ile aux Cerfs Golf Club, Mauritius
Marchica Lagoon Resort, Morocco
Michlifen Resort & Golf, Morocco
Lakowe Lakes Golf & Country Estate, Nigeria
Pearl Valley Golf Club, South Africa

Europe

Diamond Country Club, Austria
Dreamland Gold Club, Azerbaijan
OKOL Lake Park, Bulgaria
The Scandinavian, Denmark
Bearwood Lakes Golf Club, England
Golf at Goodwood, England
London Golf Club, England
Royal Norwich, England
Kytäjä Golf, Finland
Le Golf National, France
Royal Mougins, France
Golf Valley München, Germany
Mount Juliet Estate, Ireland
La Bagnaia Golf & Spa Resort, Italy
Verdura Resort Sicily, Italy
Miklagard Golf, Norway
The Dutch, Netherlands
Belas Clube de Campo, Portugal
Monte Rei Golf & Country Club, Portugal
Oitavos Dunes, Portugal
West Cliffs, Portugal
Raevo Golf & Country Club, Russia
Royal Bled, Slovenia
Archerfield Links Golf Club, Scotland
Blairgowrie Golf Club, Scotland
Trump Turnberry, Scotland
Finca Cortesin, Spain
La Manga, Spain
Son Gual Mallorca, Spain
Bro Hof Slott Golf Club, Sweden
Carya Golf Club, Turkey

Middle East

Dubai Creek & Yacht Club, Dubai
Emirates Golf Club, Dubai
Jumeirah Golf Estates, Dubai
Ayla Golf Club, Jordan
Education City Golf Club, Qatar

Australia & New Zeleand

13th Beach Golf Links, Australia
Indooroopilly Golf Club, Australia
Links Hope Island Golf Club, Australia
Noosa Springs Golf Resort & Spa, Australia
The Vines Resort & Country Club, Australia
The Farm at Cape Kidnappers, New Zealand
The Lodge at Kauri Cliffs, New Zealand
---
Emirates Golf Club Membership Enquiry Form