Members and non-members, men and women alike, come flocking to relax and rejuvenate at SensAsia Urban Spa at Emirates Golf Club – and don't forget members benefit from 20% off*! 
Winner of the Professional Beauty Day Spa of the Year 2018 and the Luxury Lifestyle Award for Best UAE Luxury Spa & Wellness Centre, SensAsia is firmly into its second decade of providing unique pamper havens to the masses of spa-ites in the Middle East.
SensAsia Urban Spa is a direct reflection of its founder, businesswoman and spa-o-holic Salina Handa, who designed the spa to meet her own exceptional standards. Taking inspiration from Balinese grace, Thai charm and Japanese elegance, SensAsia is continuously evolving, and treatments are launched and adapted and based on regular client feedback.
Offering packages and products that focus on everything from smoothing and toning that summer beach body (SensConscious) to soothing a baby bump (SensMama), SensAsia Urban Spa's diversity has made its key clientele the seasoned, city spa-goer, who knows precisely what they want from their 'me time'.
SensAsia's massage treatments in particular have a long-standing, stand-out reputation in the region, and the daily delight written on comment cards, and shared in the press and via social media, confirm the SensAsia journey is indeed unrivalled.
For more information, please visit their website: sensasiaspas.com
OPEN DAILY
9AM - 10PM
For more information, please visit: sensasiaspas.com
or call 04 417 9820
Download Viya​ to earn loyalty points on your visit
Cleanse, Repolish & Reboot this Ramadan

Enjoy a relaxing Ramadan with SENSASIA Urban Spa's 'Cleanse & Reboot' package. Featuring a new Saba honey, ginger and caffeine scrub, followed by a shea butter drizzle and body cocoon. 

Treatments starting from AED 325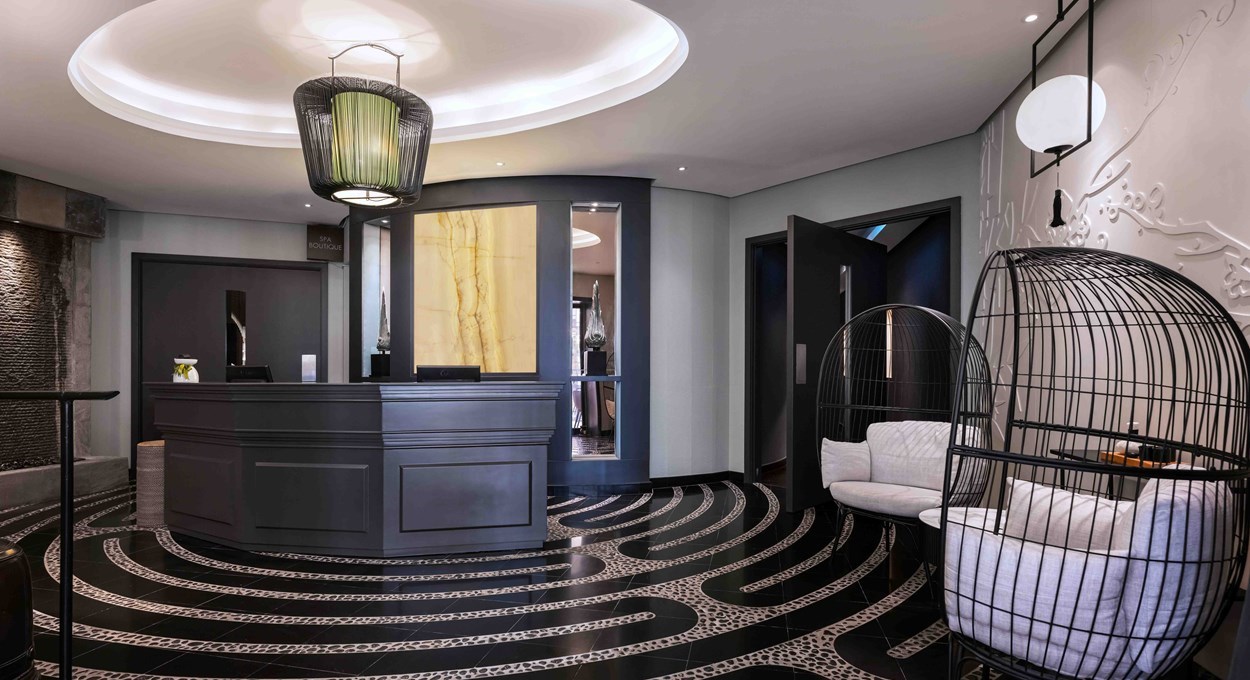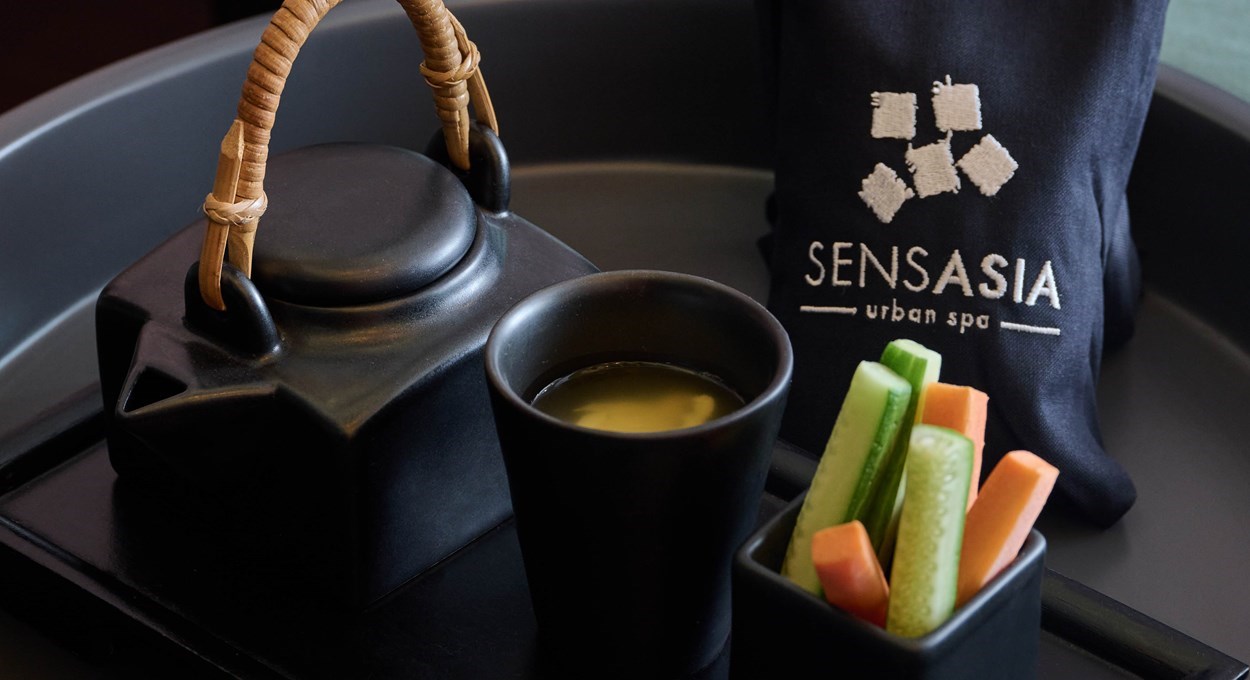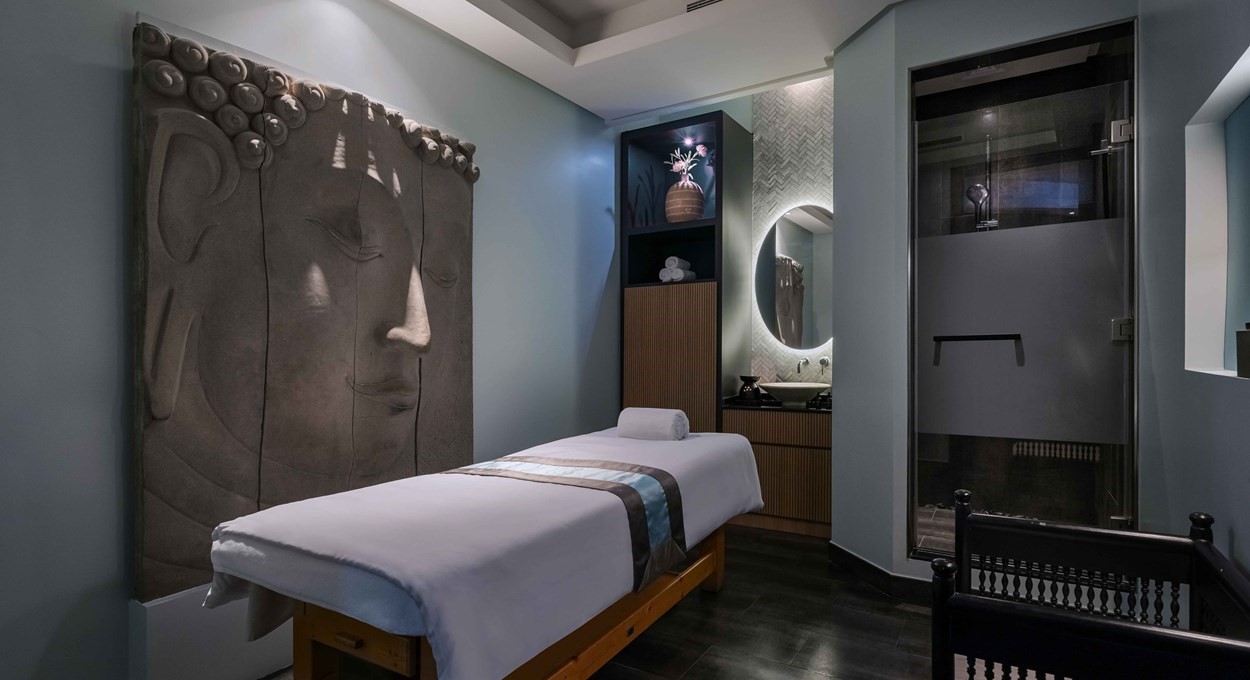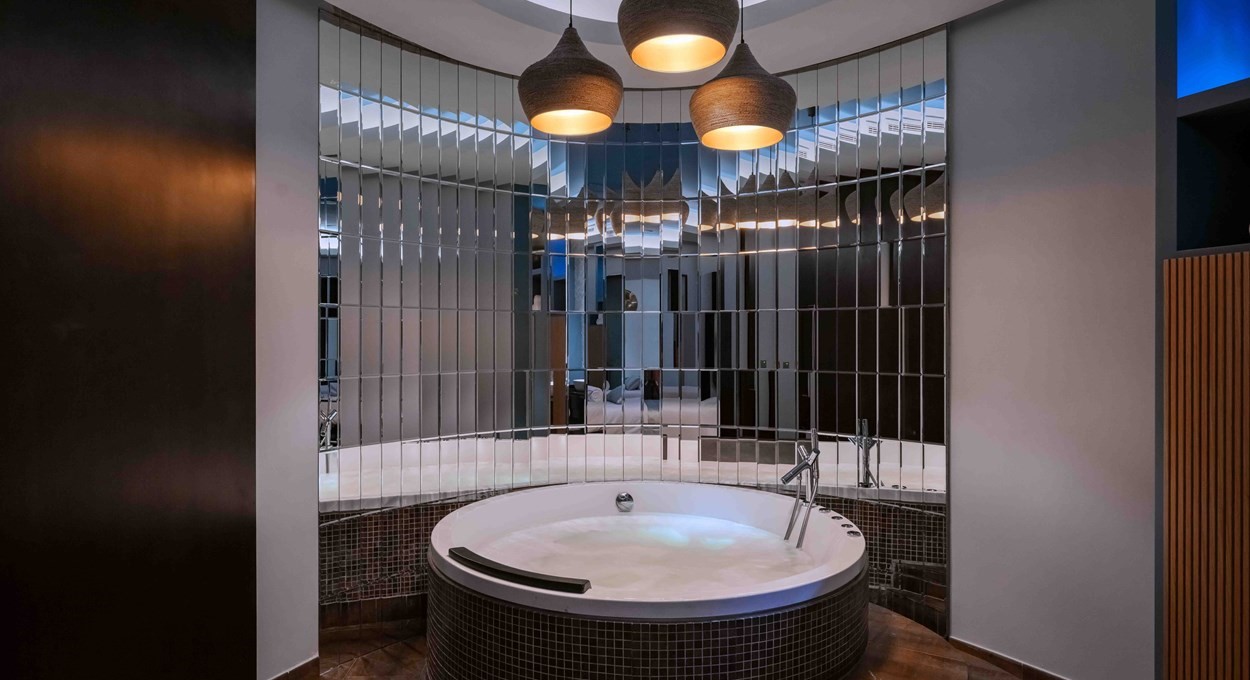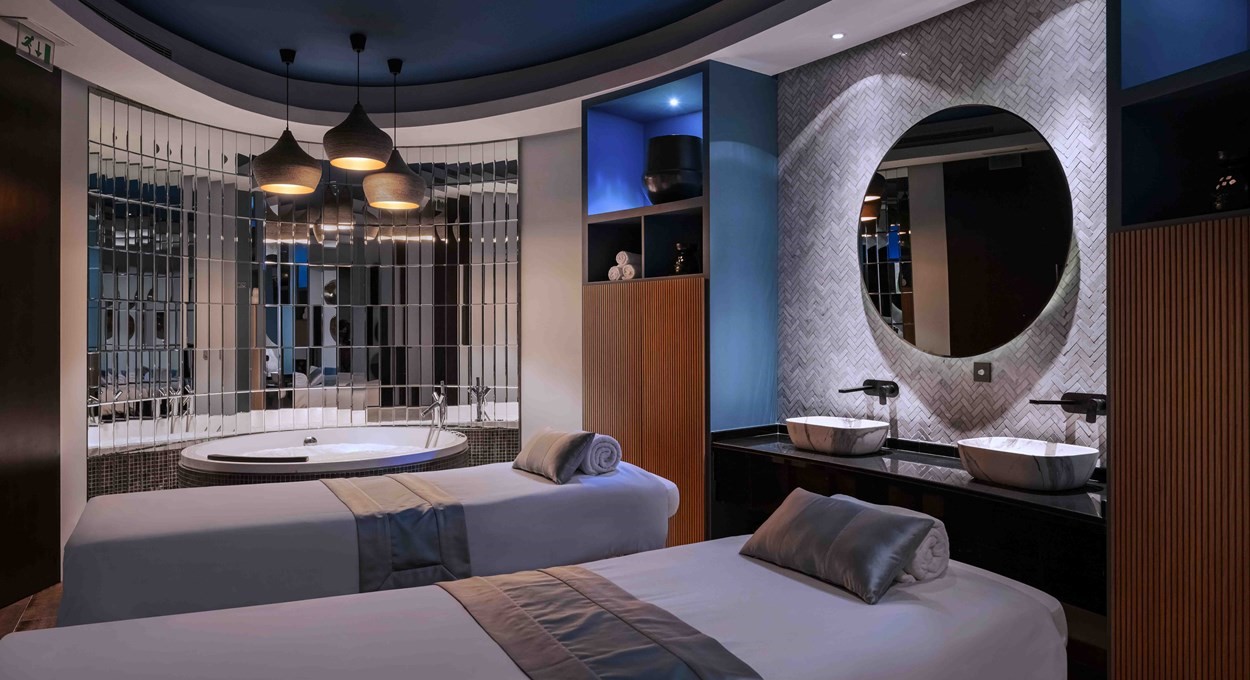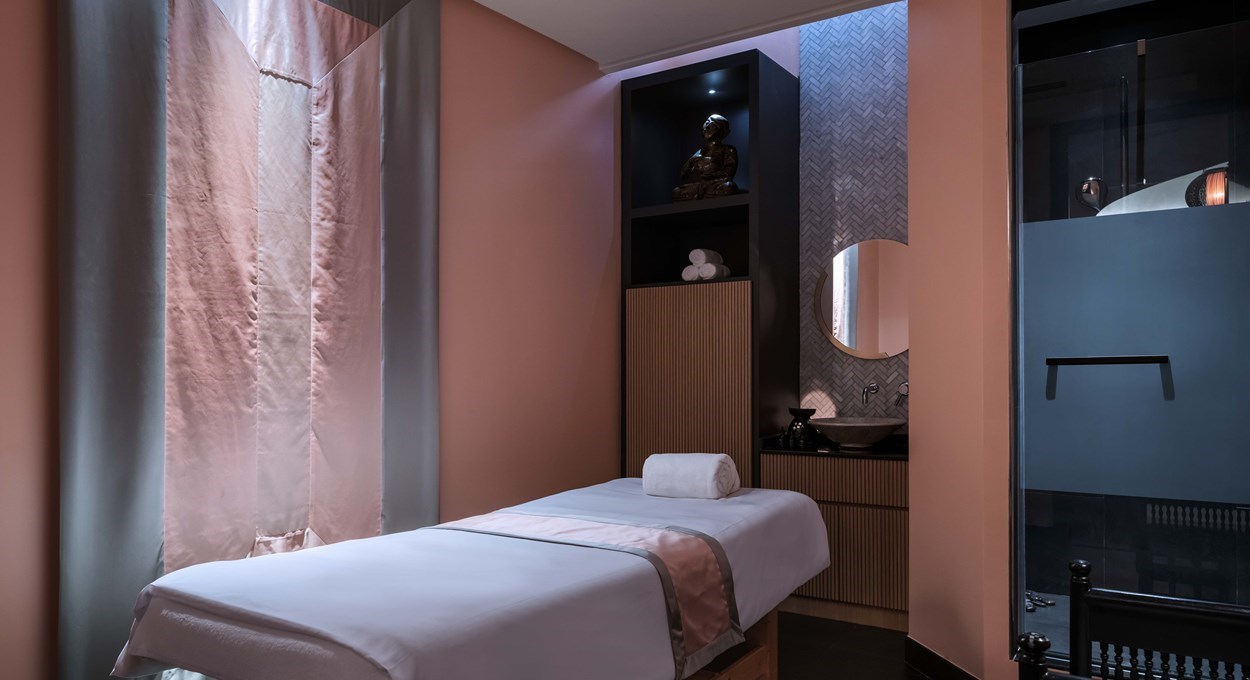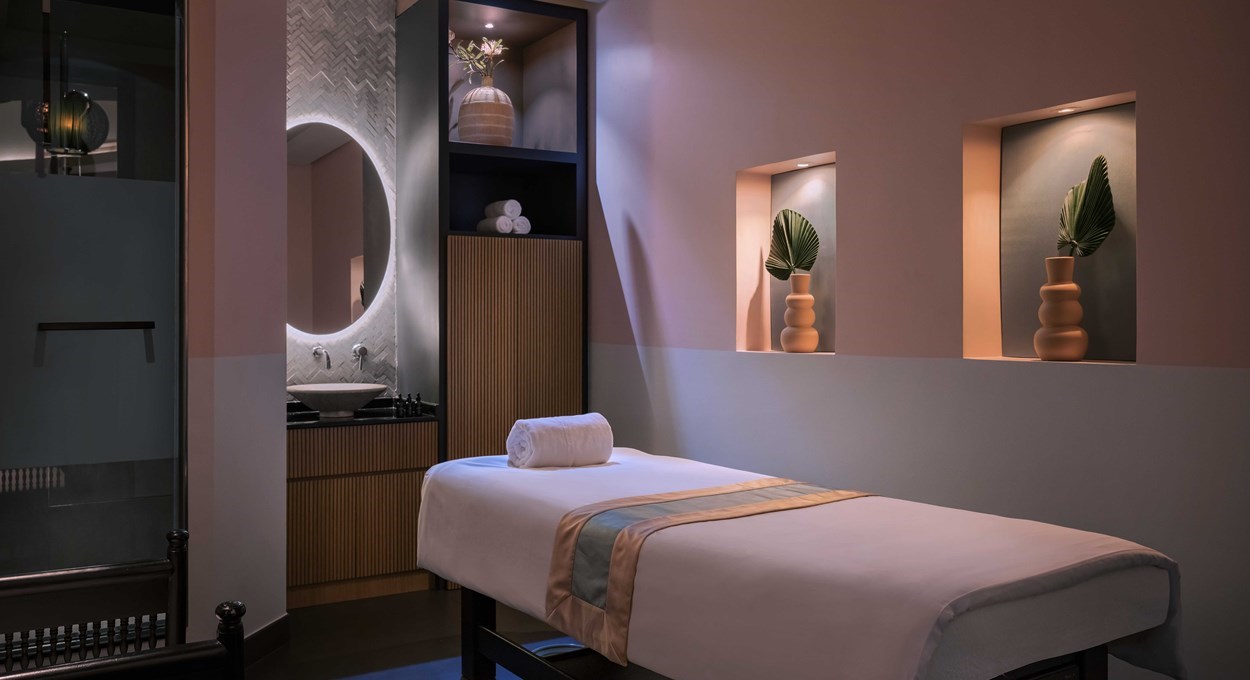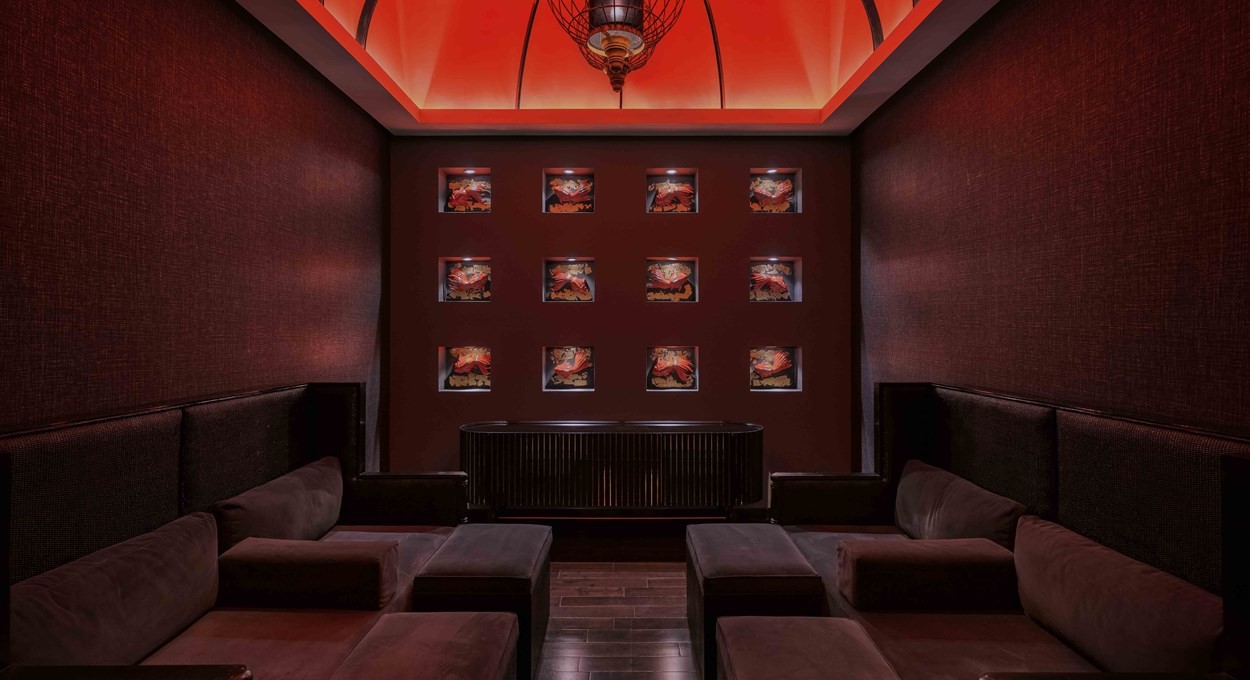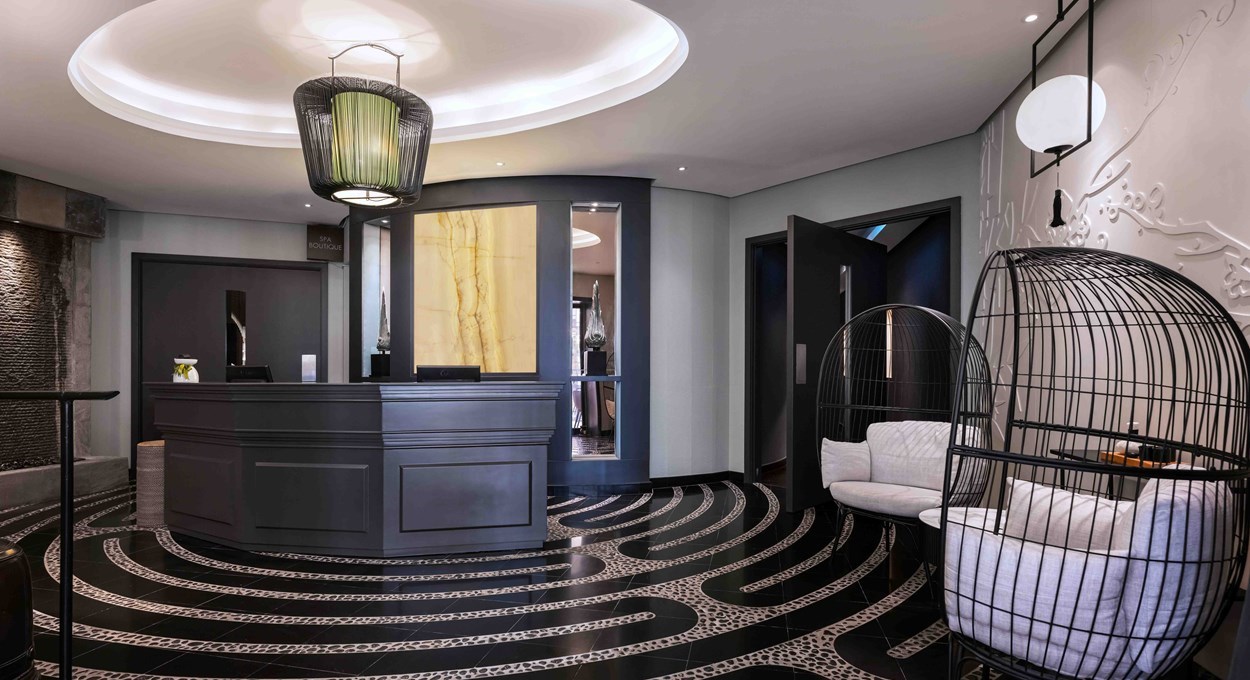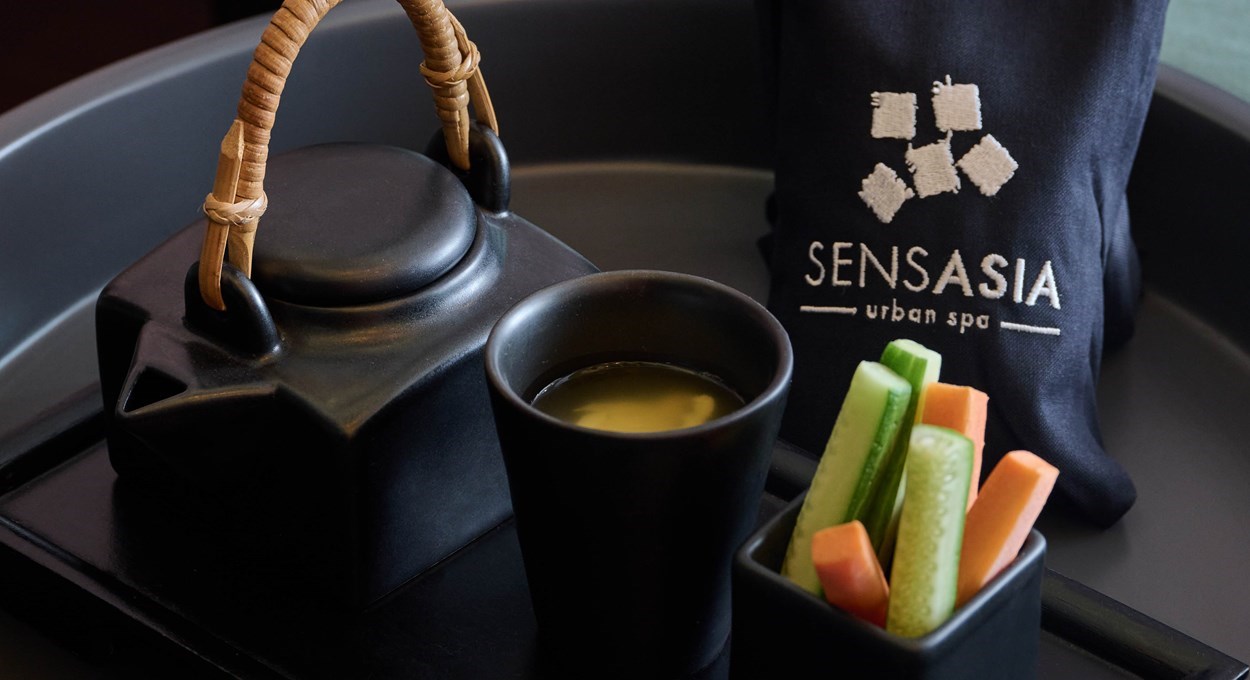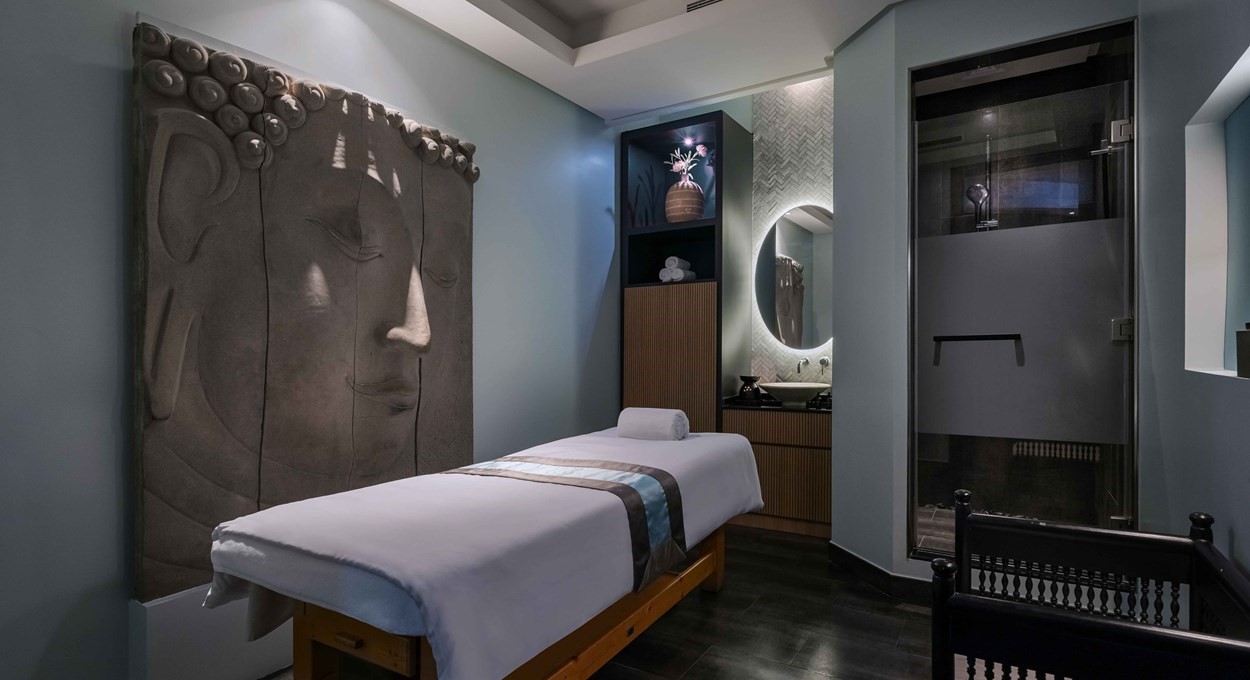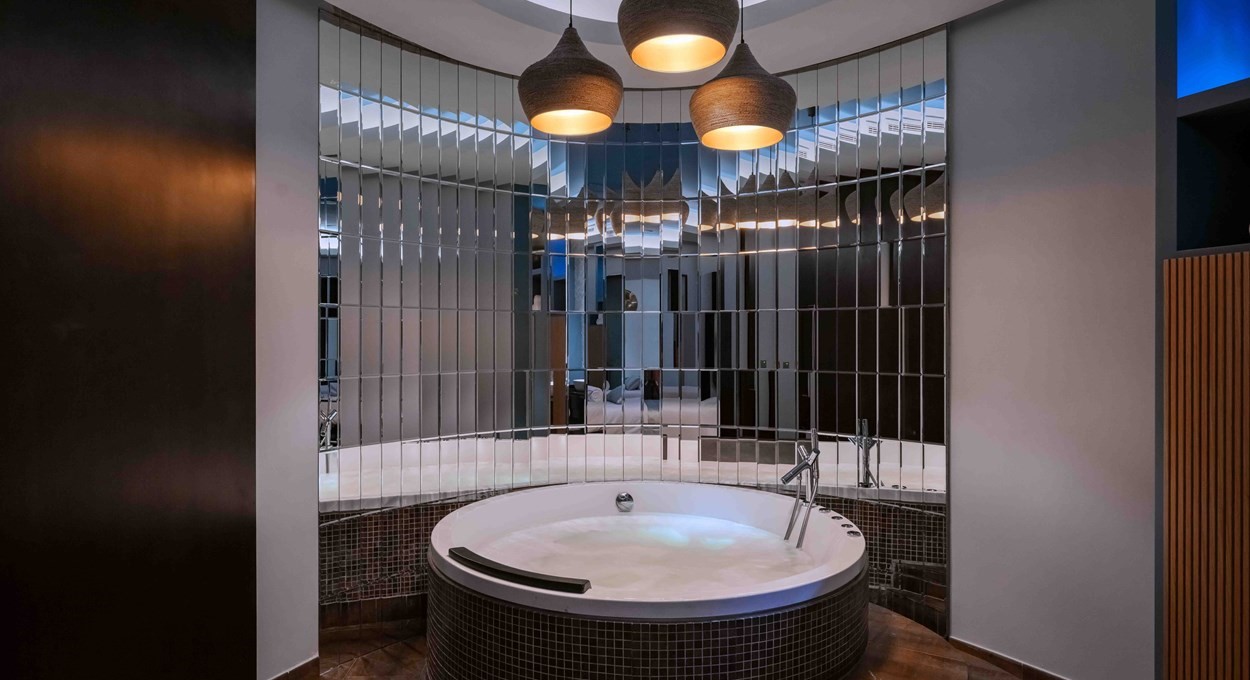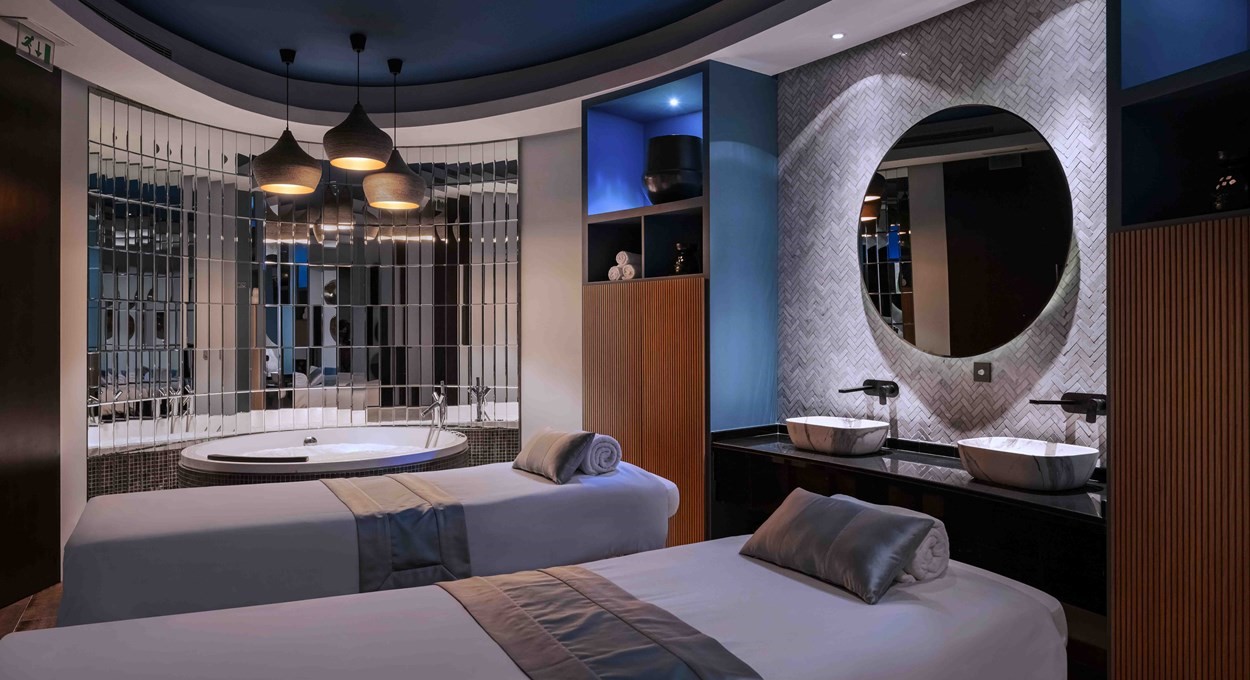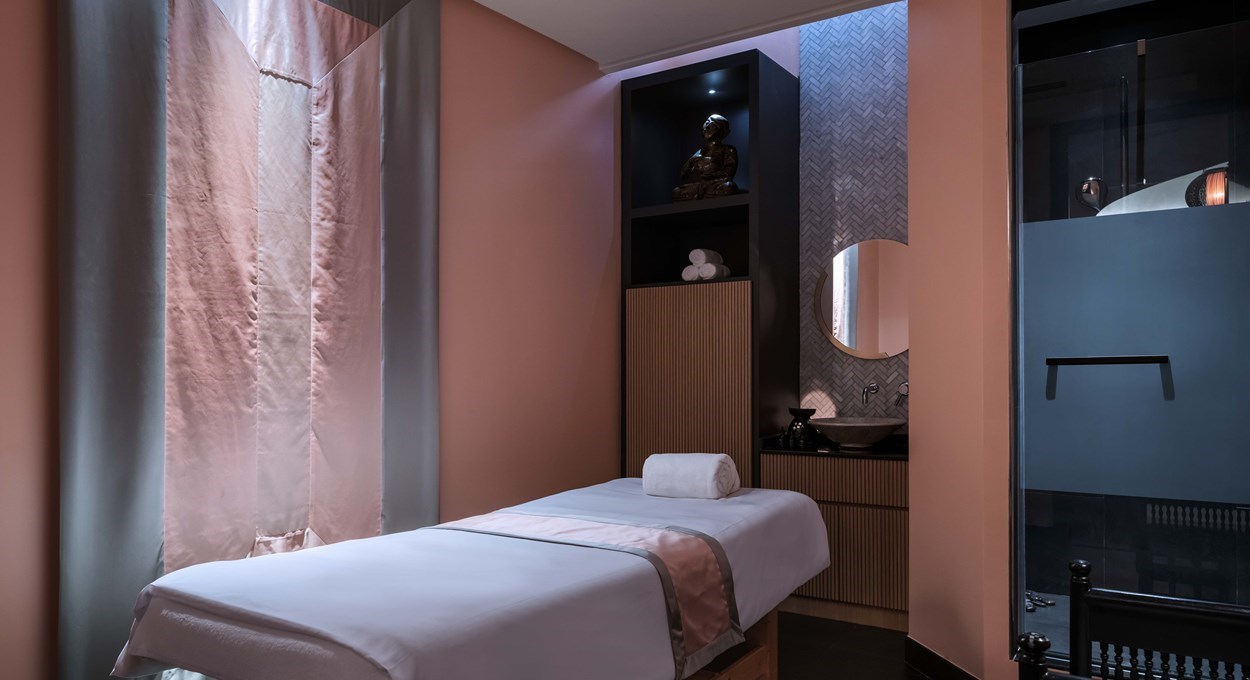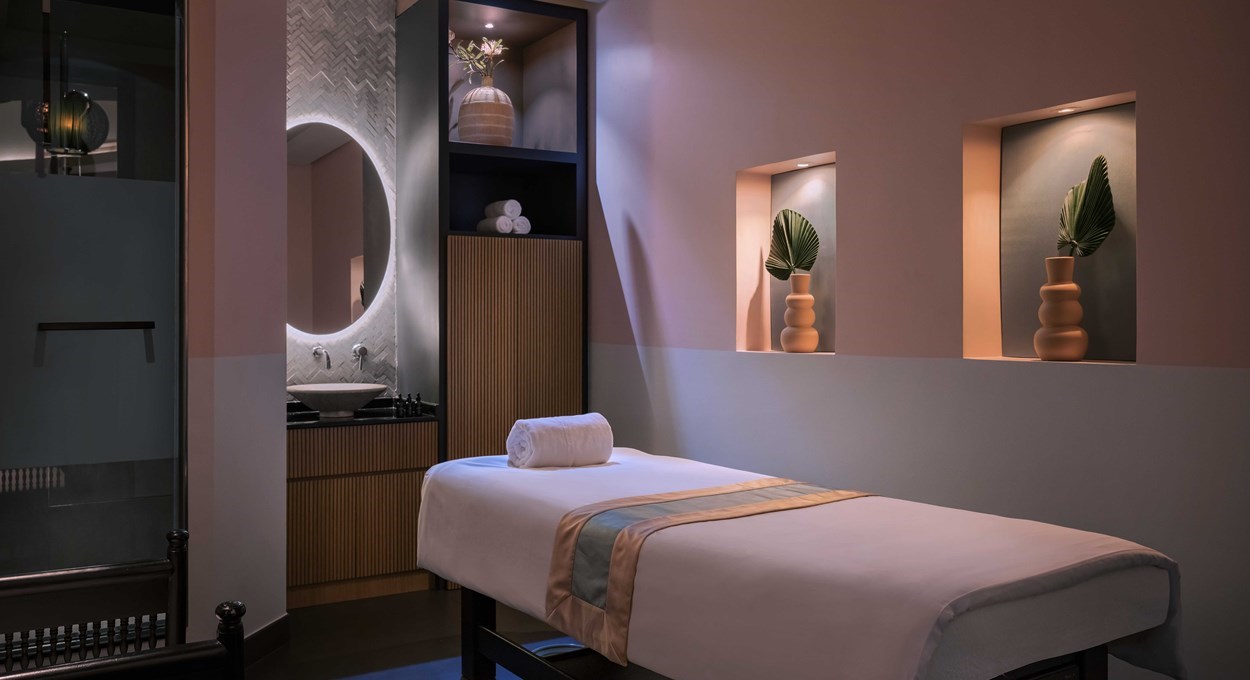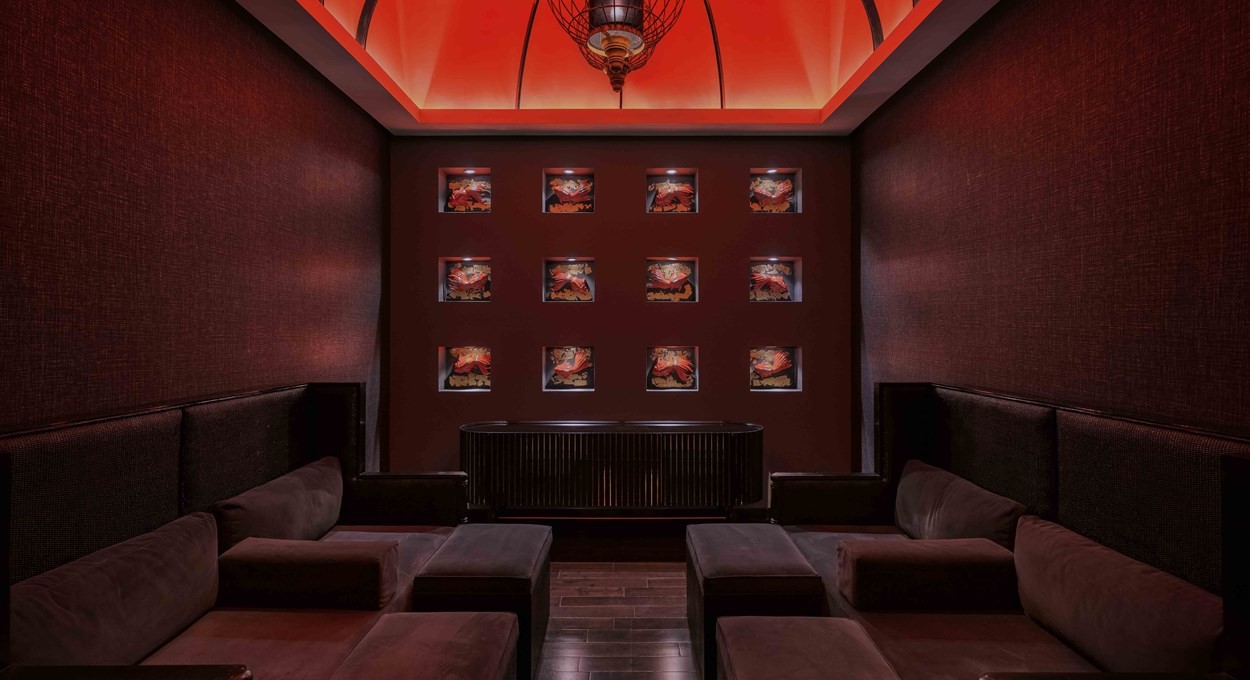 "SensAsia Urban Spa at Emirates Golf Club is one of the finest spas I've experienced in Dubai and beyond. The decor is chic and soothing, the expert therapists excel at their art, the receptionists are efficient and fabulous, and there are always up-to-the-minute advanced treatments options on the menu. It's the ultimate pamper palace."

– Sarah Hedley Hymers, Group Editor, Conde Nast Traveller
---