carine offers a mouth-watering selection of French Mediterranean inspired dishes and unique cocktails in a menu curated by Dubai's one and only Chef Izu Ani. carine comes as a fresh and trendy addition to the fast-paced ever-evolving Dubai dining scene. Thanks to a combination of thoughtfully sourced ingredients and expertly executed dishes, carine has found the recipe for success. It is a space that encourages diners to relax and unwind, spending hours with family and friends whilst enjoying outstanding food – a true change from the busy and overwhelming atmosphere of many of the city's dining outlets.

Centrally located on the first floor of Emirates Golf Club with modern décor and an unpretentious French charm, carine is simply phenomenal, with an atmosphere that is sunny and bright and welcoming service. It also offers an expansive terrace doling out fabulous views of the golf course framed by Dubai's famous skyline; it is a light, bright inviting venue with floor-to-ceiling windows ensuring that indoor diners can also take advantage of the stunning views.

Guests will keep coming back for renditions of intriguingly seasoned crispy calamari, creamy burrata, citrusy tuna carpaccio, fragrant harissa prawns and a tarte flambée bursting with sweet smoky onions that will raise the bar for tartes across the city. Plats Principaux, meanwhile, include a range of inventive fish, meat and pasta dishes – the lobster linguini is a saucy, silky number.

What's more, unique mixology offers region-specific cocktails incorporating special selections of herbs, shrubs and bitters for special cocktail-paired dinners.

From long lazy family dinners to romantic date nights and large gatherings with friends, you will find yourself returning again and again!
Recent Awards:

Favourite European Restaurant in Dubai, Fact Magazine Dining Awards 2019
Best European Restaurant, Time Out Dubai Restaurant Awards 2019
Highly Commended Most Romantic Restaurant, Carine, Time Out 2020
Favourite French Restaurant, Carine, Conde Nast Traveller 2020
Best Mediterranean, Carine, Fact Dining Awards 2021
Highly Commended, Most Romantic Restaurant, Time Out Dubai Awards 2021
Favourite European Restaurant, Carine, What's On Awards 2022
Highly Commended, Best Breakfast, Time Out Dubai Restaurant Awards 2023
Highly Commended, Best European, Time Out Dubai Restaurant Awards 2023
OPENING TIMES
Monday - Thursday
Lunch 12PM – 3PM
Dinner 7PM – 10.30PM
Friday
Lunch 12PM – 3PM
Dinner 7PM – 11.30PM
Saturday & Sunday
Breakfast 9AM – 12:30PM
Lunch 12PM – 3PM
Dinner 7PM – 11.30PM
CONTACT
Call 04 417 9885
Email reservations@carine.ae
Download Viya​ to earn loyalty points on your visit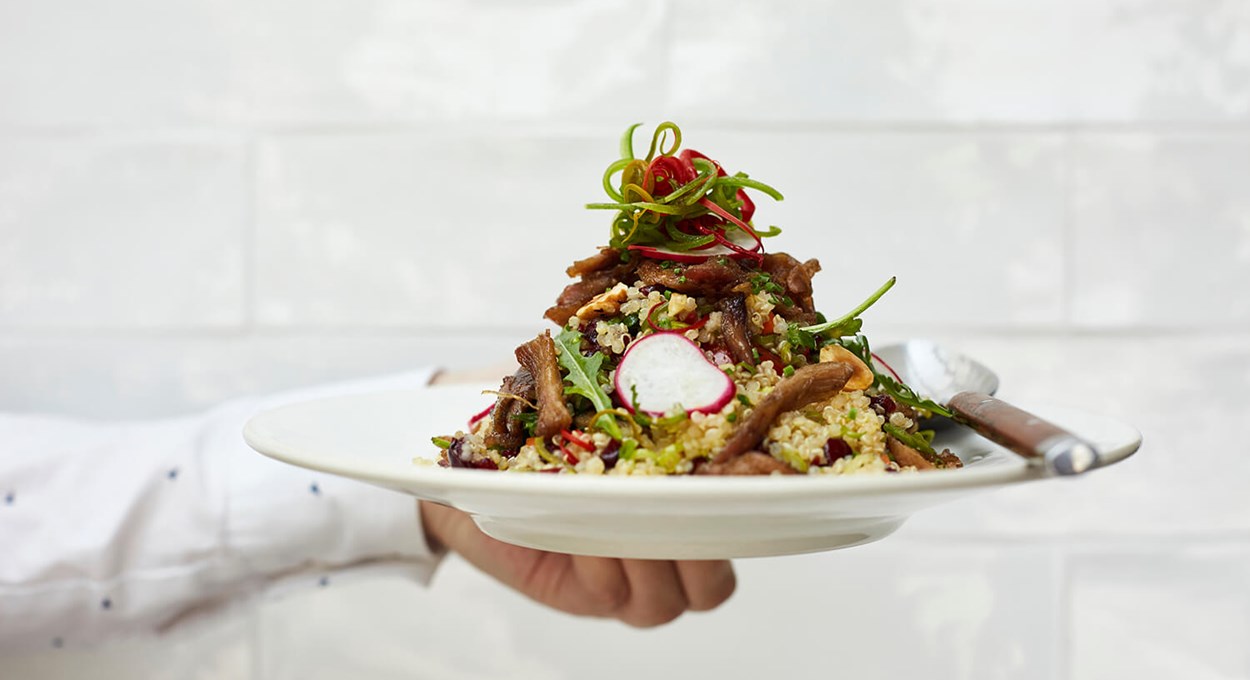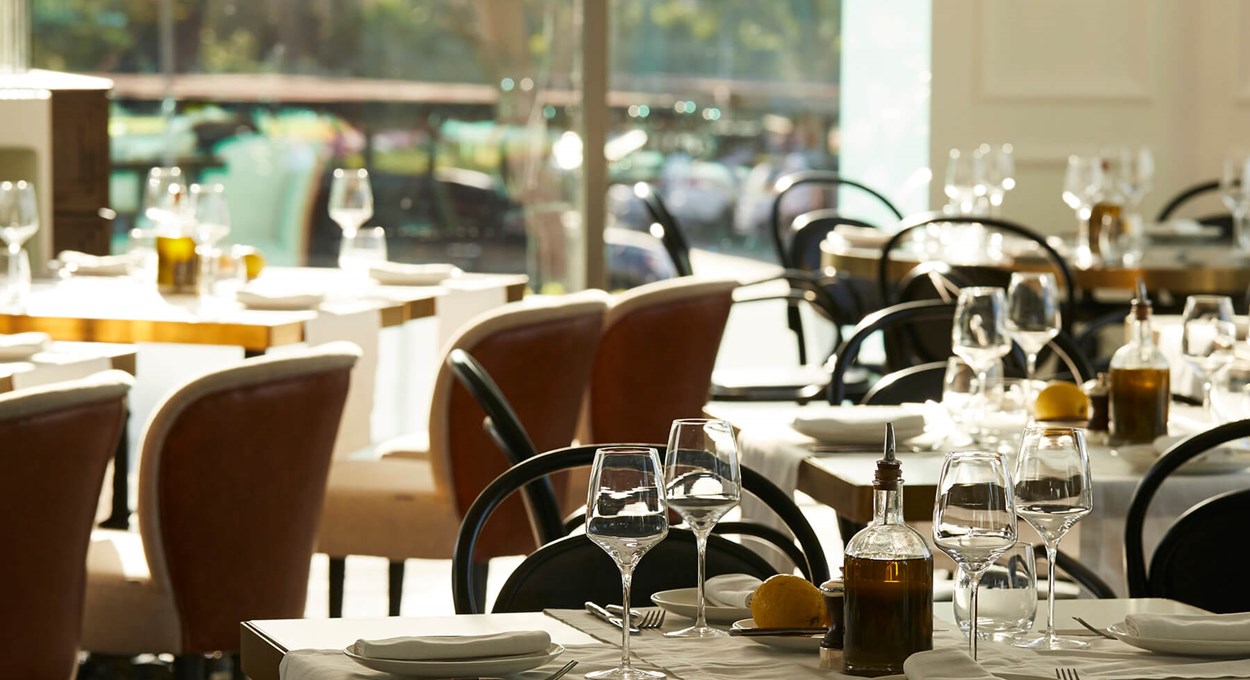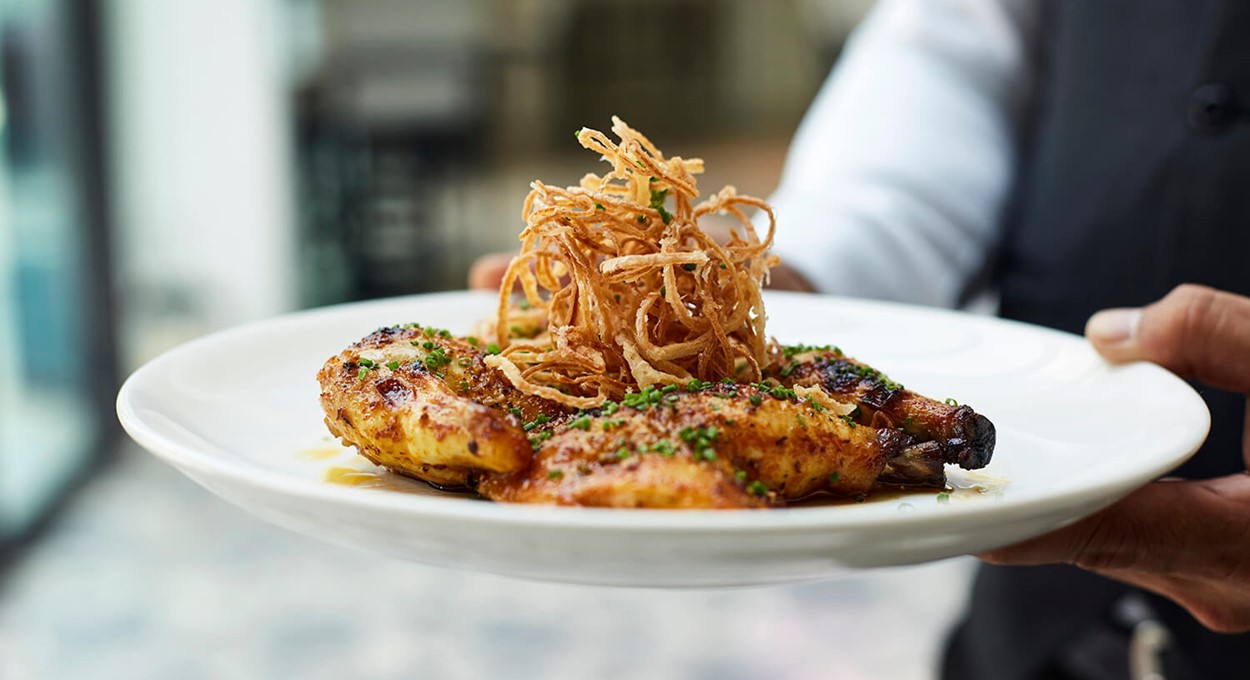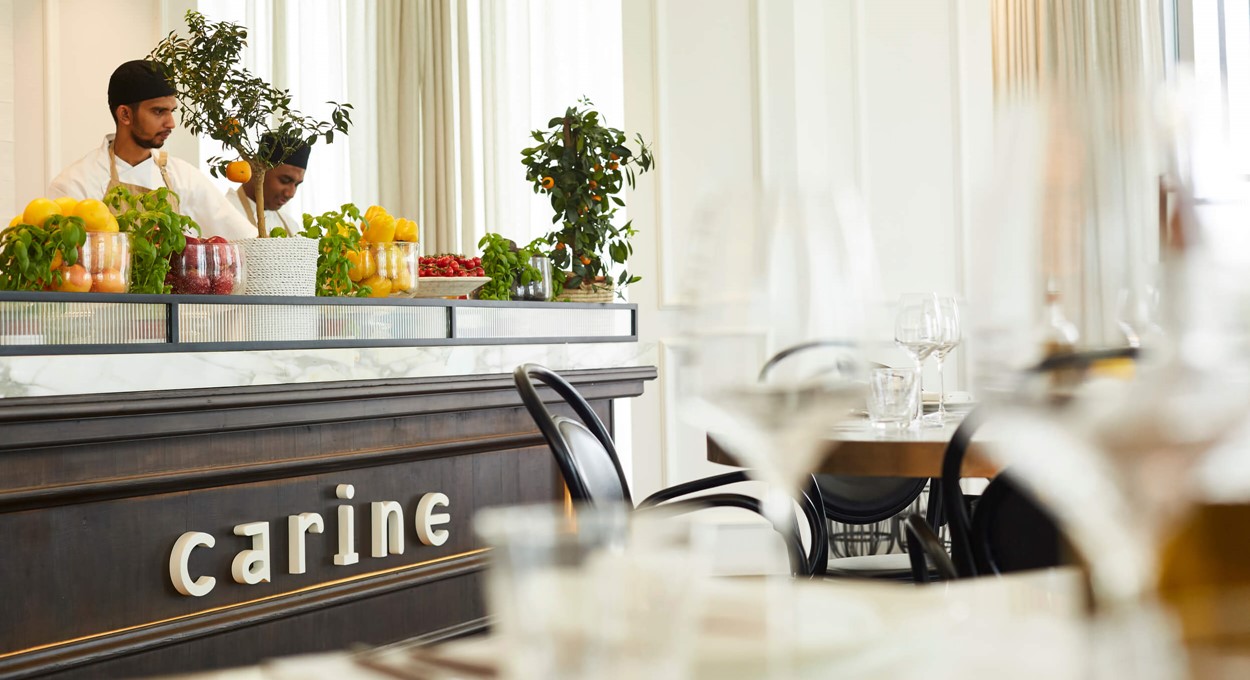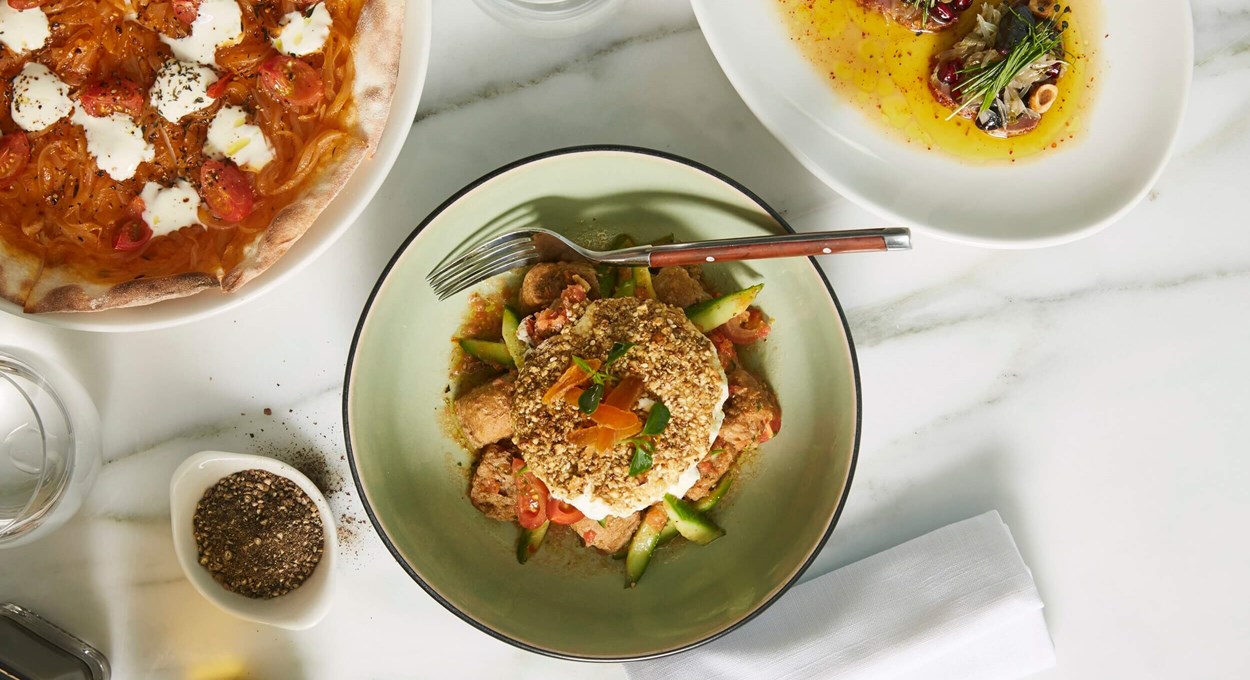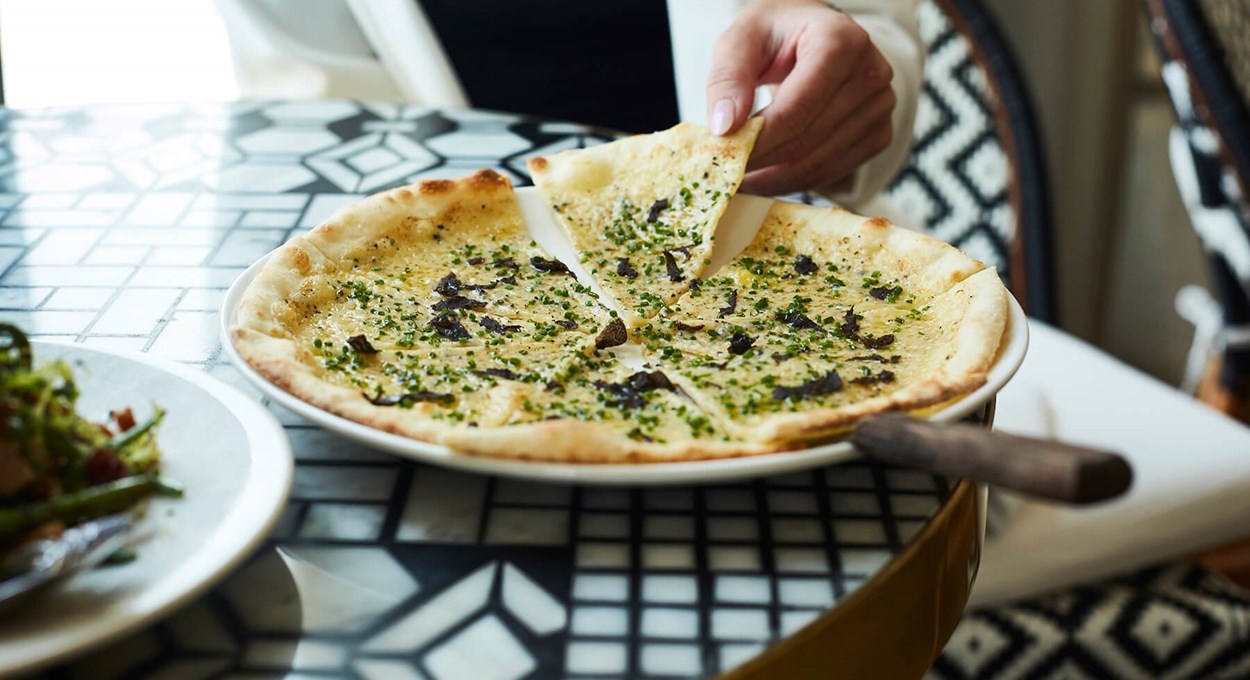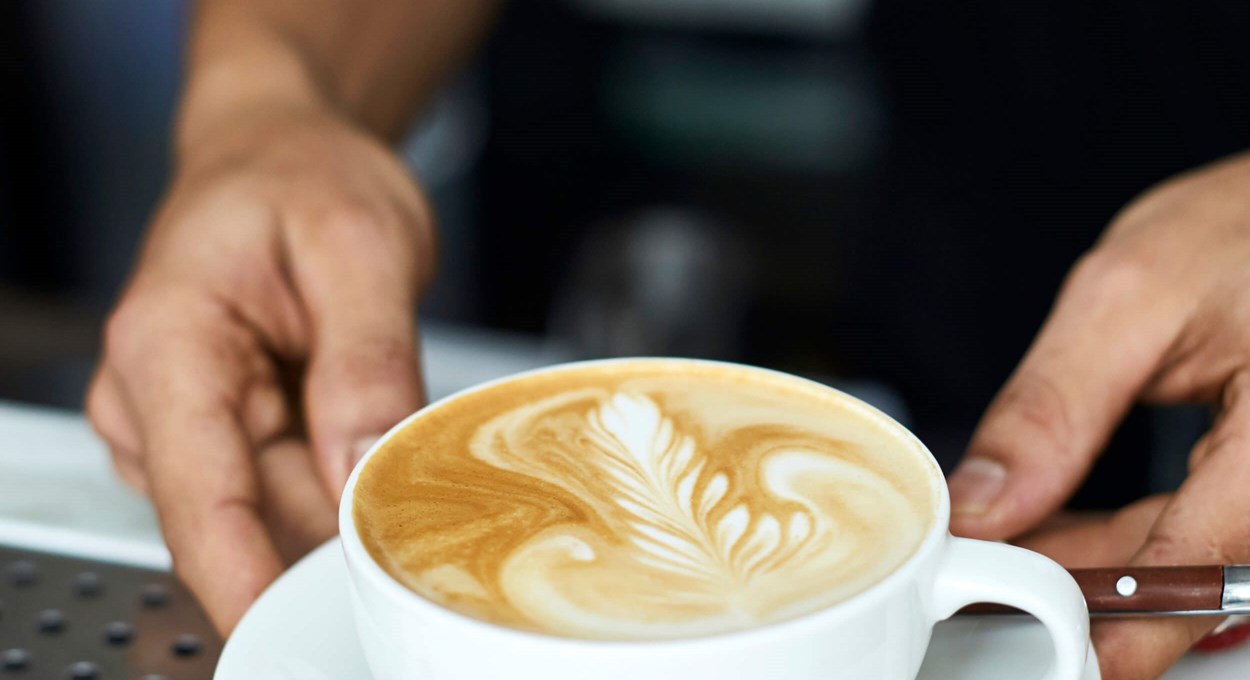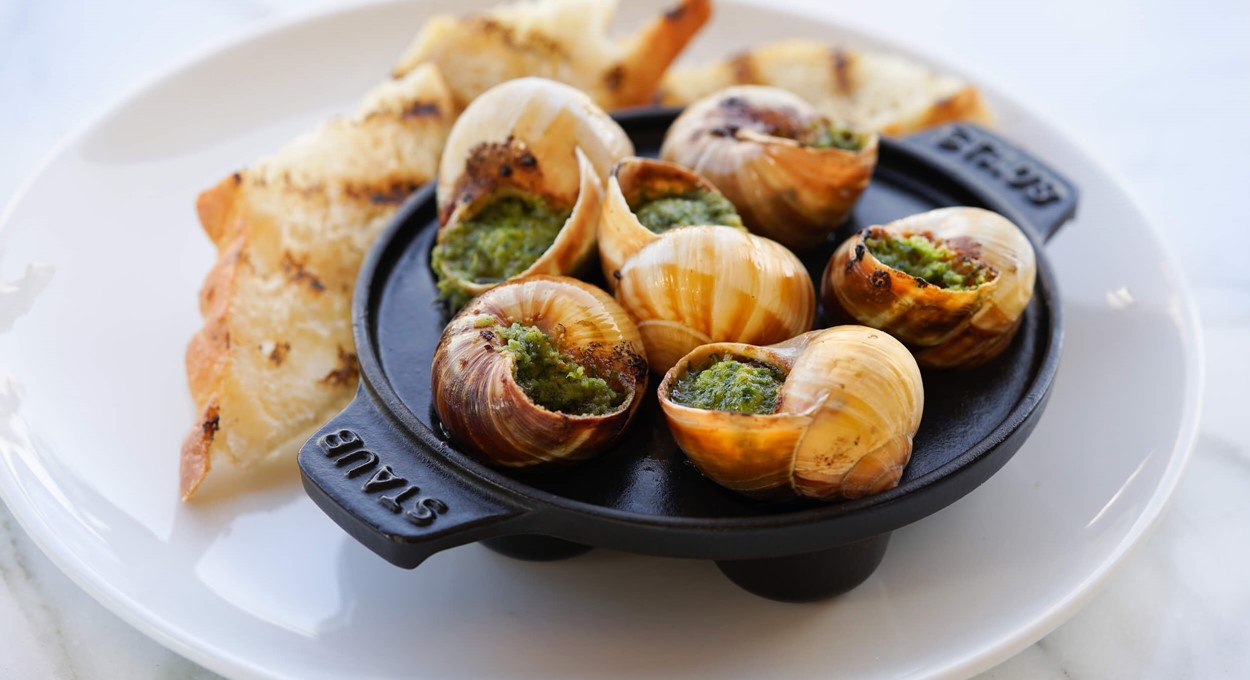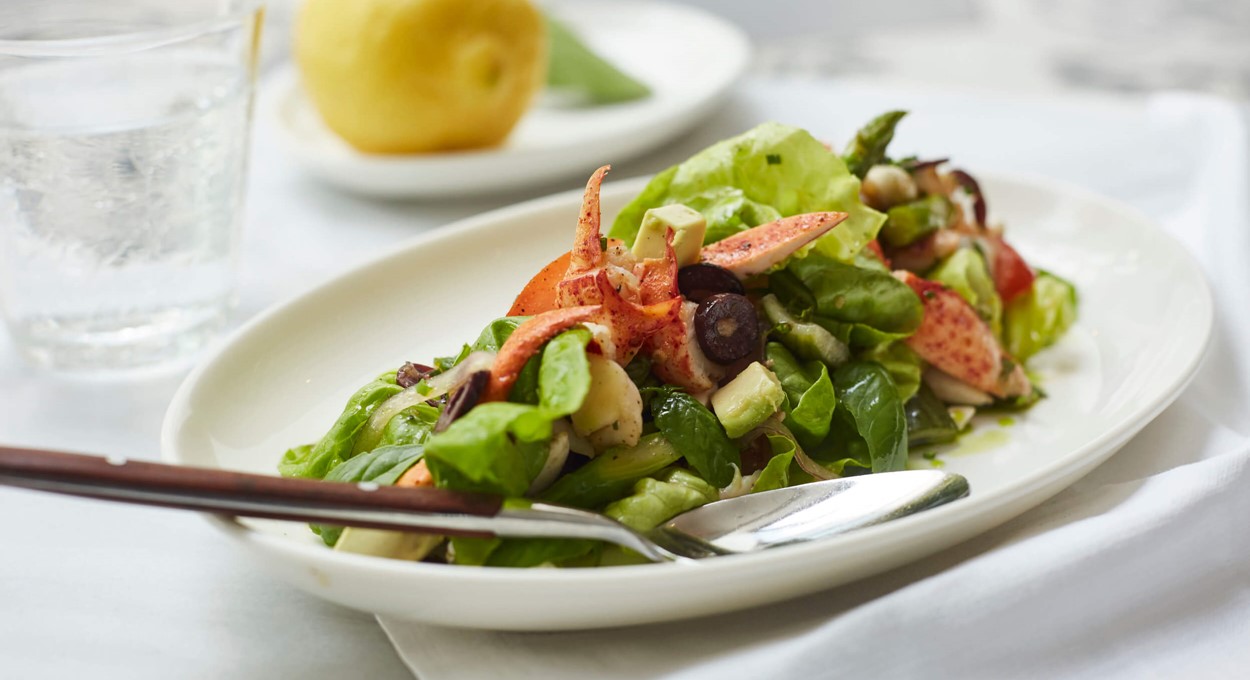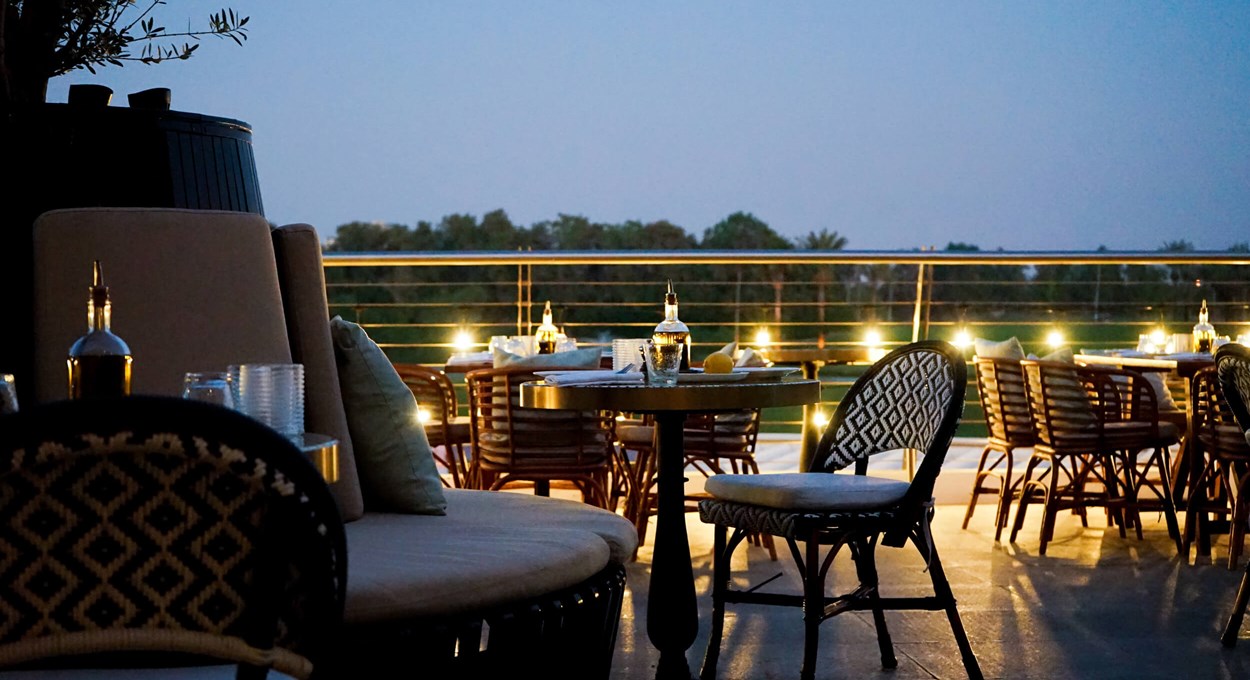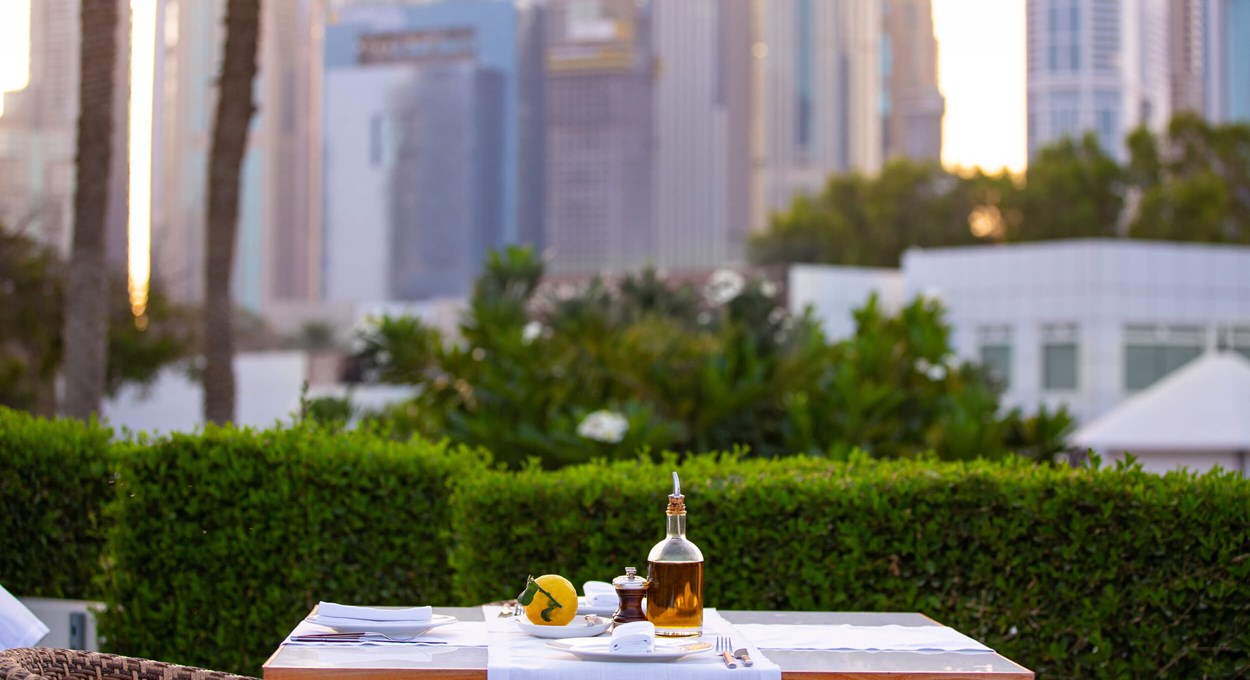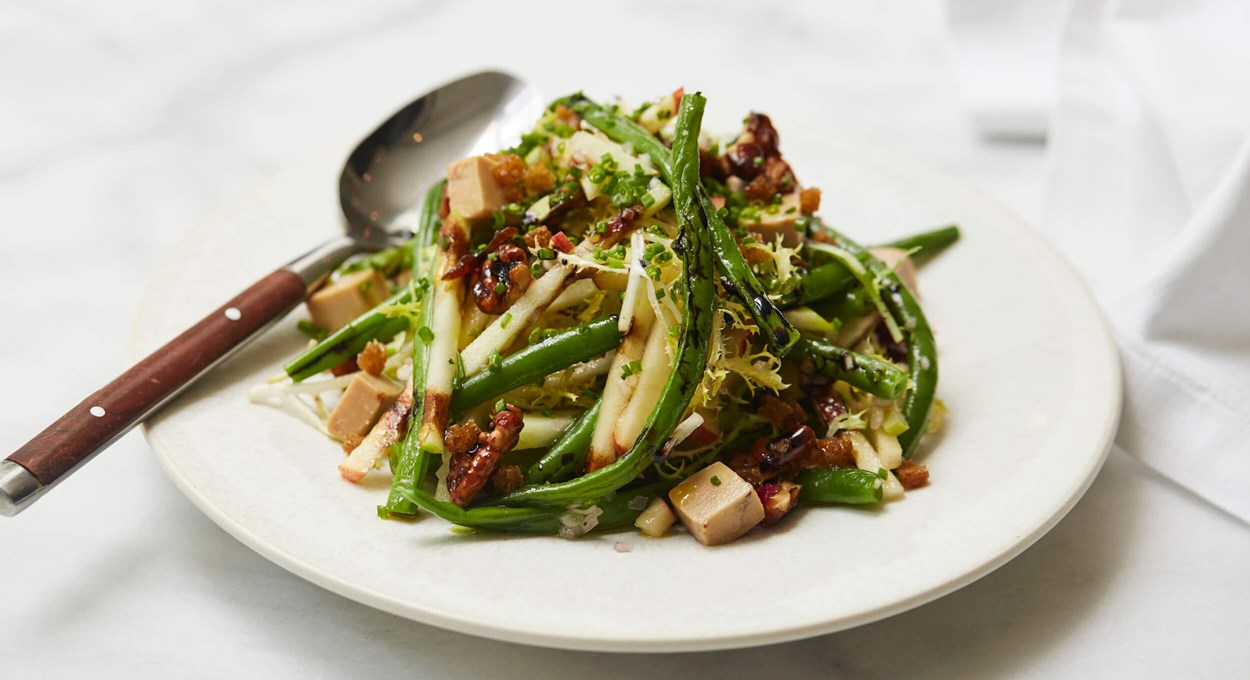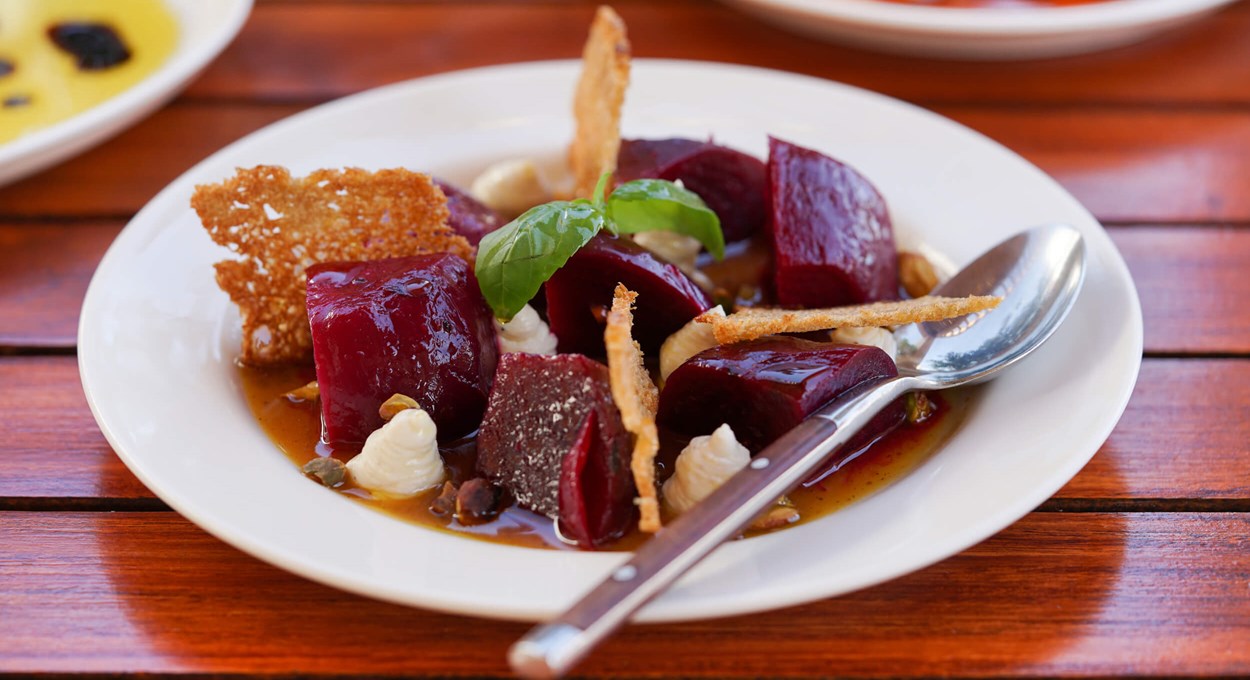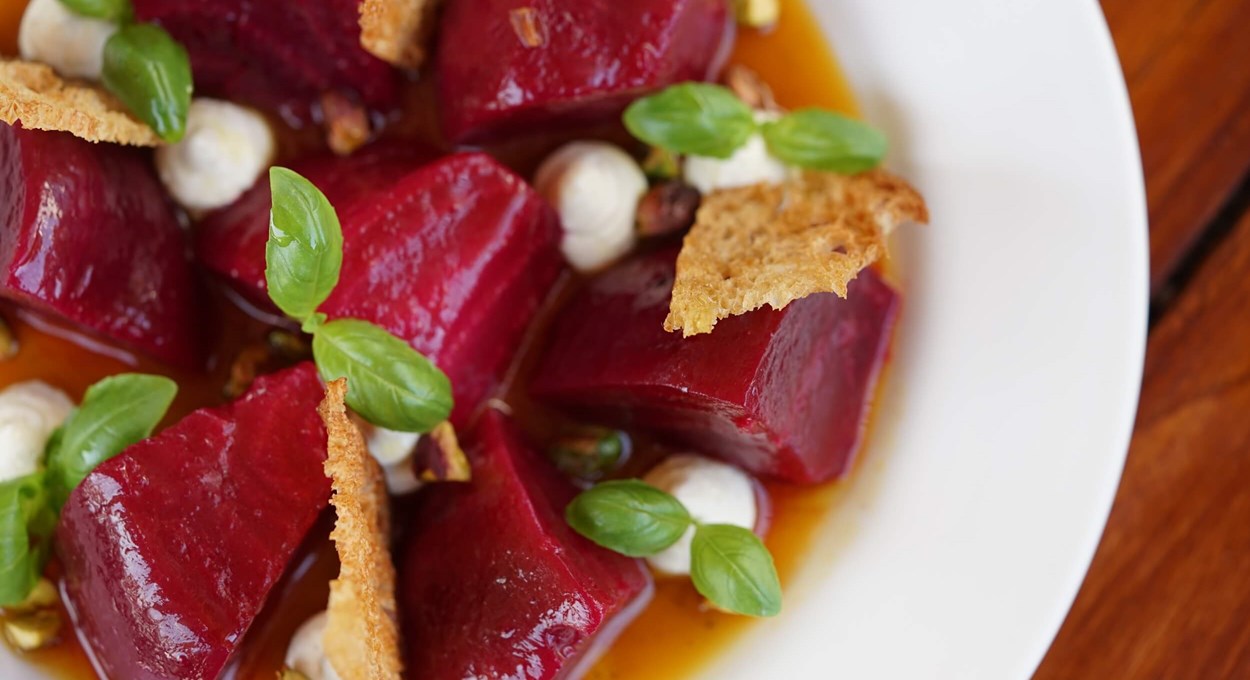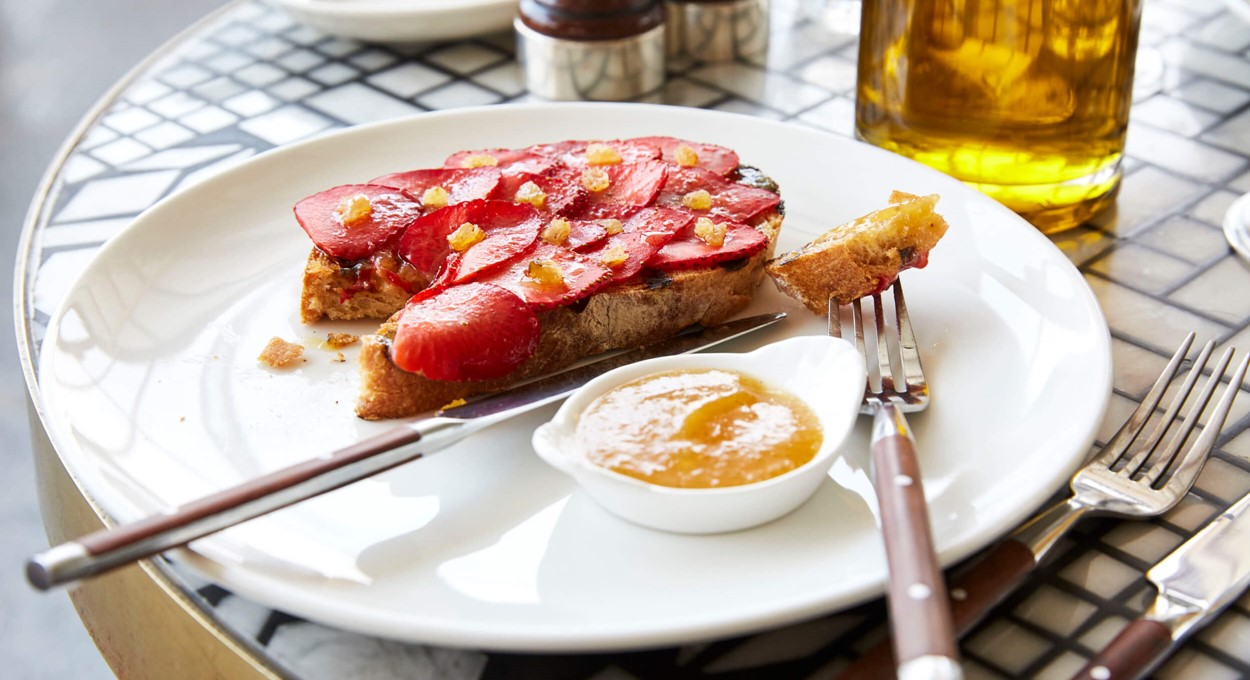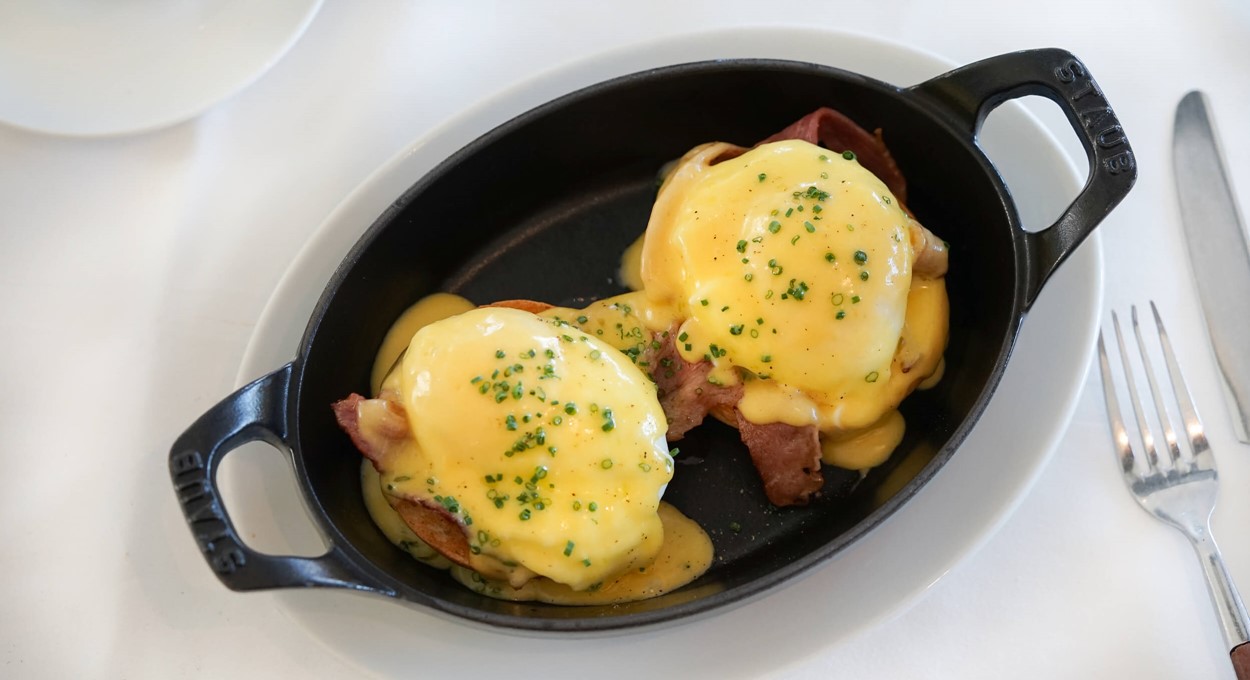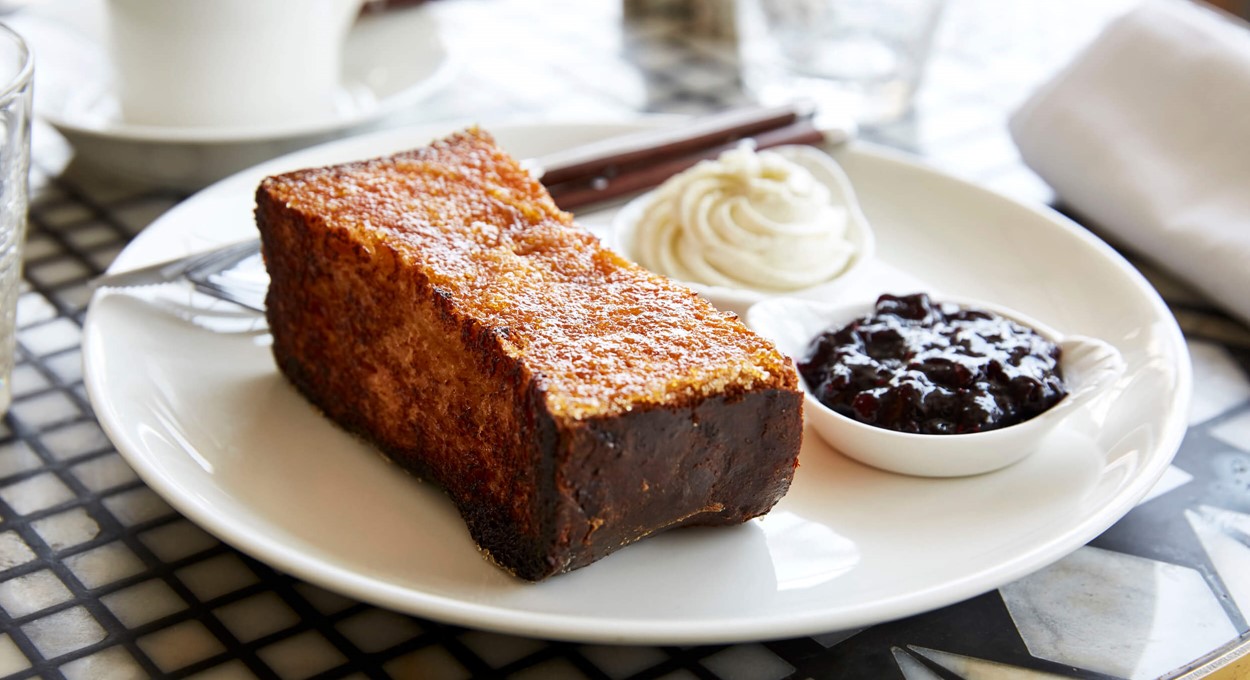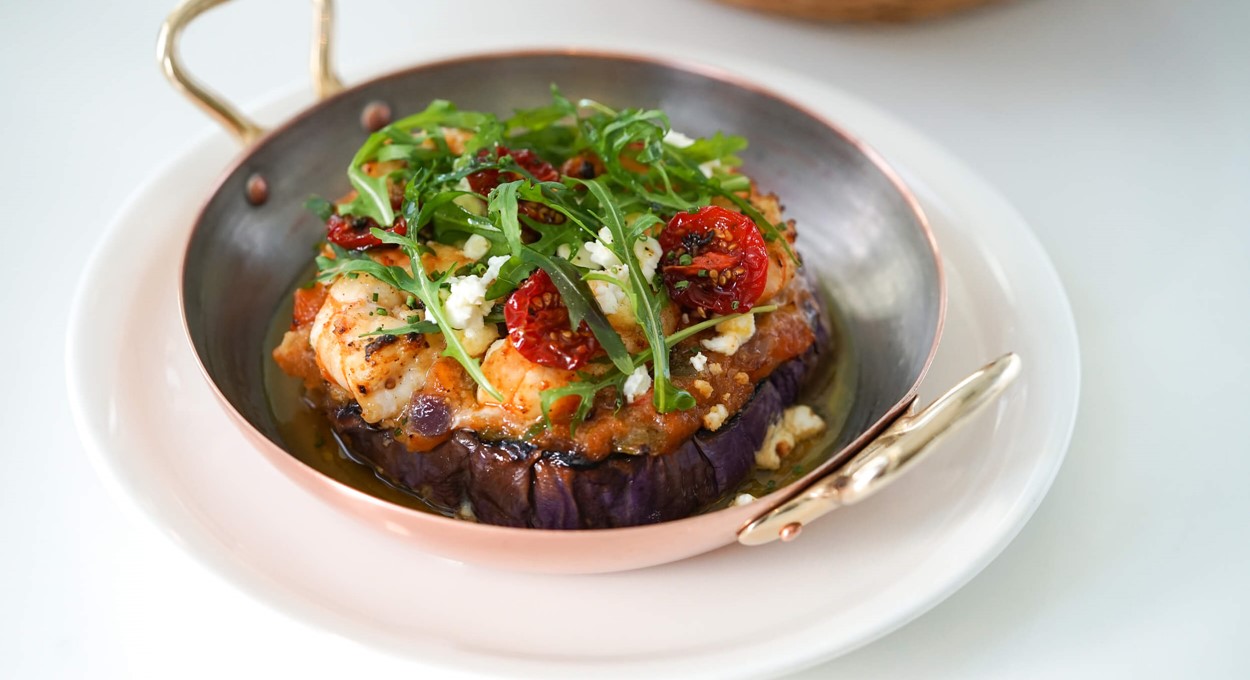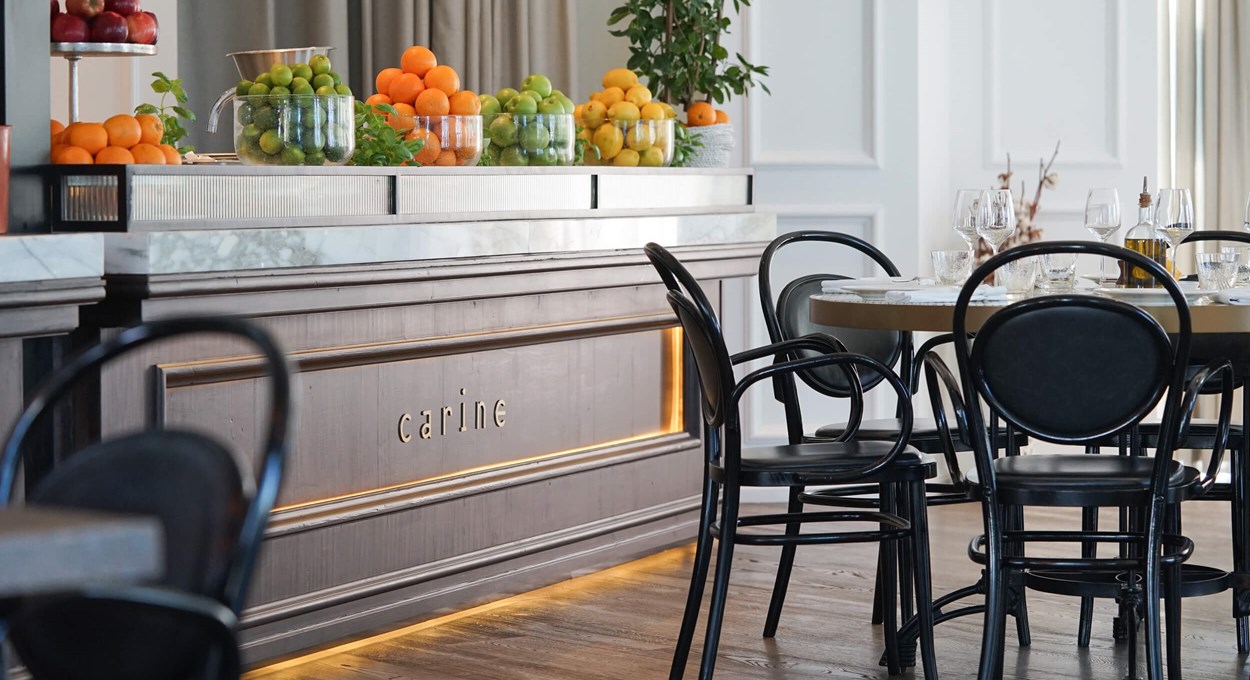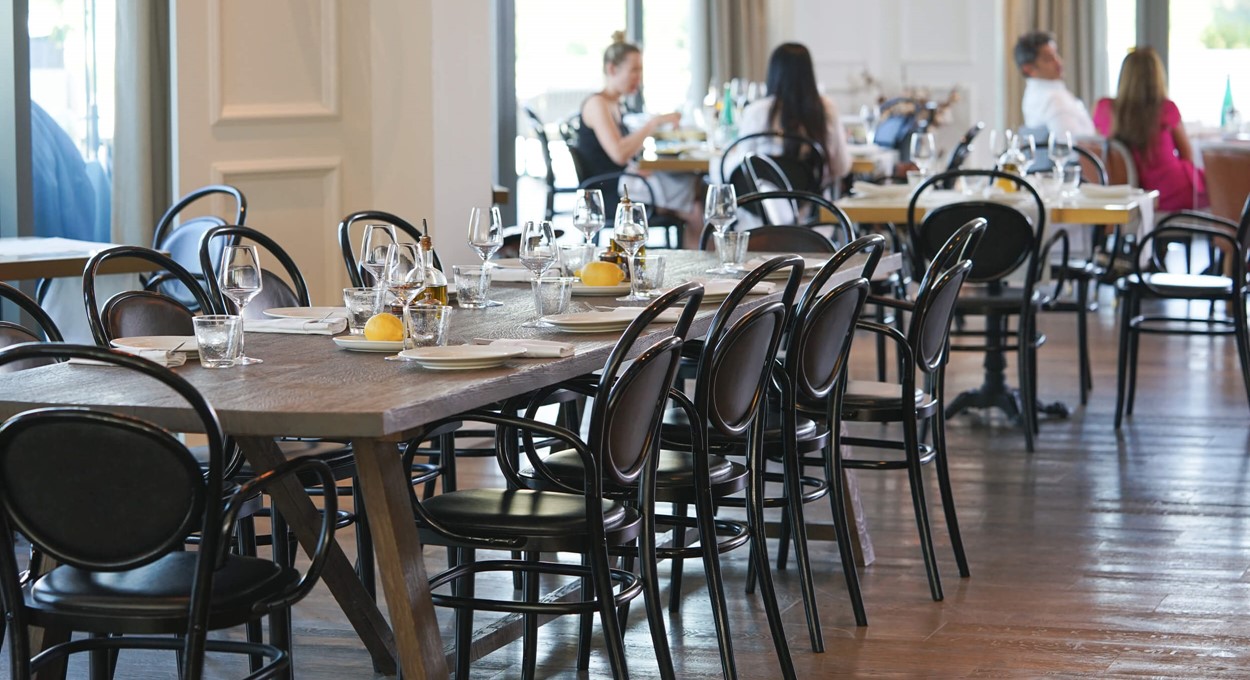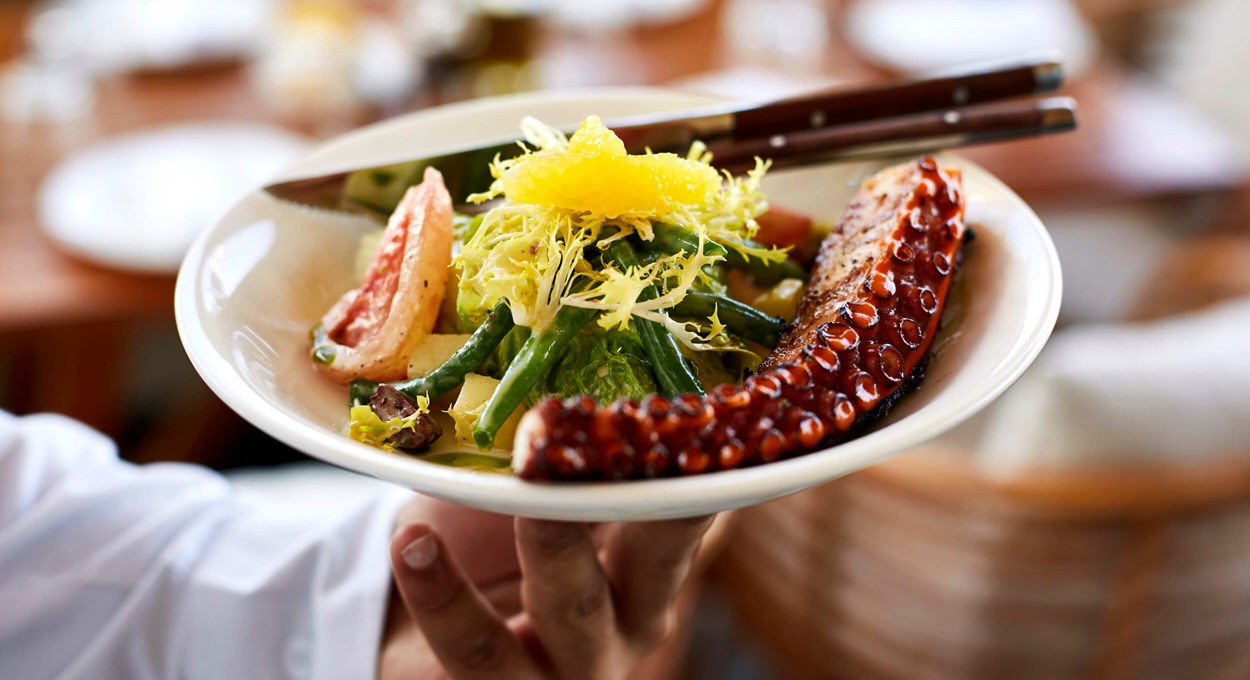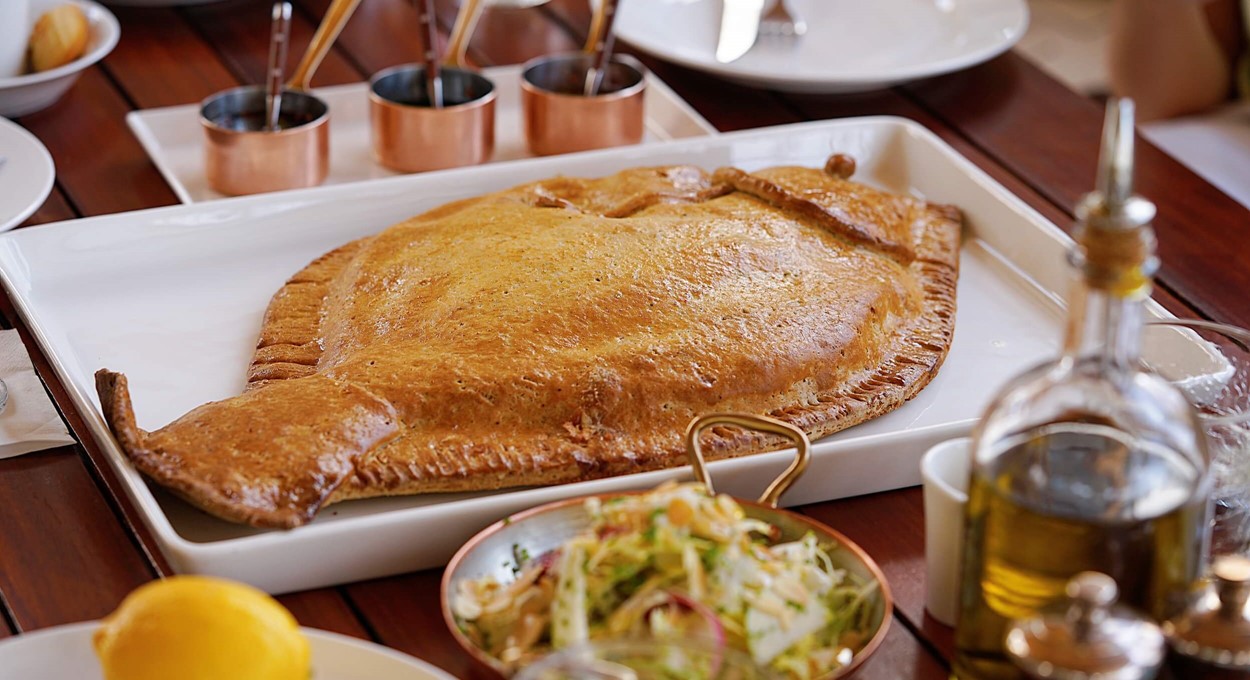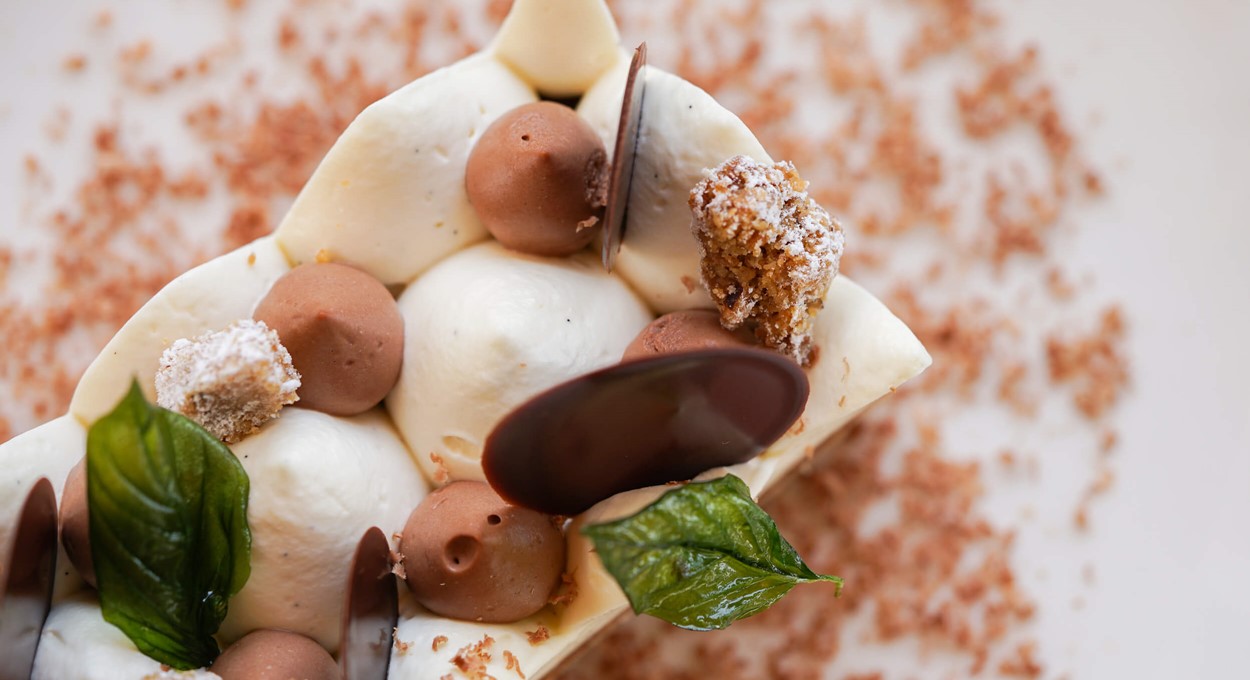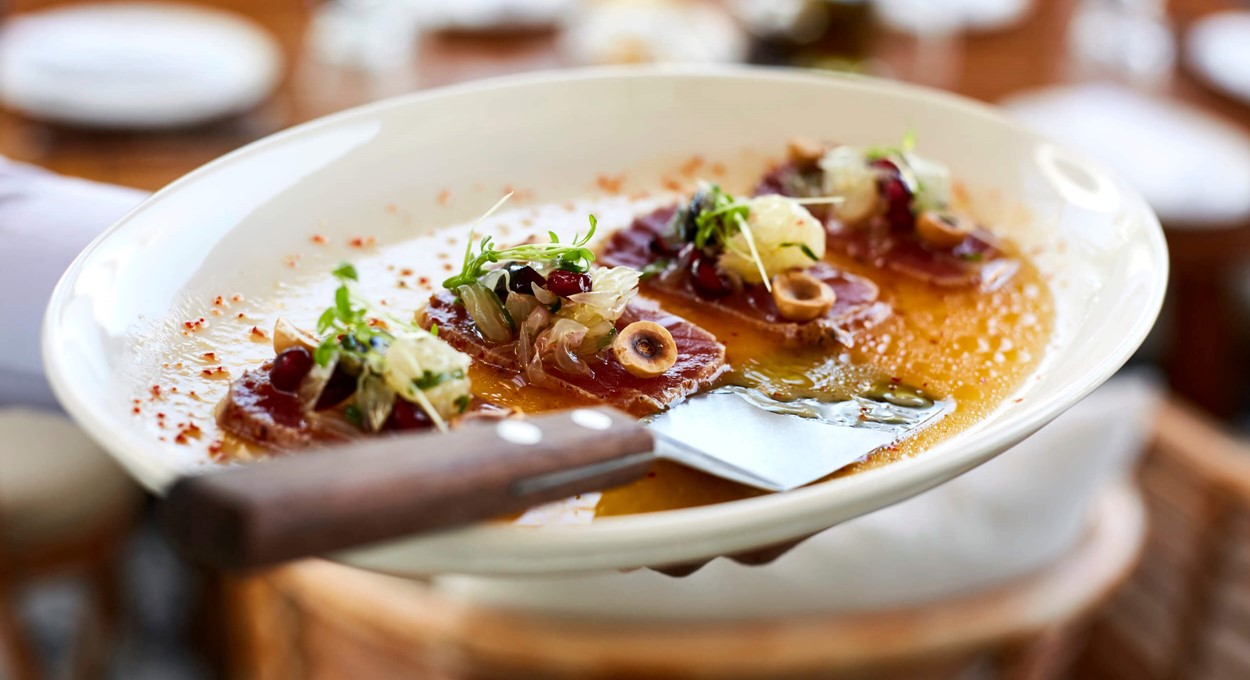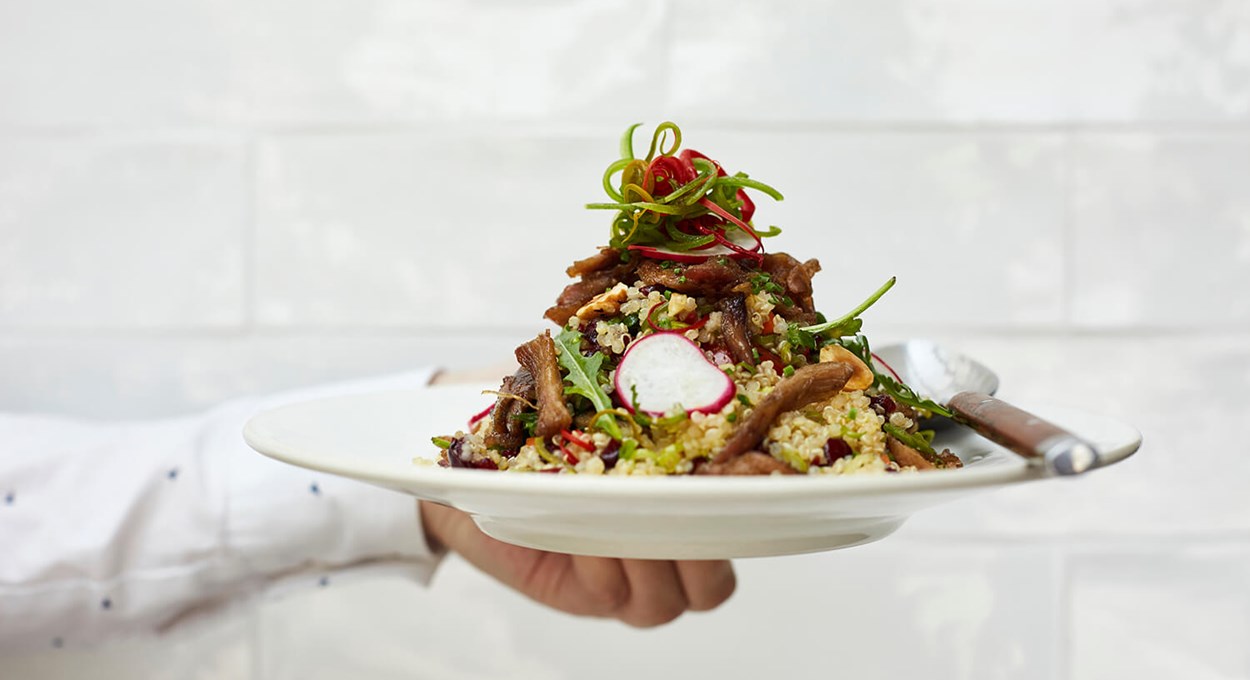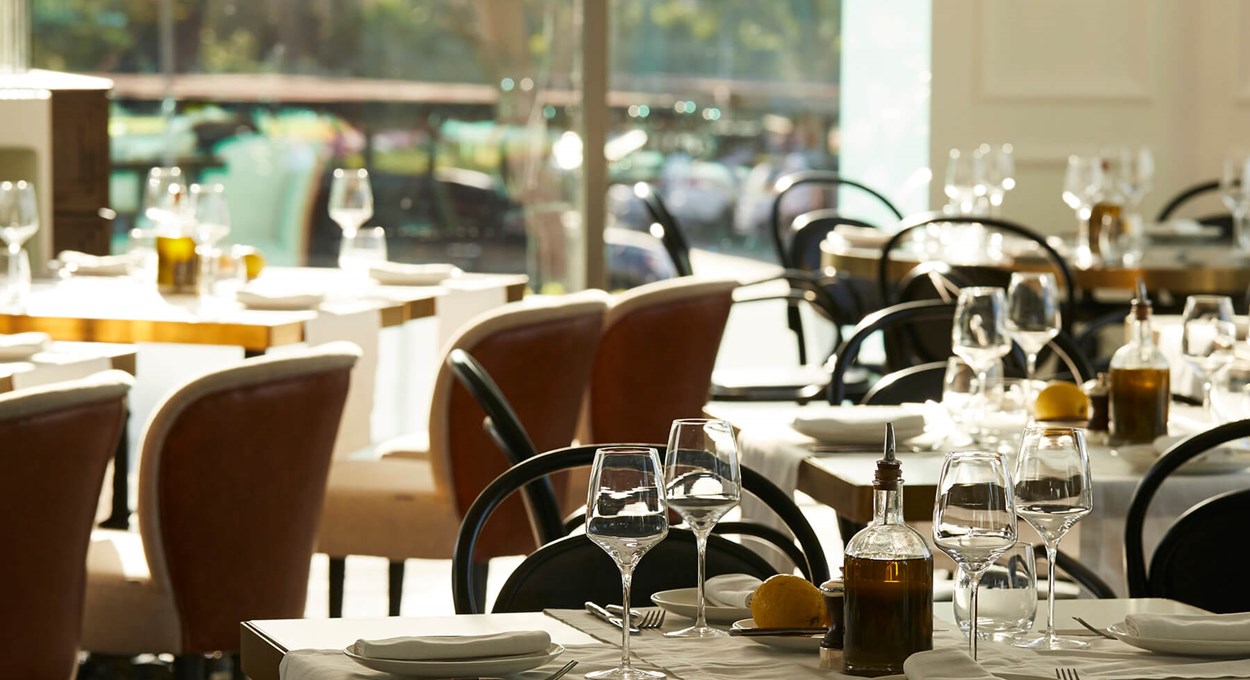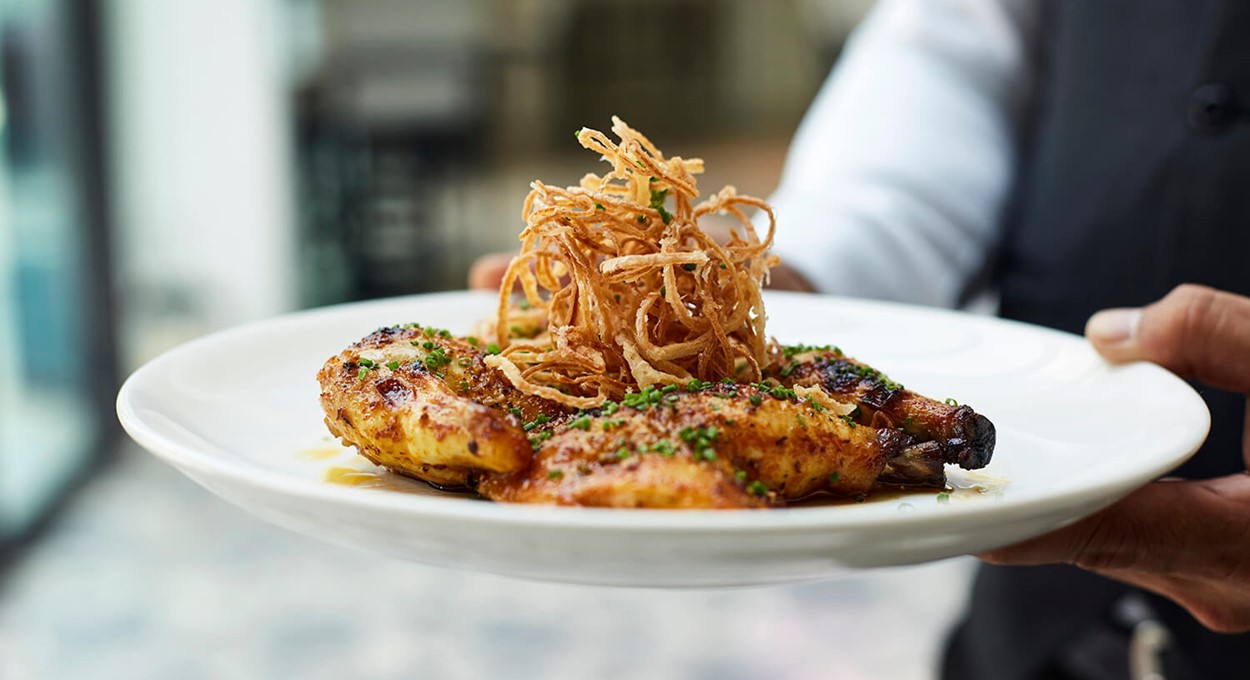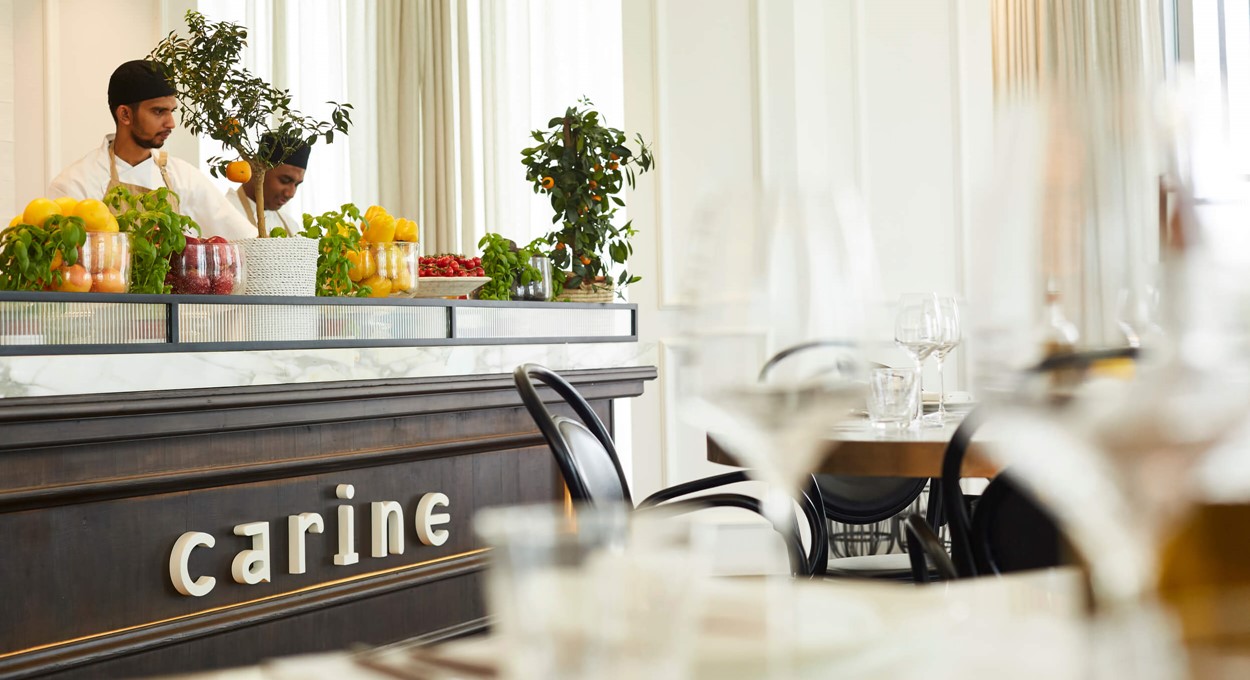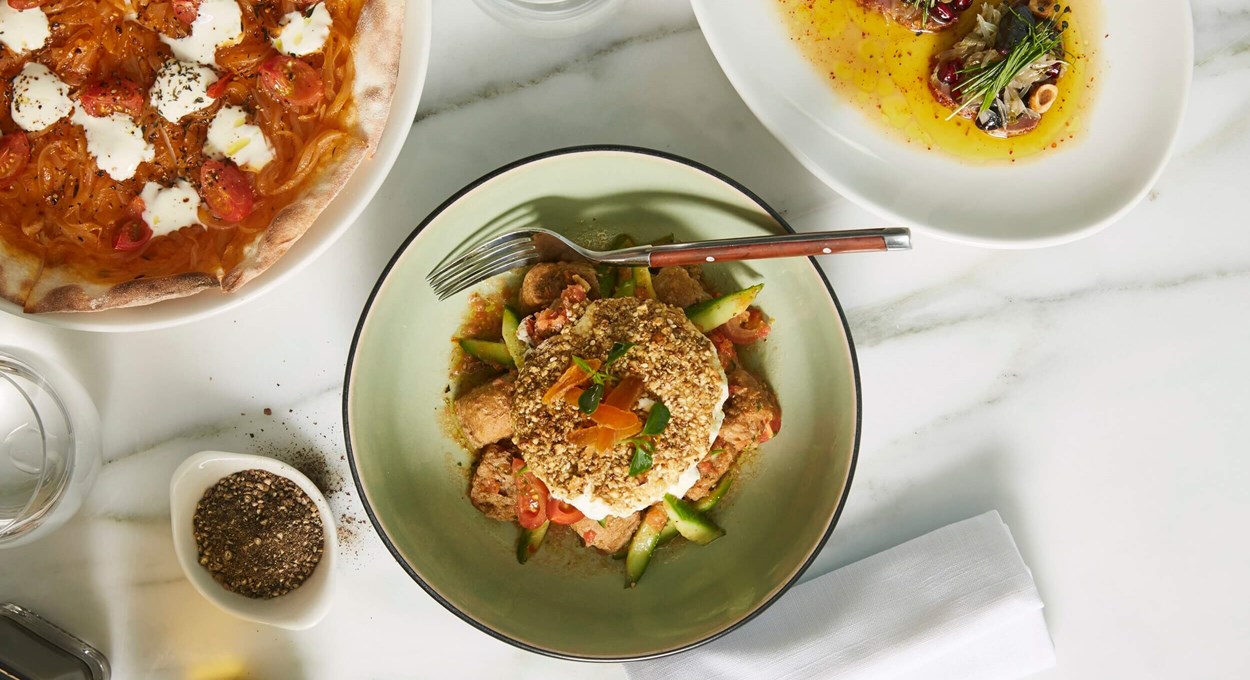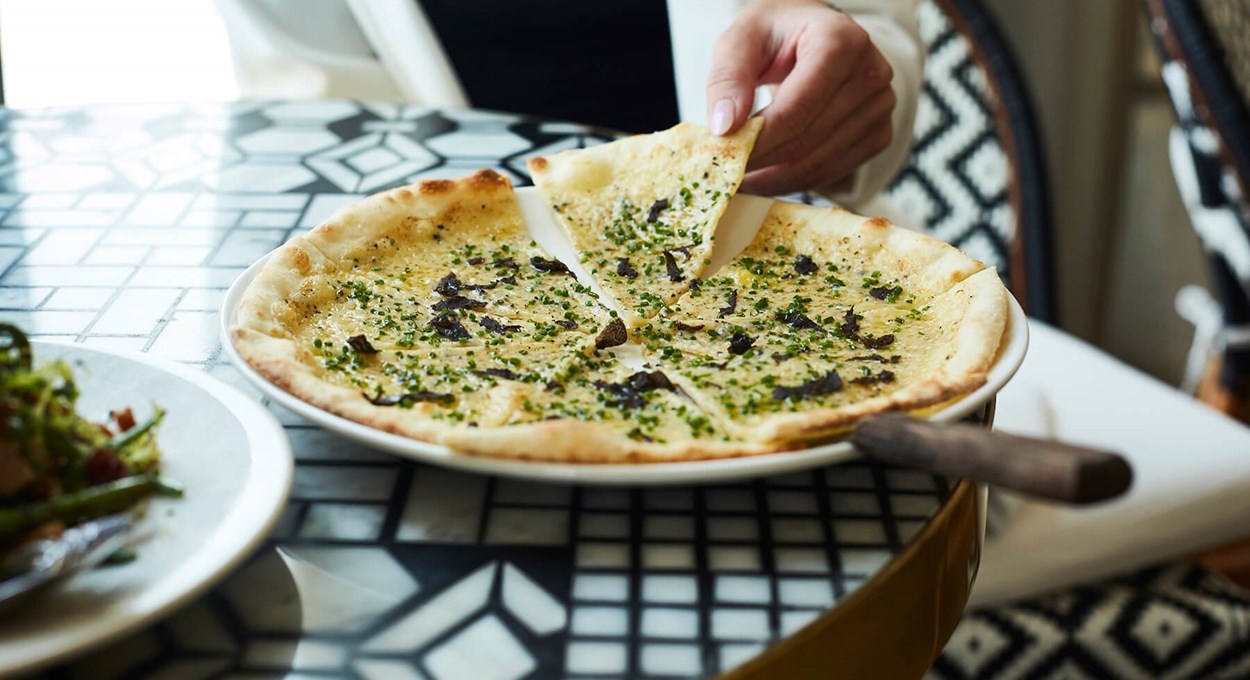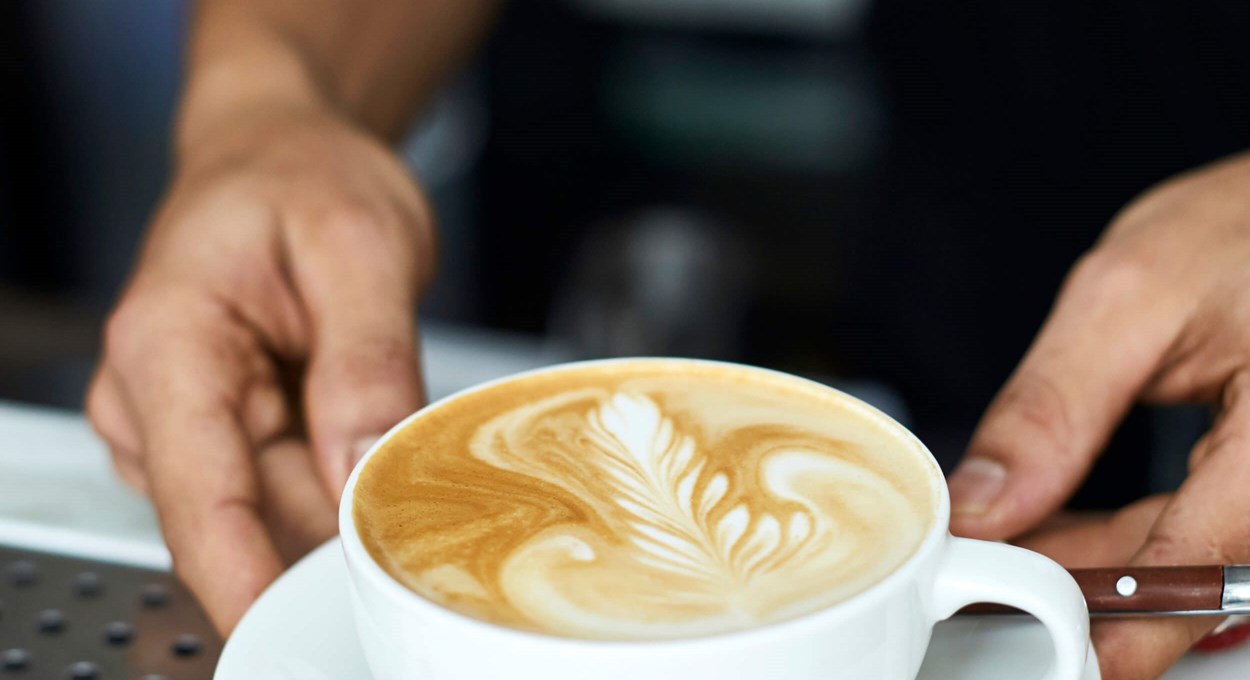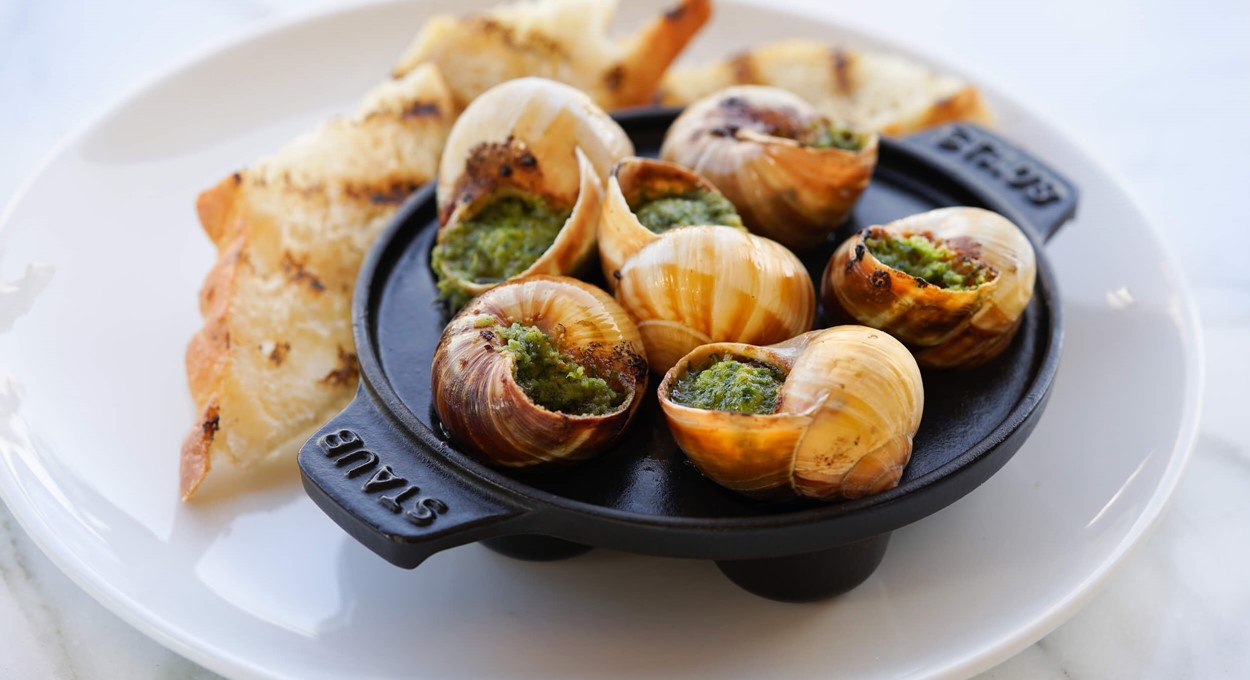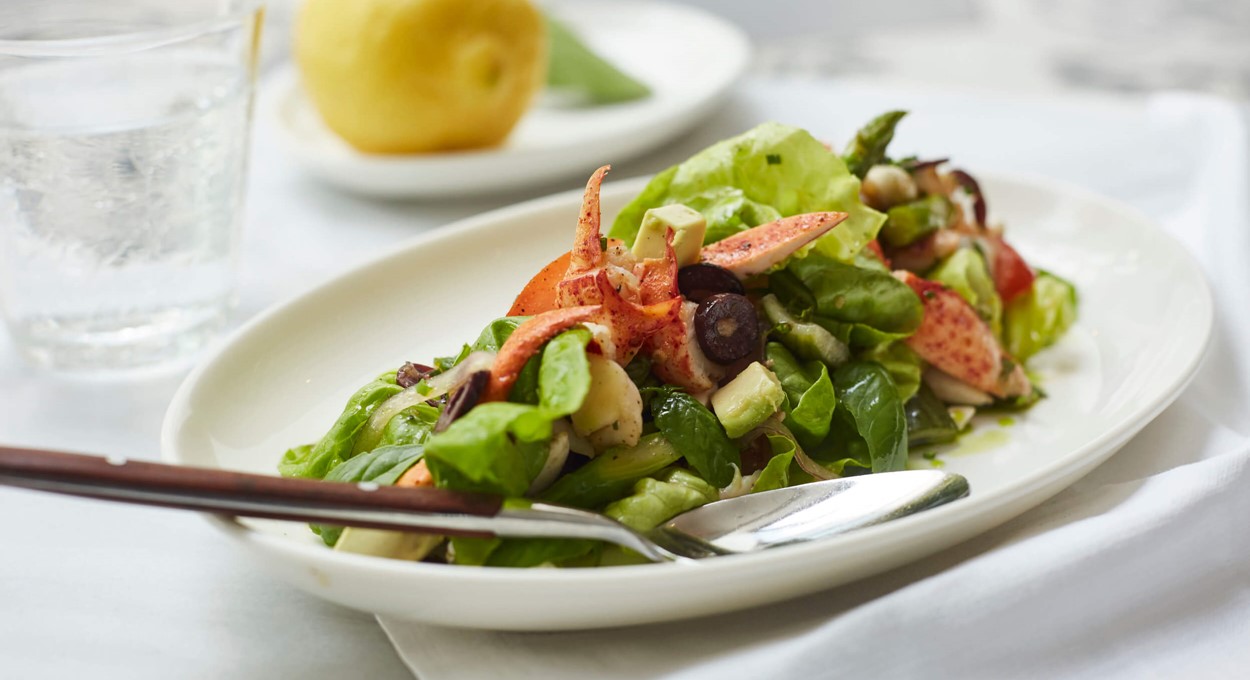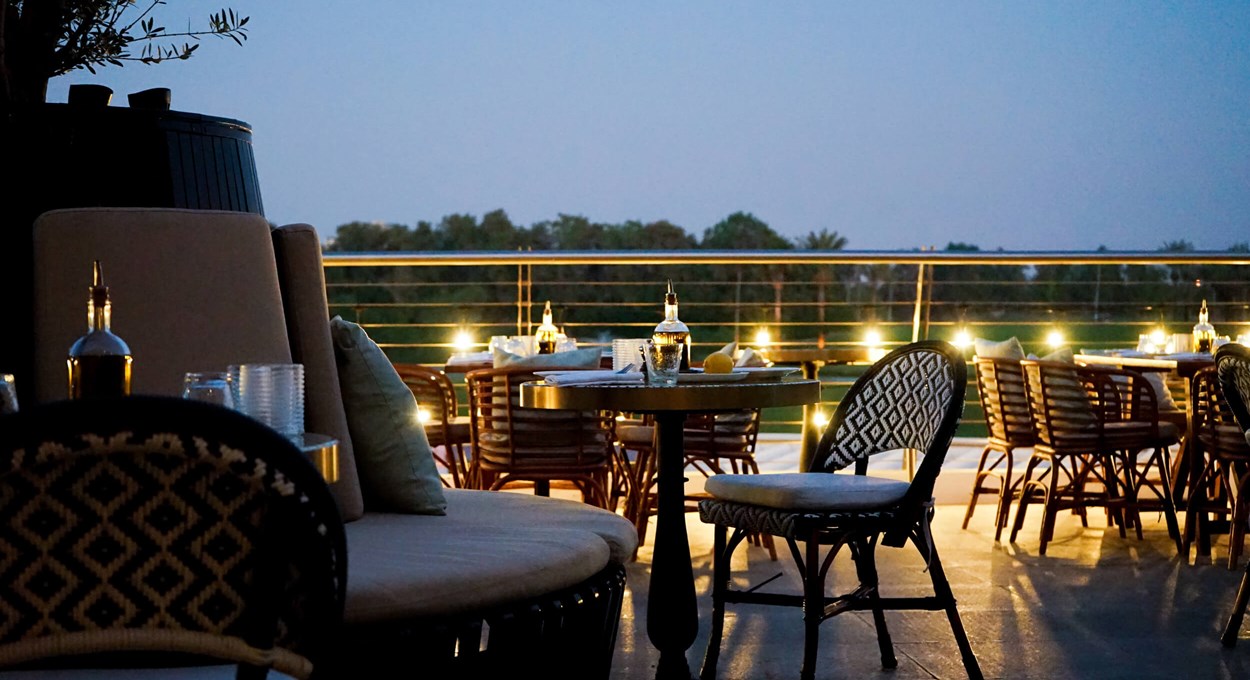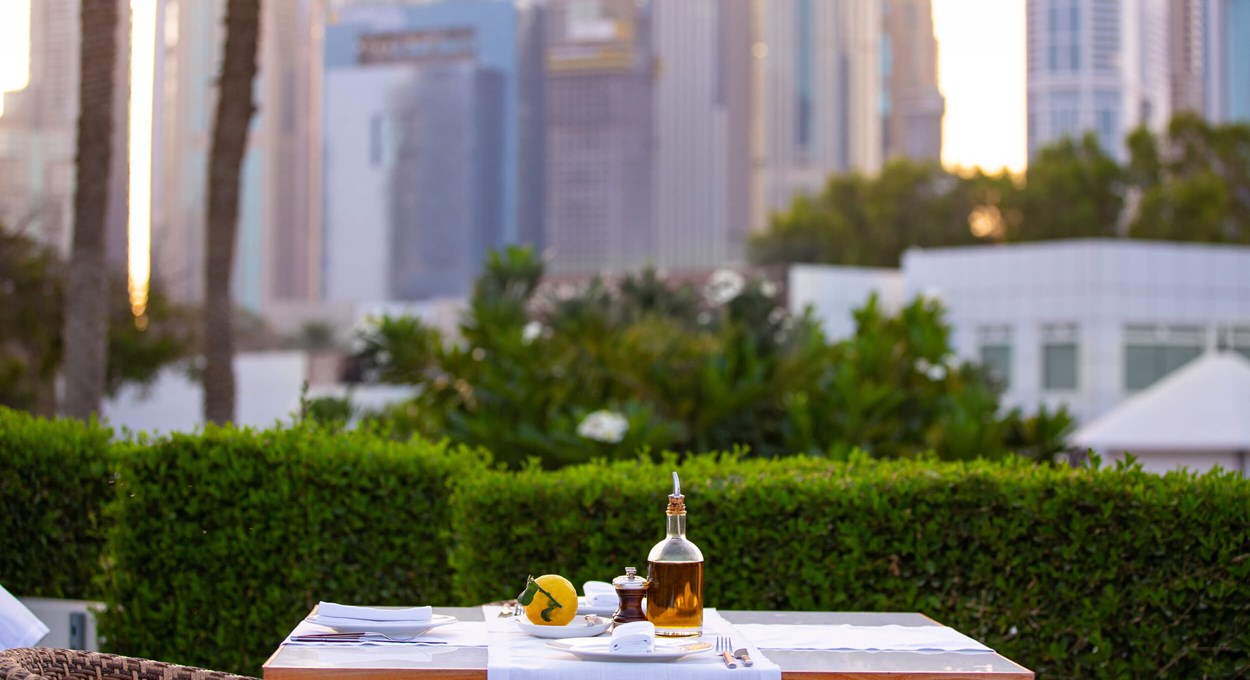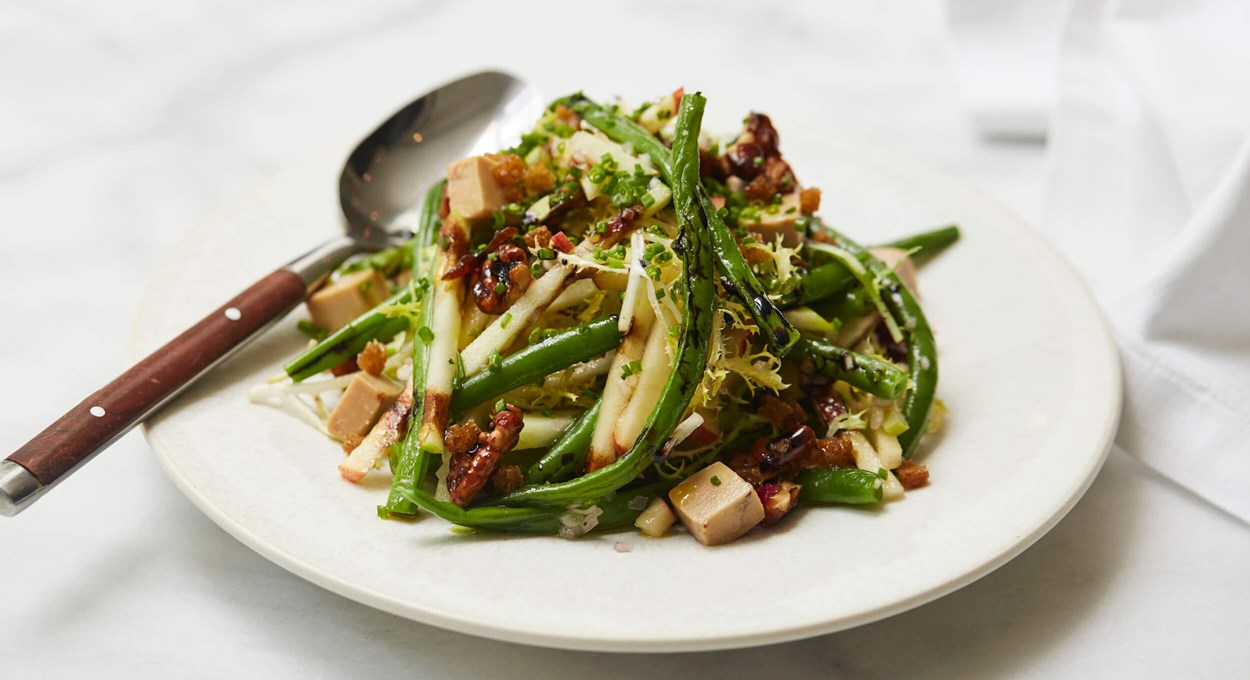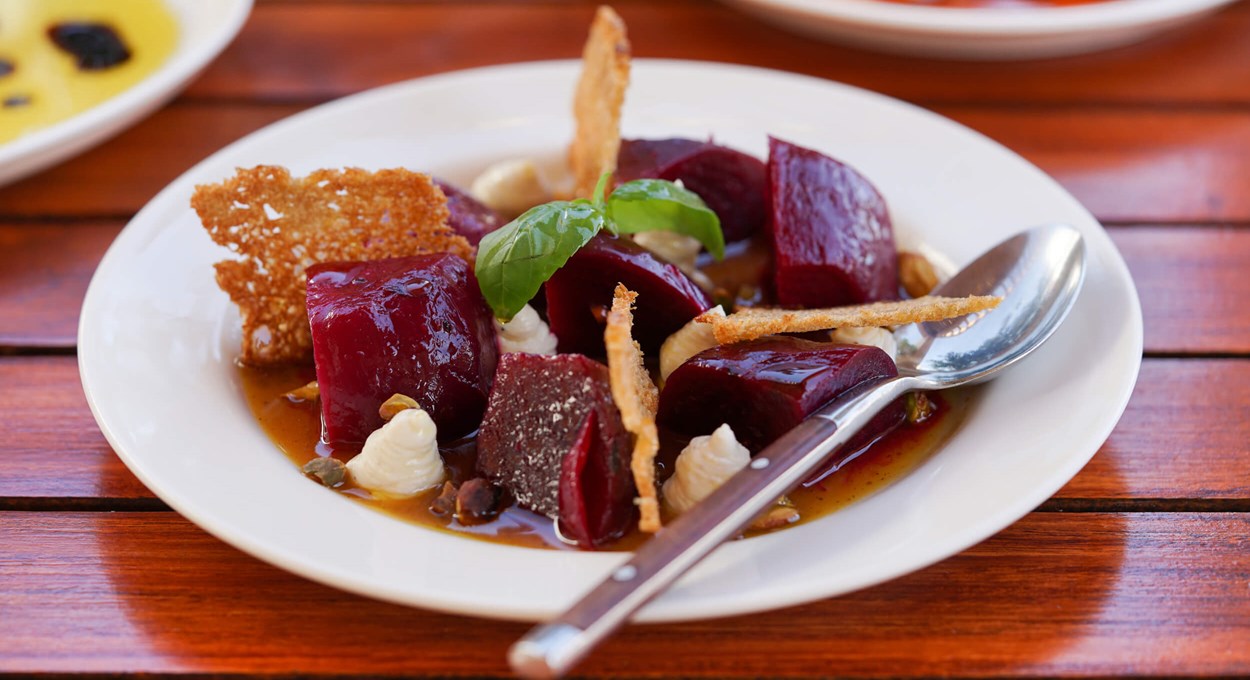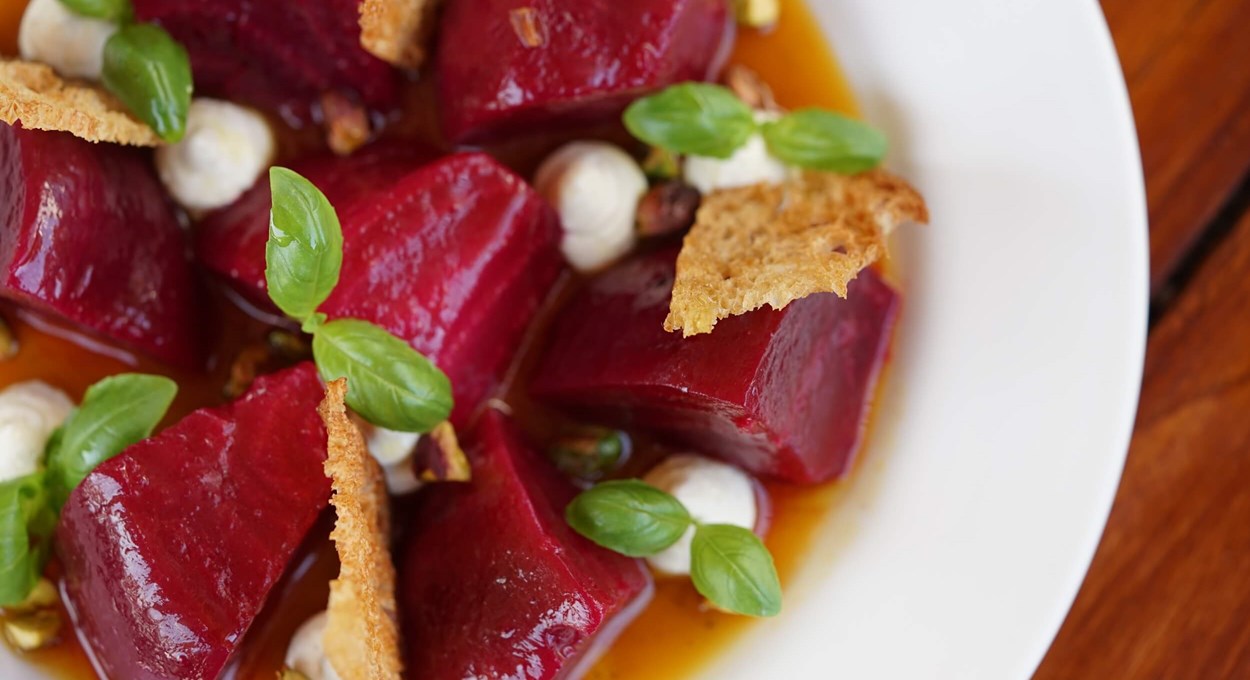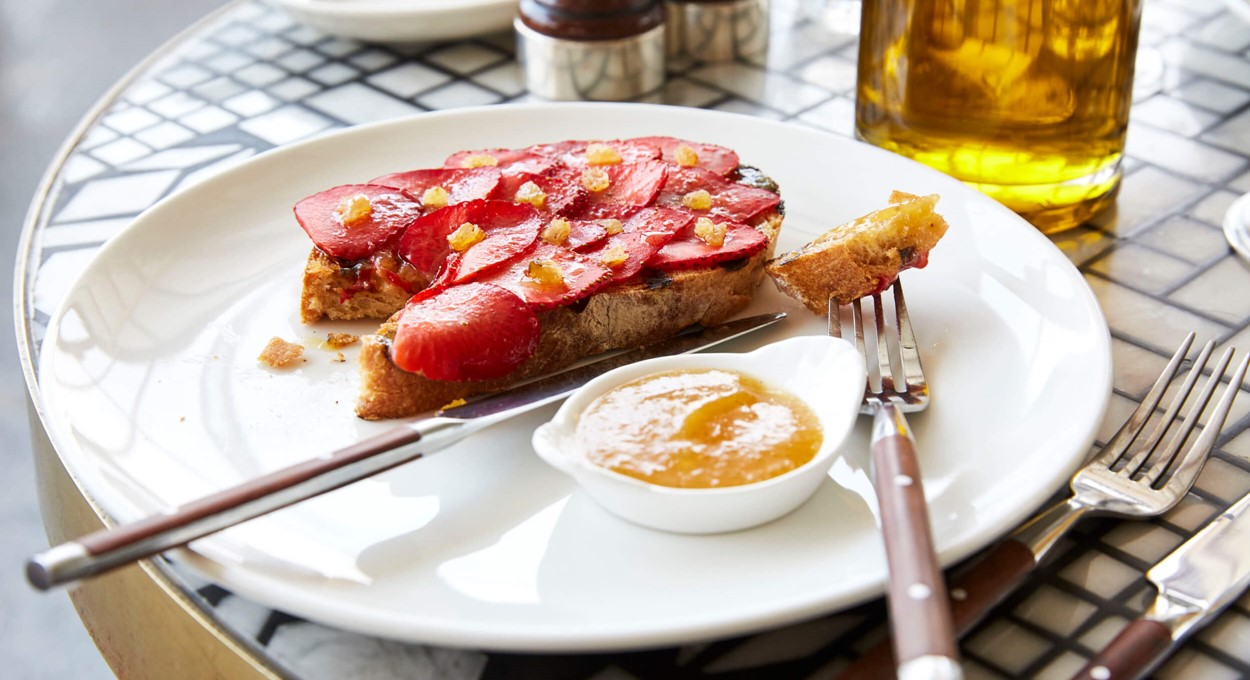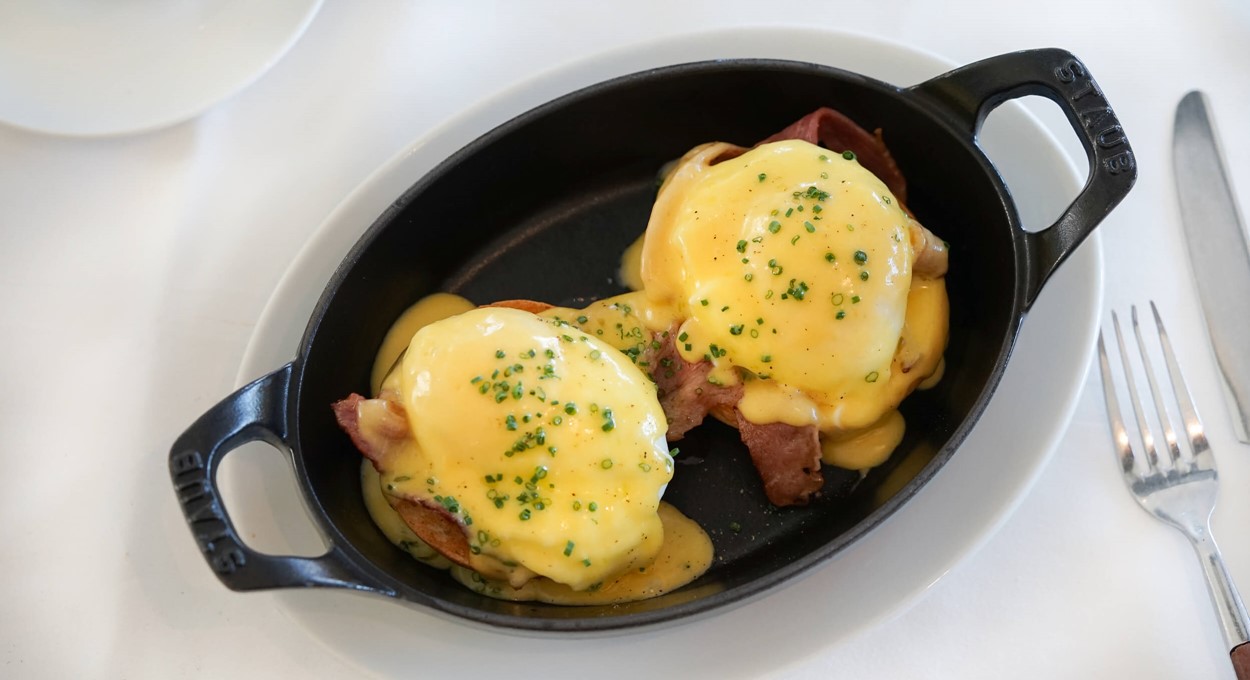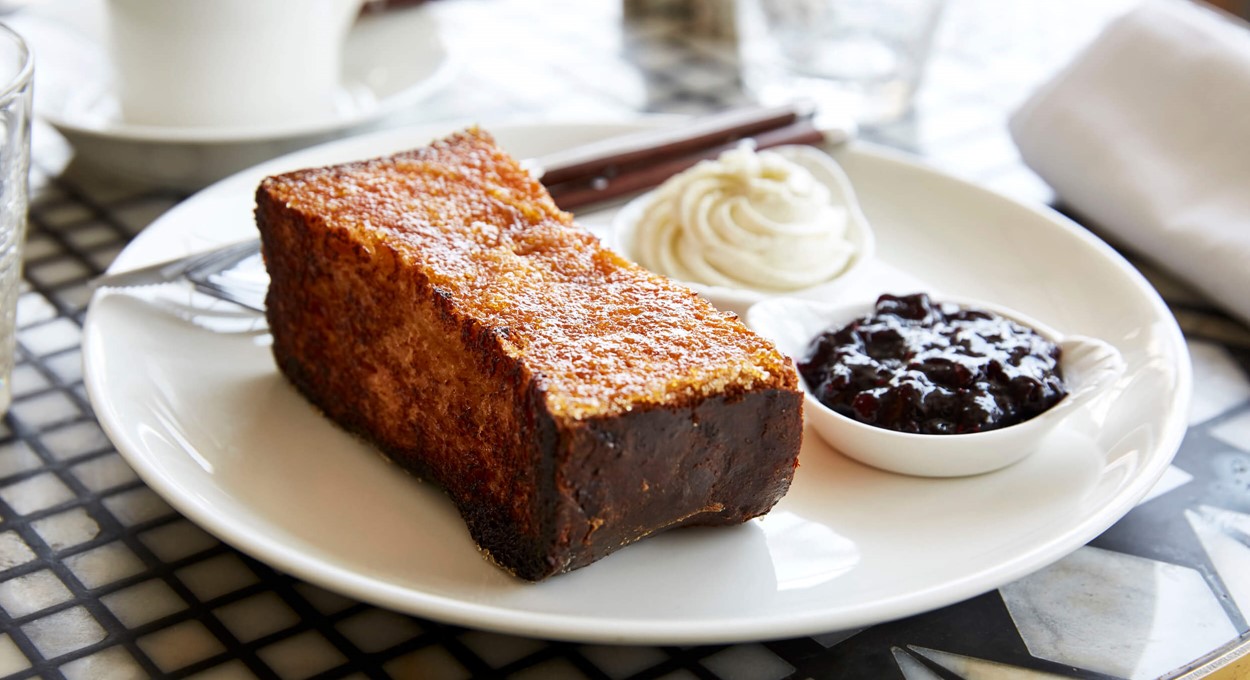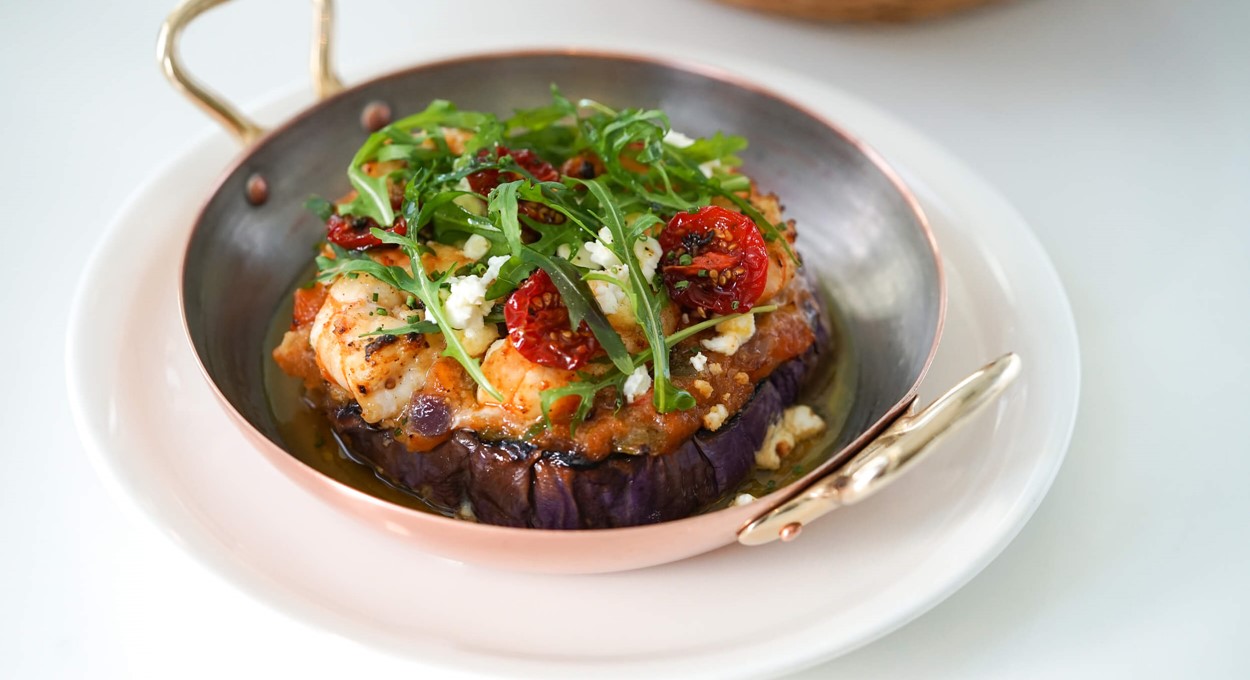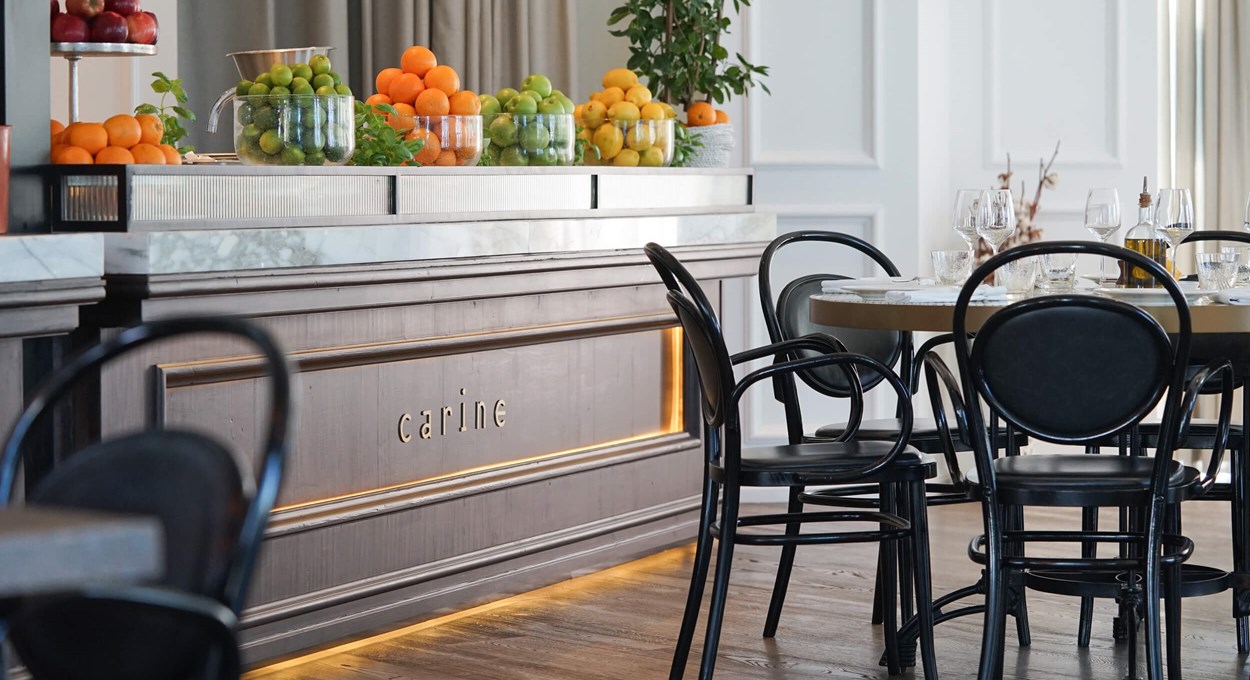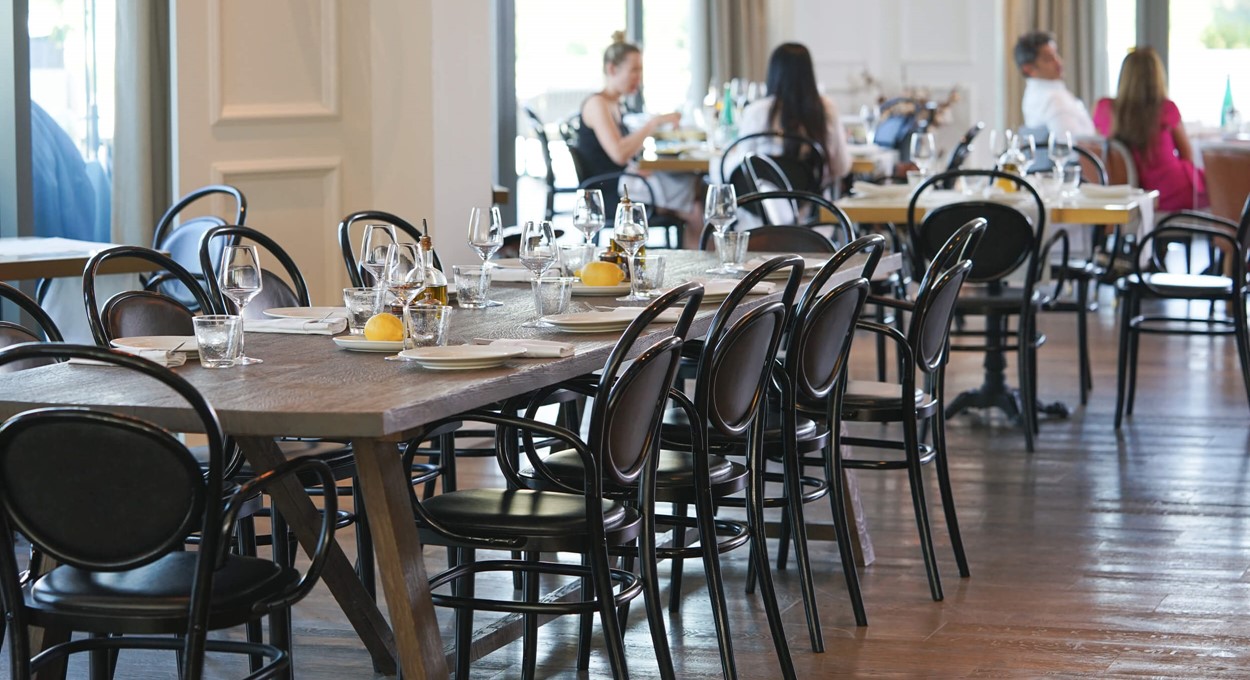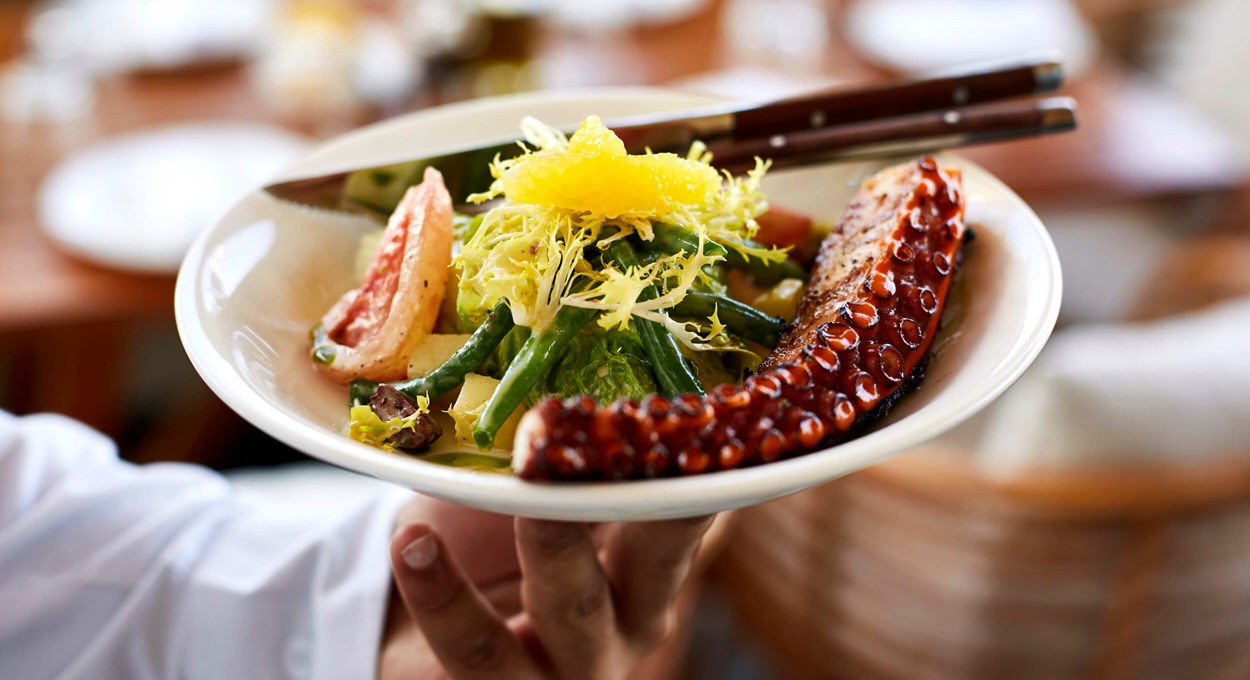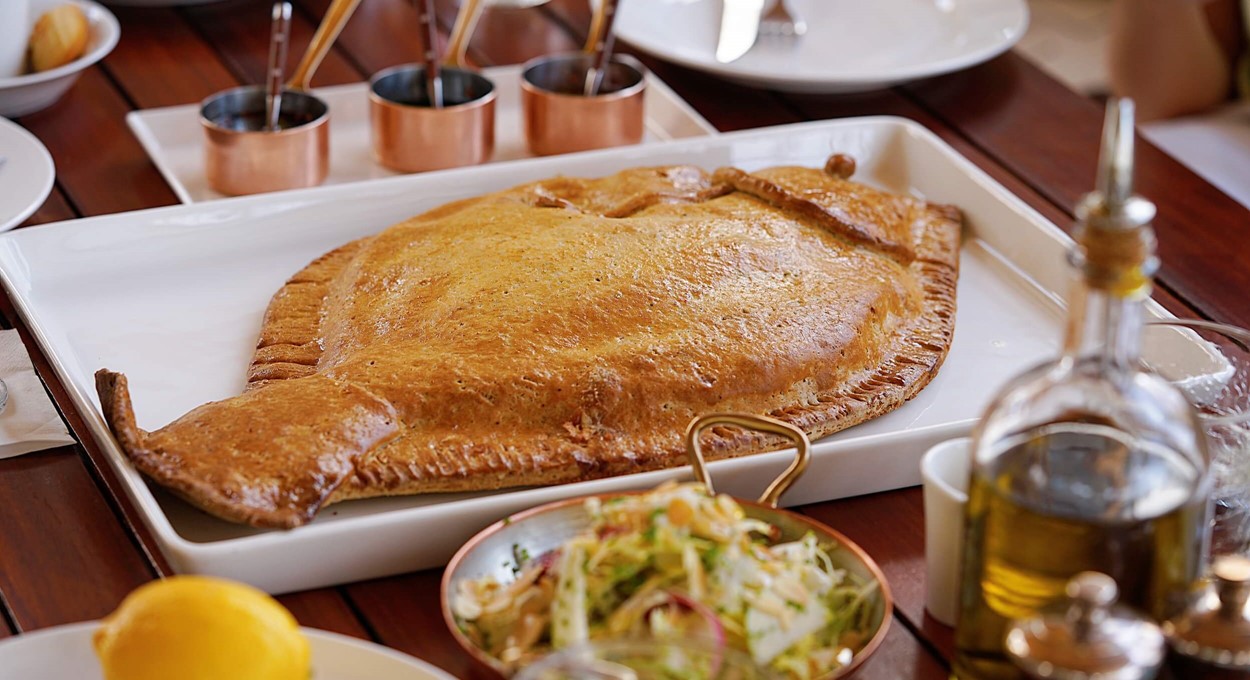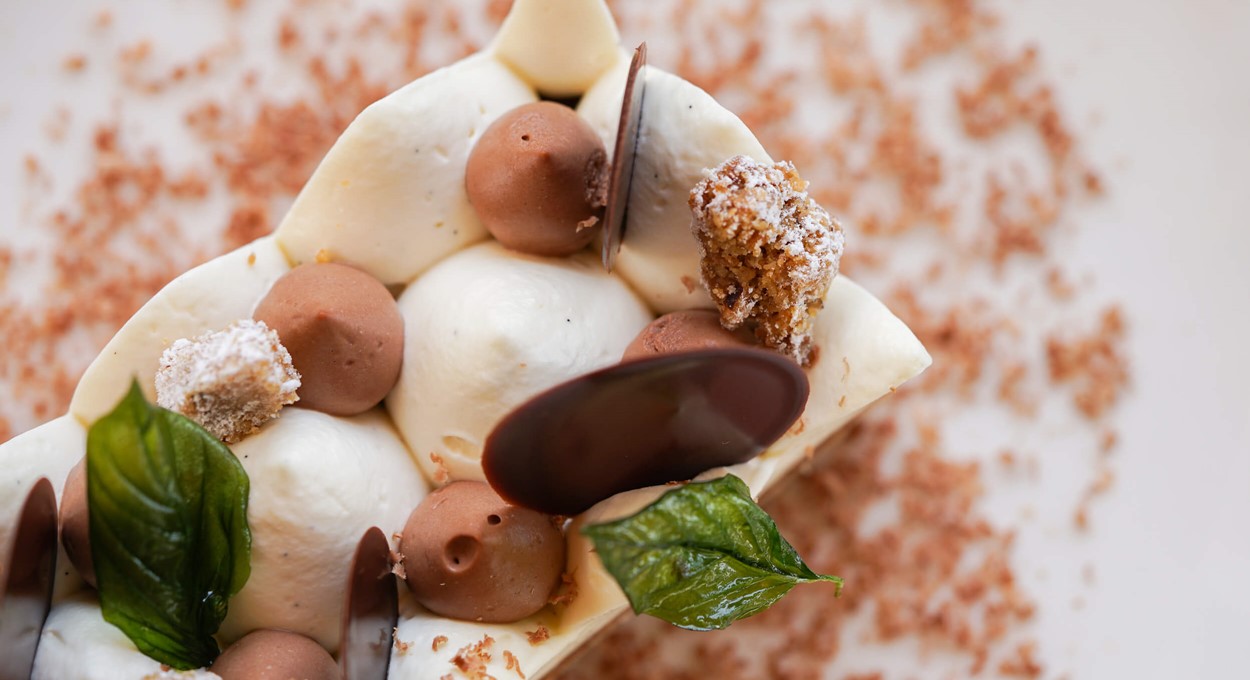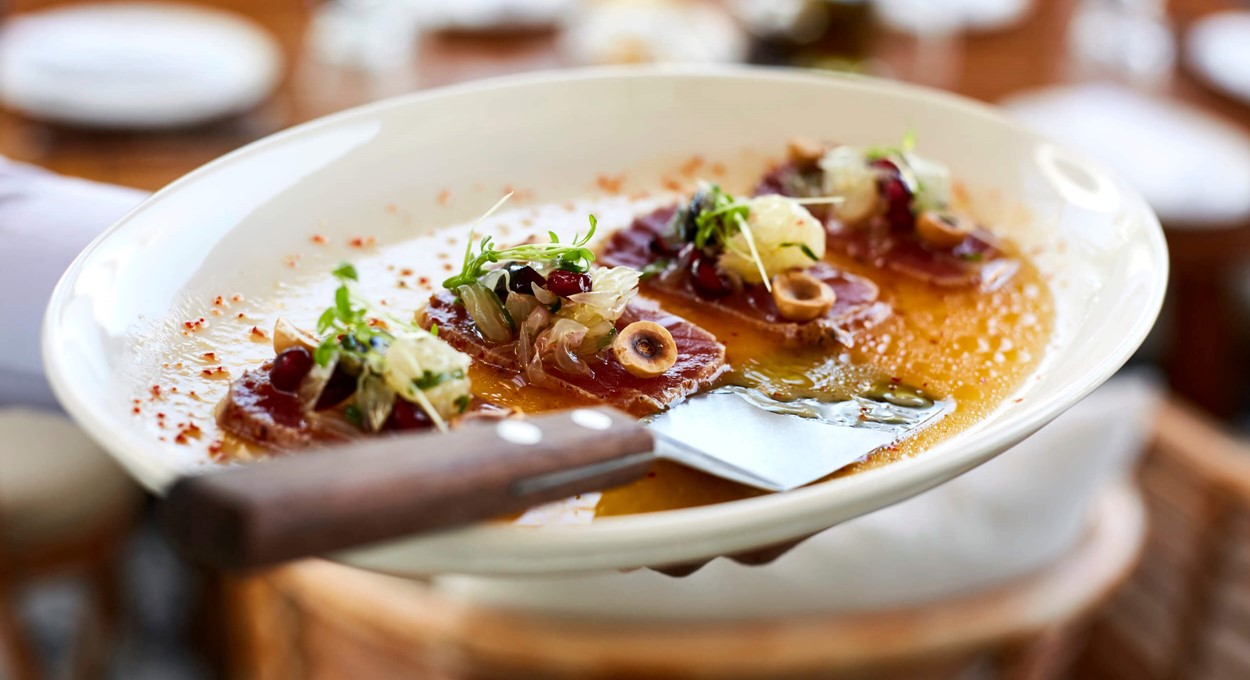 "A triumphant meal, and another feat for the celebrated chef." - What's On Dubai
"Carine Restaurant brings the South of France to New Dubai" - Conde Nast Traveller
"Chef Izu says the two major loves in his life are his wife and bread, and carine celebrates both." - Time Out Dubai
"A combination of thoughtfully sourced ingredients, expertly executed dishes, attentive service and a relaxed atmosphere, our experience at carine was simply delightful." - Dubai Confidential
"Carine offers a menu of food cooked with passion in a great location and setting" - Connector.ae
"Carine is a strong contender for Emirates Hills' (and maybe the New Dubai Area in general) best new restaurant and the perfect place to visit for a delicious breakfast, lunch or dinner – whether for a casual weeknight or to celebrate a special occasion. It magically ticks both boxes." - Huntr.com"
"Artistic interiors, family-like staff and stellar food, makes this the go-to place for all your rich French fantasies." - Arabian Gazette
You may also like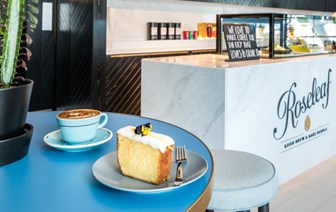 Roseleaf Café
Roseleaf Café, founded by Rose Zeini and husband Leon, was born from a passion for home cooking, entertaining and the love of seeing generations of family come together over shared meals.