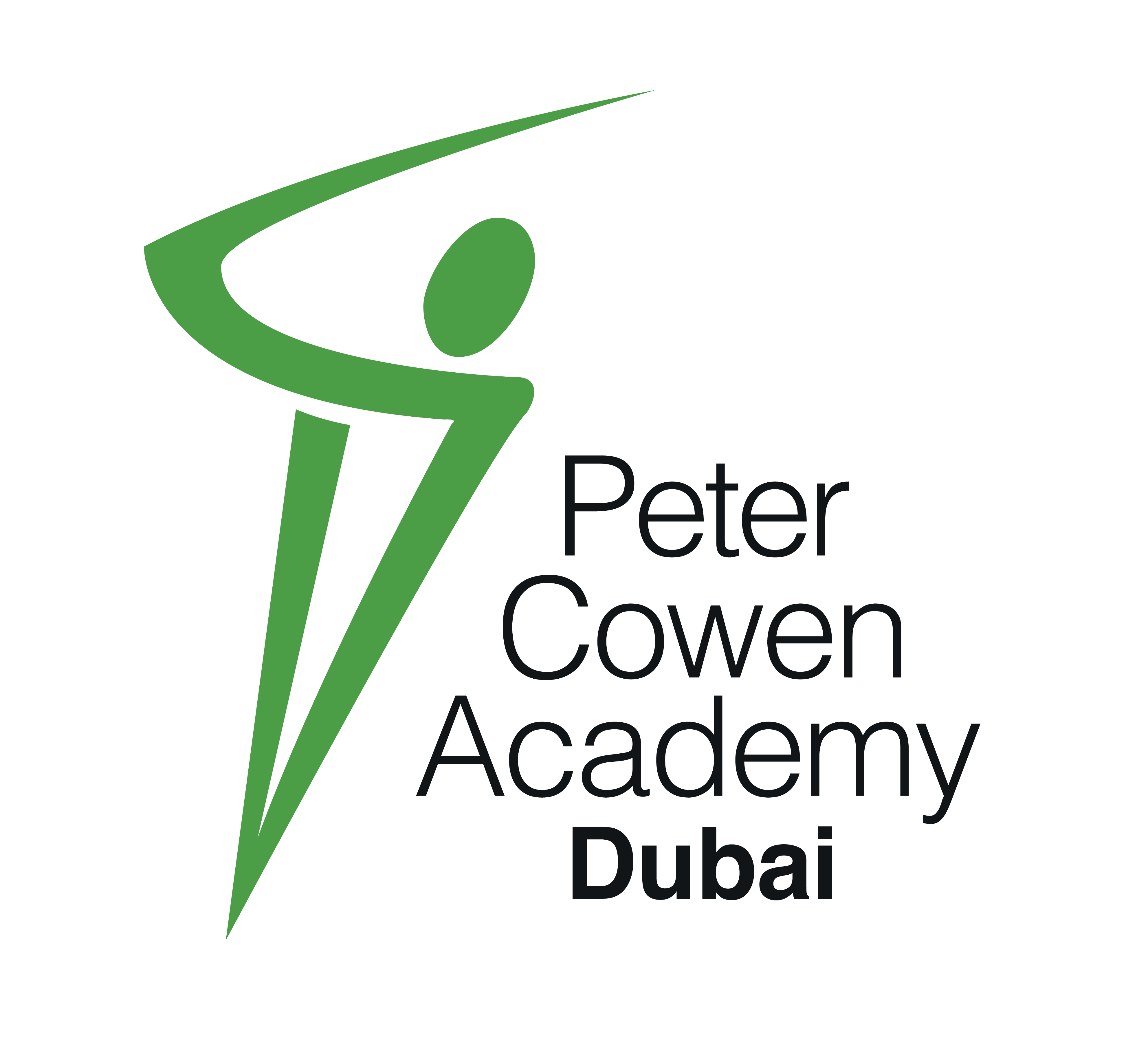 ---
The learning environment at Emirates Golf Club is second to none and is as well equipped as it is welcoming. With two fully floodlit driving ranges, two specific short game areas and putting greens, a Par 3 academy course and two championship courses there are plenty of opportunities to improve and put your golfing skills to the test.
The surroundings at Emirates Golf Academy are designed specifically to enhance your learning and practice experience.
Our academy instructors have a comprehensive selection of training aids that are used to ensure complete understanding.
V1 teaching software is the market leader in golf instruction. Have your swing recorded and analyzed by one of our golf coaches and see how your technique compares to some of the best players in the world. This technology gives the professional the chance to see the fine detail of your swing and highlight any areas of the technique that can be improved.
SAM Puttlab allows you to accurately measure all aspects of your putting stroke. With European and US tour usage the SAM Puttlab is one of the most innovative putting analysis and training systems in the world.
TrackMan launch monitor is the latest in ball tracking technology and the best way to improve your overall game. The information gained from TrackMan will improve your ball speed, launch angle and spin rate to maximise your driving distance.
TPI Certified Pro's The Titleist Performance Institute (TPI) is dedicated to the study of how the human body functions in relation to the golf swing. Physical limitations in the body can have an adverse effect on the golf swing and in some cases even lead to injury. Our TPI certified coaches can assist you in preparing the body to make the all important movements required in the swing and highlight any limitations you may have in the body that can be improved through stretching and exercise.
For more information, contact the Peter Cowen Academy at Emirates Golf Club