The Viggo Sørensen Swing Studio
---
In loving memory of young Danish golfer, Viggo Sørensen, the Tommy Fleetwood Academy are proud to have dedicated an important part of the Academy to him. The Viggo Sørensen Swing Studio is the Academy's most equipped indoor coaching facility, holding the best technology and opportunity for golfers of all ages and abilities to train and practice throughout their golfing journey.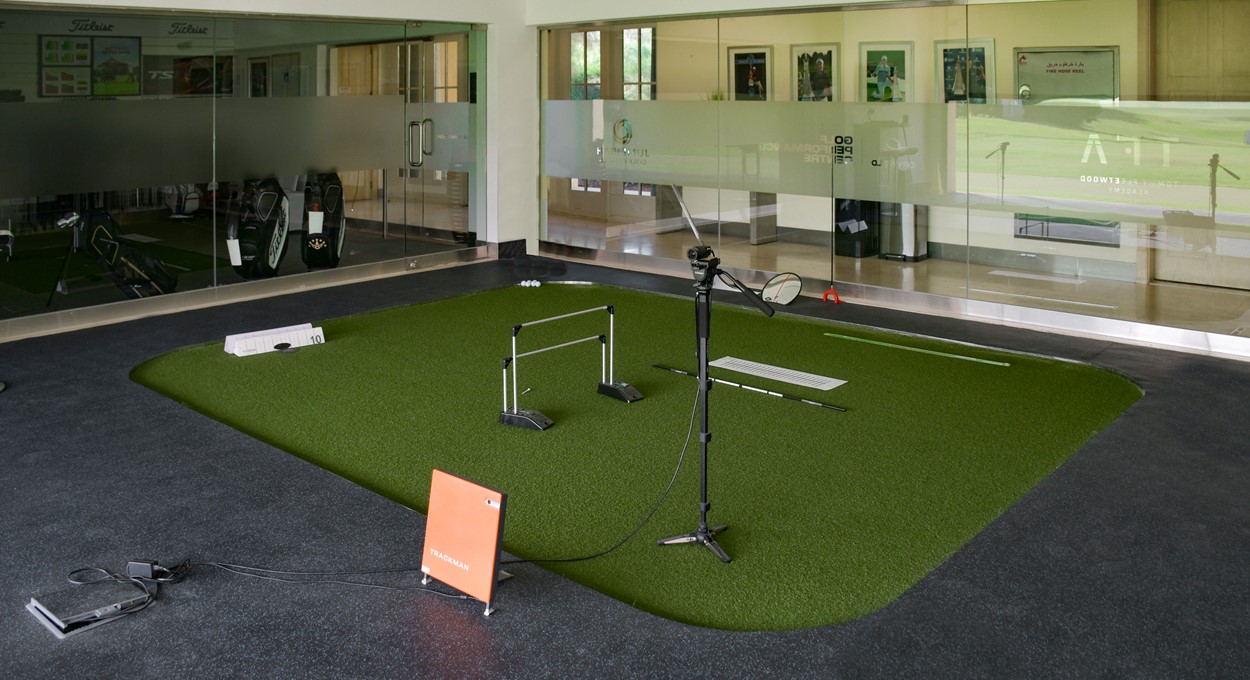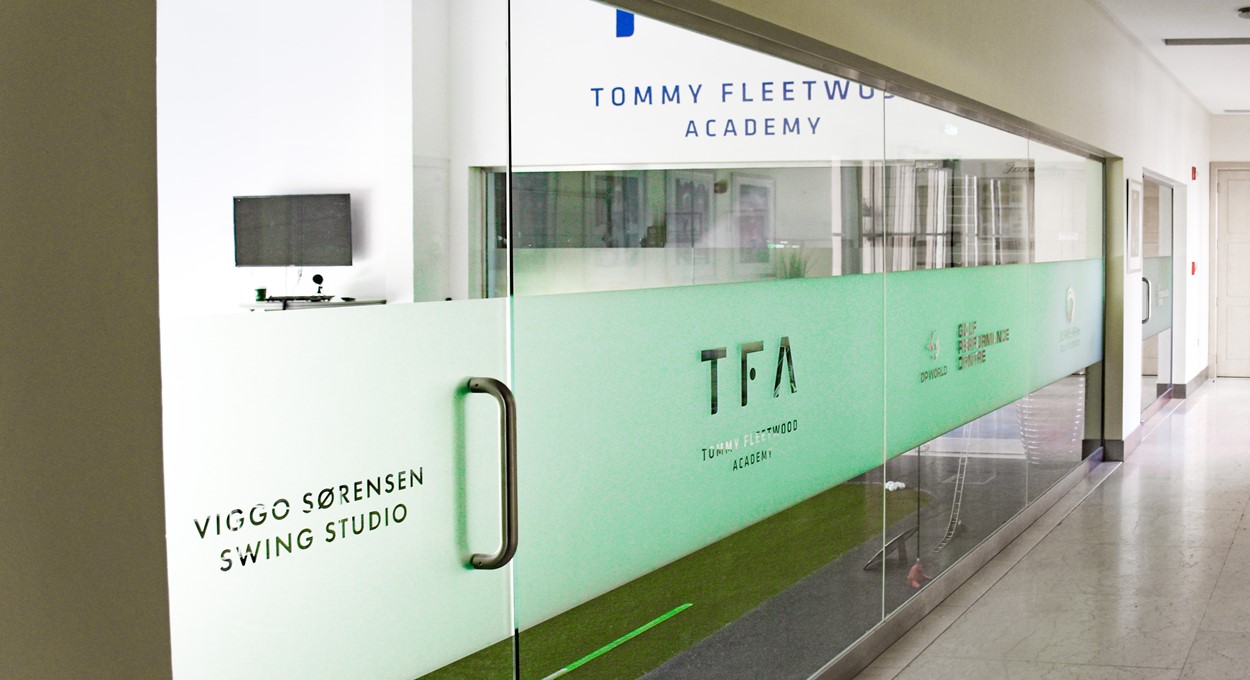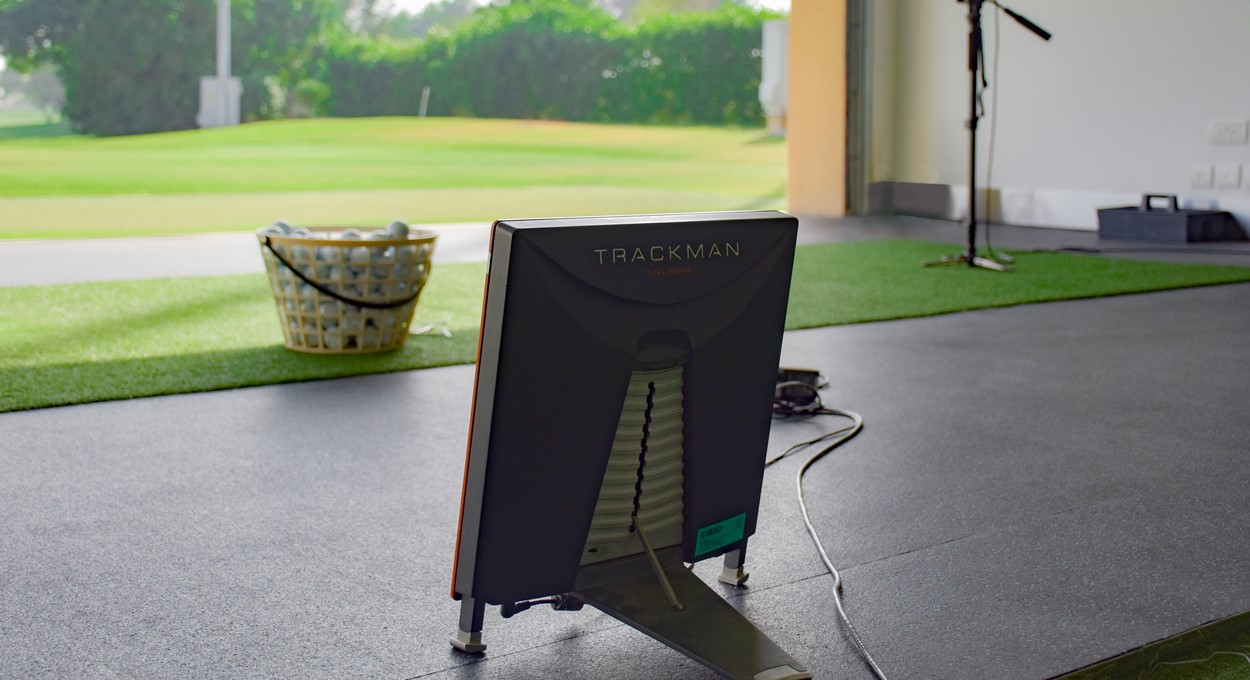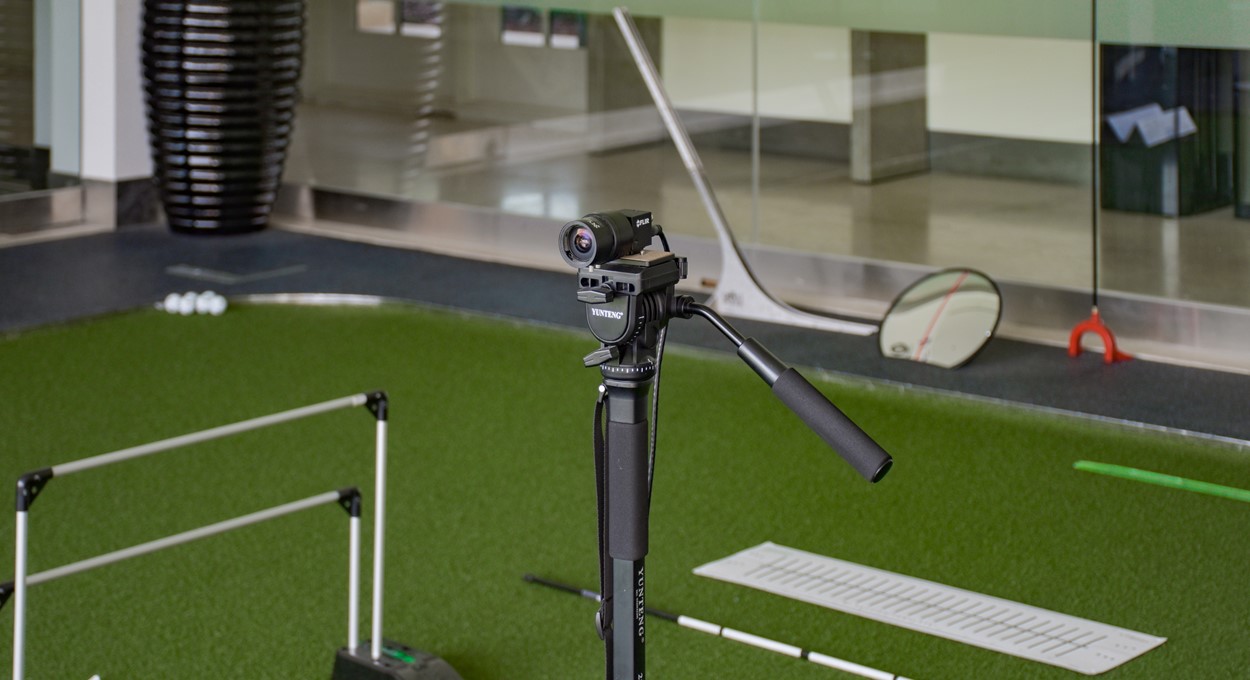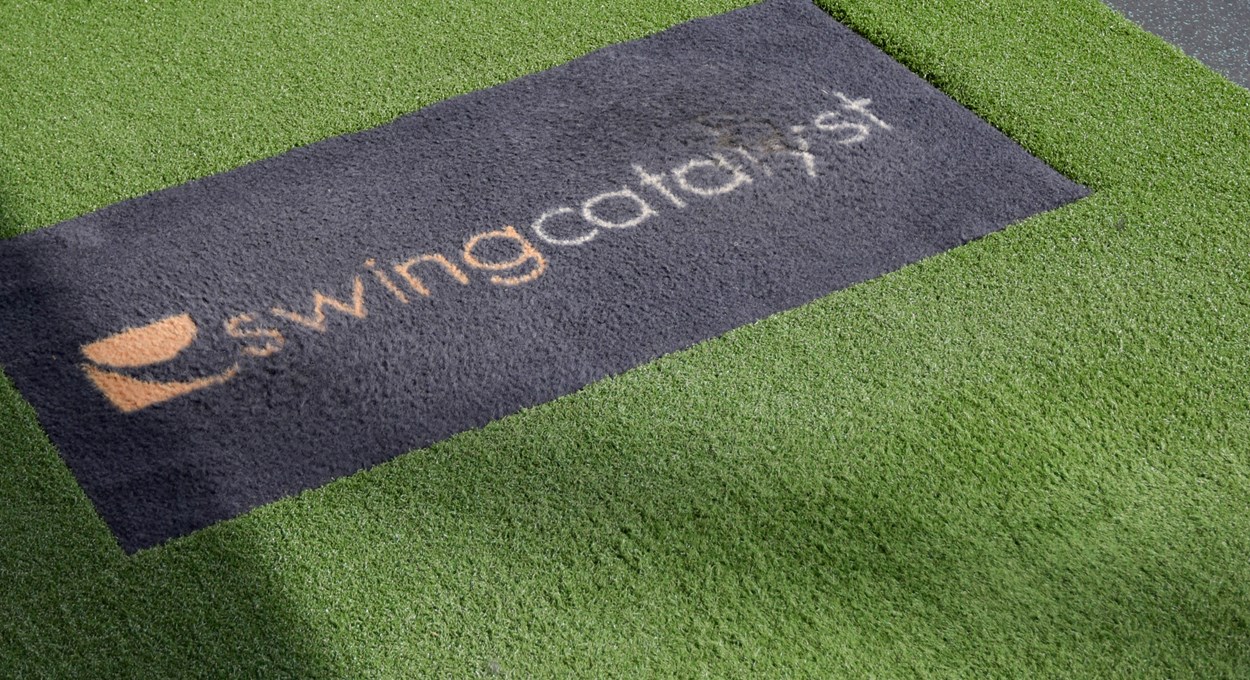 The Viggo Sørensen Swing Studio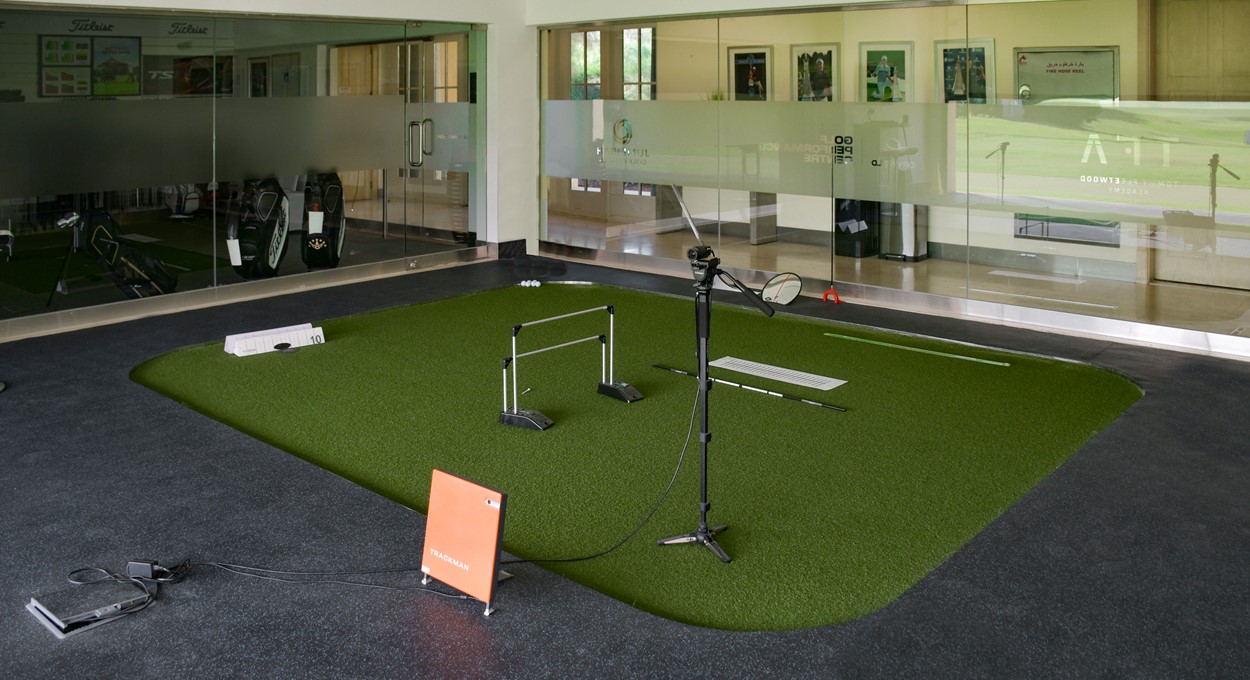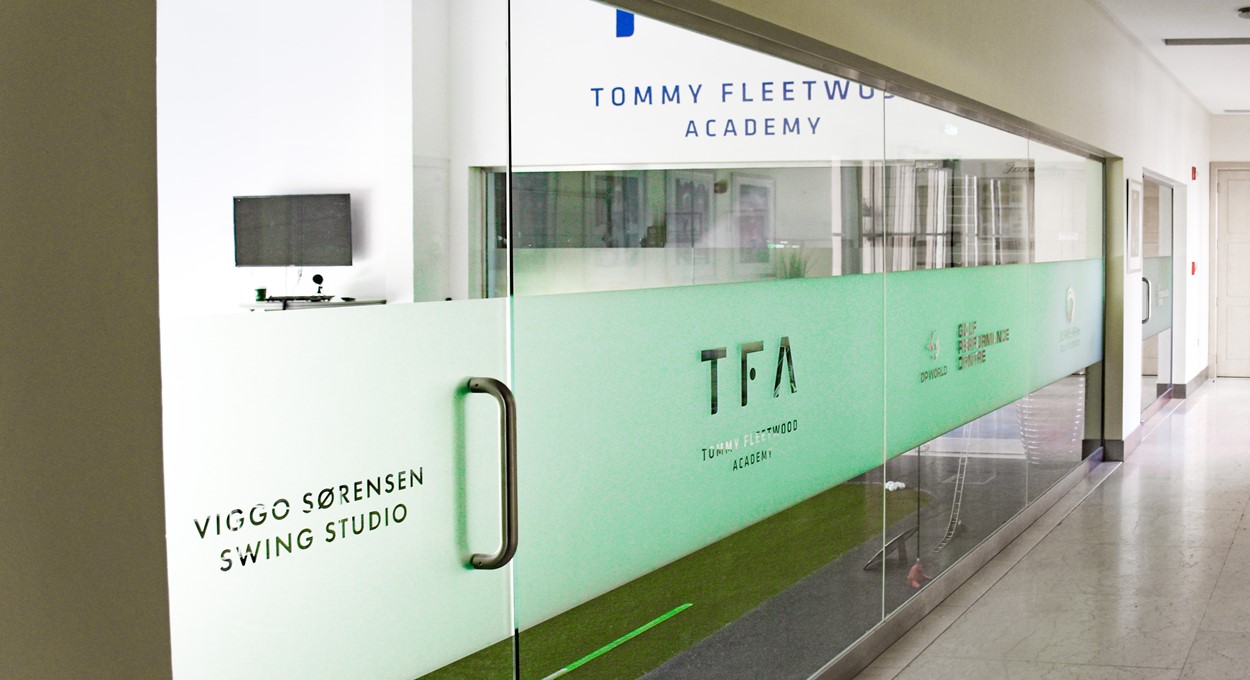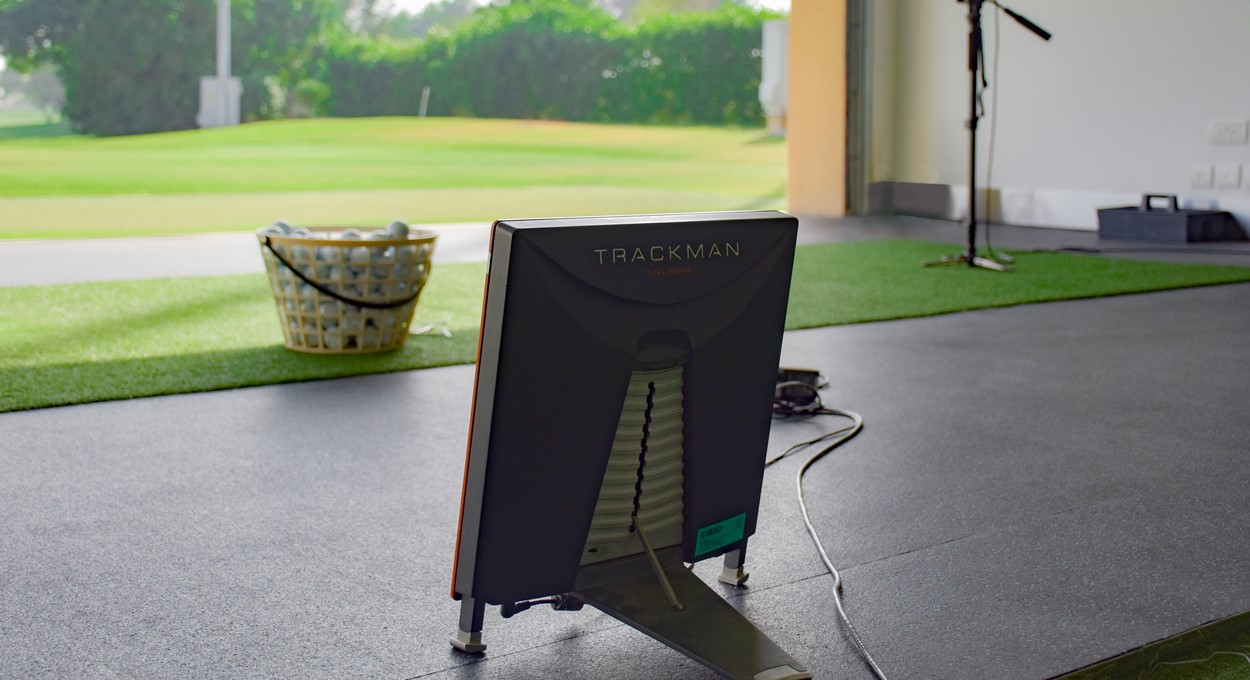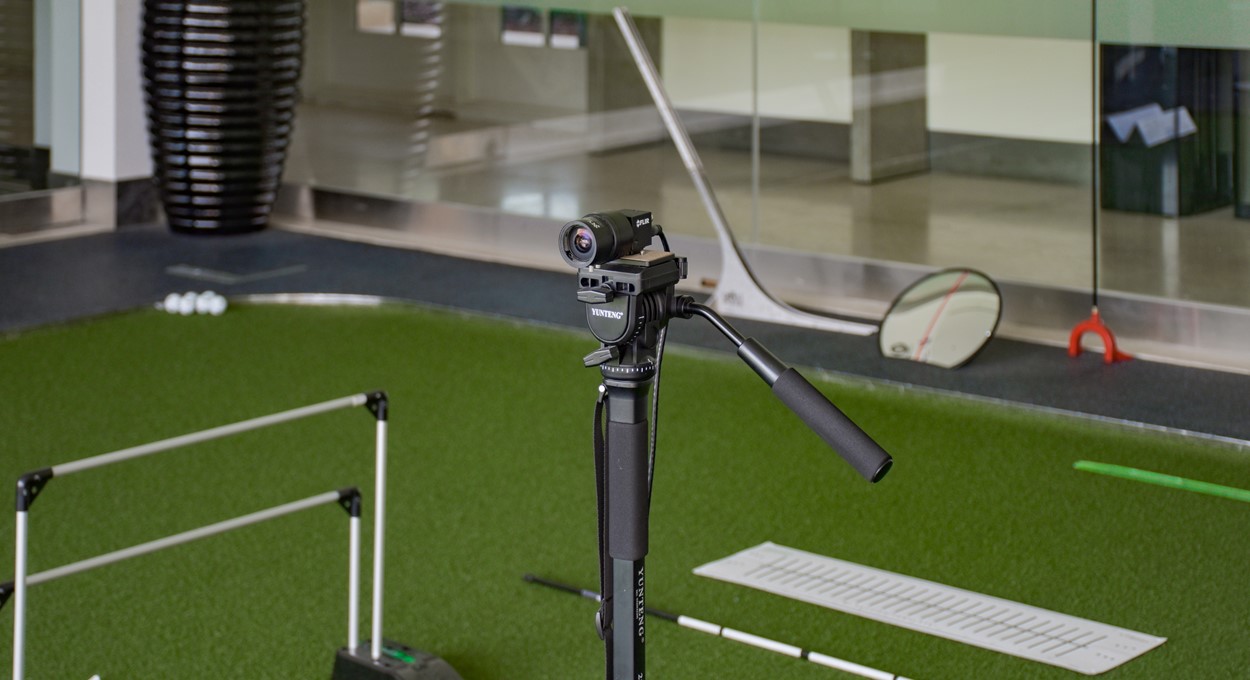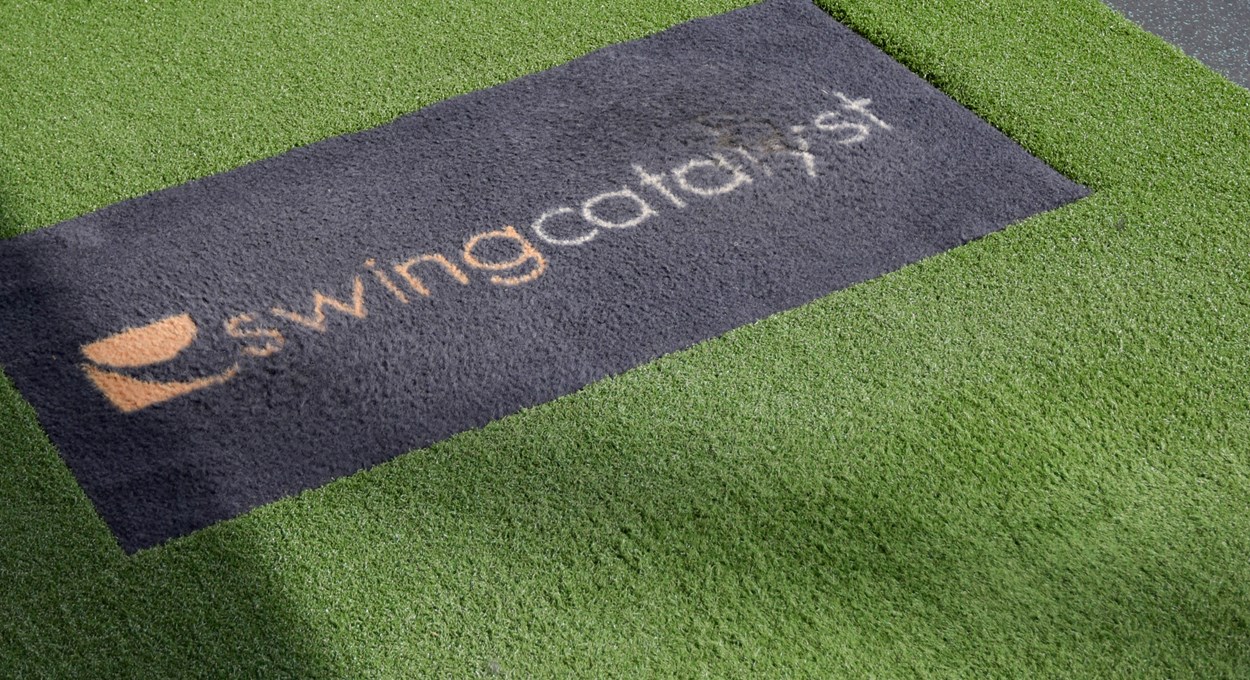 The Viggo Effect
---
Viggo Sørensen was a dedicated member of Jumeirah Golf Estates until his untimely passing in January 2022. The young member had passed away at only 17 years old, with a great passion and dedication to the game. Viggo was an inspiration to everyone around him, with accolades naming him as one of the top amateur golfers in the region and reigning Emirates Golf Federation Order-of-Merit winner.
As a member of the Club and the Academy, Viggo had many close relationships within the Jumeirah Golf Estates and golfing community, namely with Michael Sweenie, a Tommy Fleetwood Academy coach, who was able to watch Viggo as he developed his golfing career and in life.
"He was loved and respected by so many for his fun loving, respectful, polite and mature attitude towards everyone. He would always go out his way to help and support any of the younger juniors coming through. As a competitor Viggo was extremely well driven and hungry for success. Hard working and determined, he would be regularly the first person at the academy for 6am early morning practice sessions!" Said Michael on the loss of Viggo and the relationship they had.
---
Saving Lives
Long after the death of Viggo, he will to make a difference. Once pronounced brain dead, it was the decision of Viggo's parents to proceed with organ donation. Viggo has now saved five lives through his donation of his heart, lungs and two kidneys.
Invited by the UAE's health authorities in November 2022 to speak about her choice to donate Viggo's organs, Grall-Sørensen, Viggo's mother, became an advocate for organ donation and transplantation in the UAE. She shared her story in a clip that detailed Viggo's journey, and it was played at the International Conference of Initiatives for Organ and Tissue Donation in Abu Dhabi that saw the launch of the UAE's own organ donor registry.
Organ donation presents a beautiful opportunity to give the gift of life to another, Grall-Sørensen said.
The UAE has ramped up its organ donation and transplantation programme since 2017, when a federal law approving organ donation by deceased individuals came into effect. With seven transplant centres across the country, more than 100 deceased donors have helped save over 500 lives in the UAE and Saudi Arabia. At least one more transplant centre is set to become operational soon, and an increasing number of people are now signing up as organ donors on the Hayat National Programme for Organ Donation and Transplantation of Human Organs and Tissues.
Moreover, health authorities, led by the National Transplantation Committee, are continuing to raise greater awareness about the lifesaving benefits of organ donation.
"I am letting Viggo guide me on my mission, and I see us championing organ donation for as long as we can. Presented with a tragedy like the one we faced, one can simply cry or you can make a difference, and we chose the latter. My son would be proud, and I can say that I am now at peace," Grall- Sørensen said.
And with that, Viggo's memory continues to live on at the Club and through dedication from his family to continue to inspire and support those around him. Viggo was a passionate and caring young man who will be missed and remembered dearly.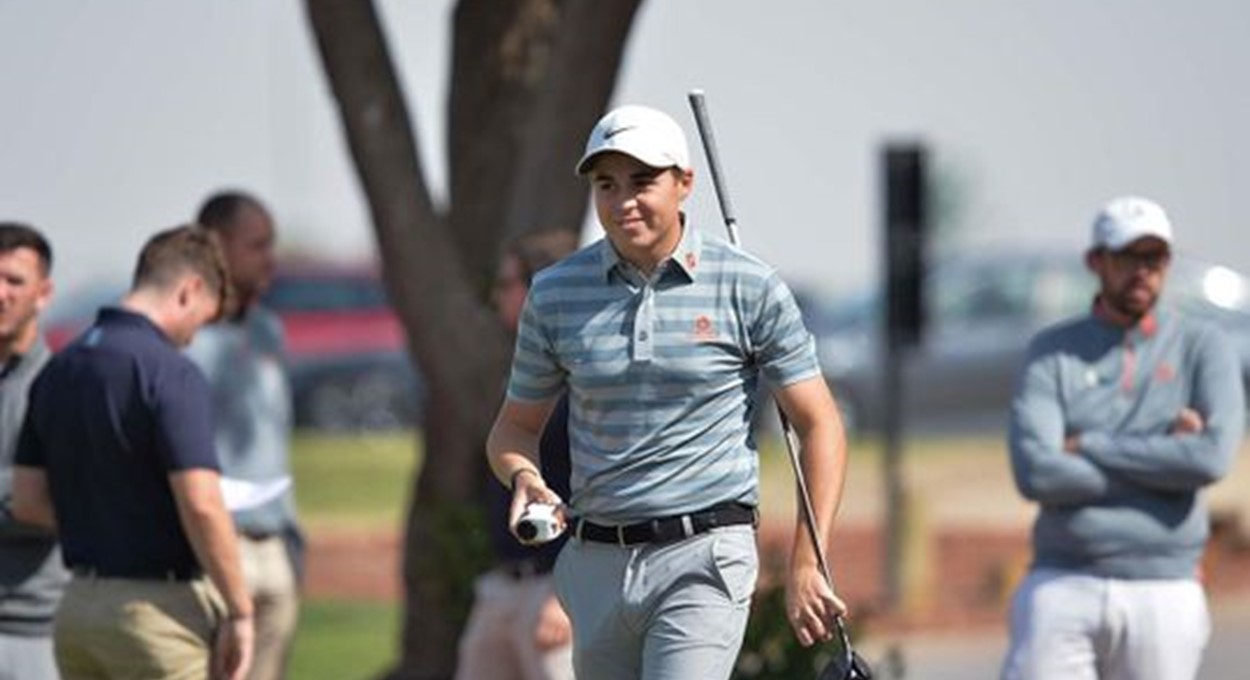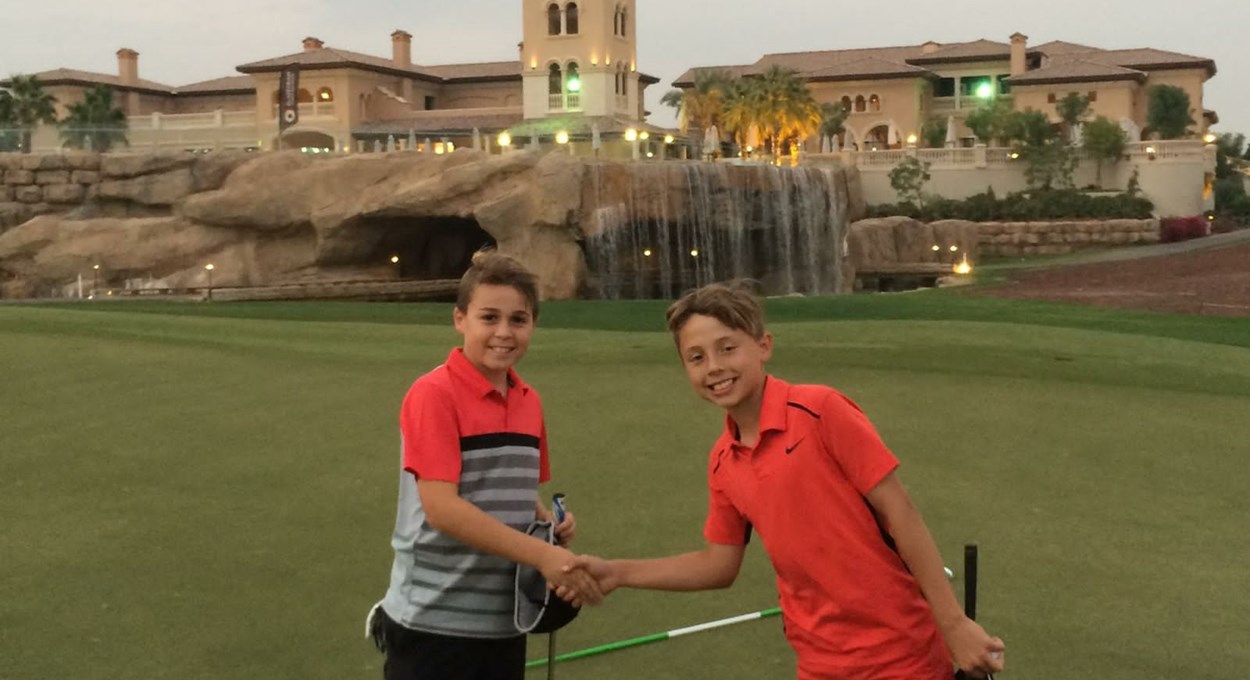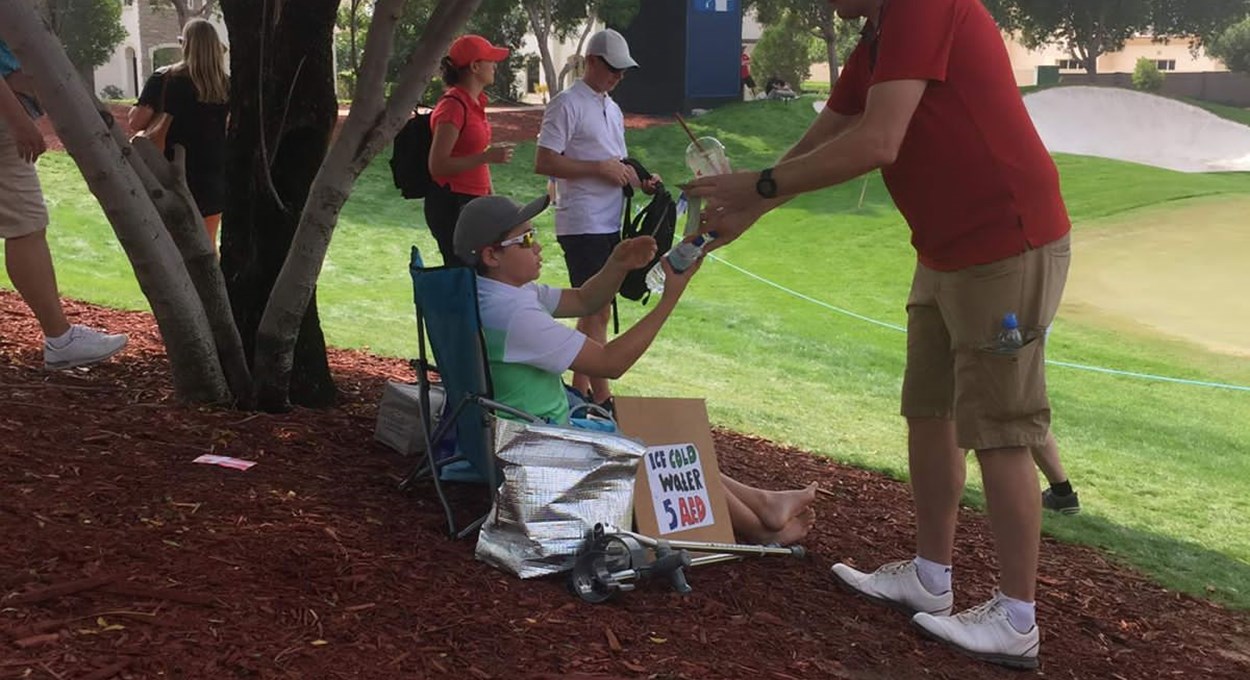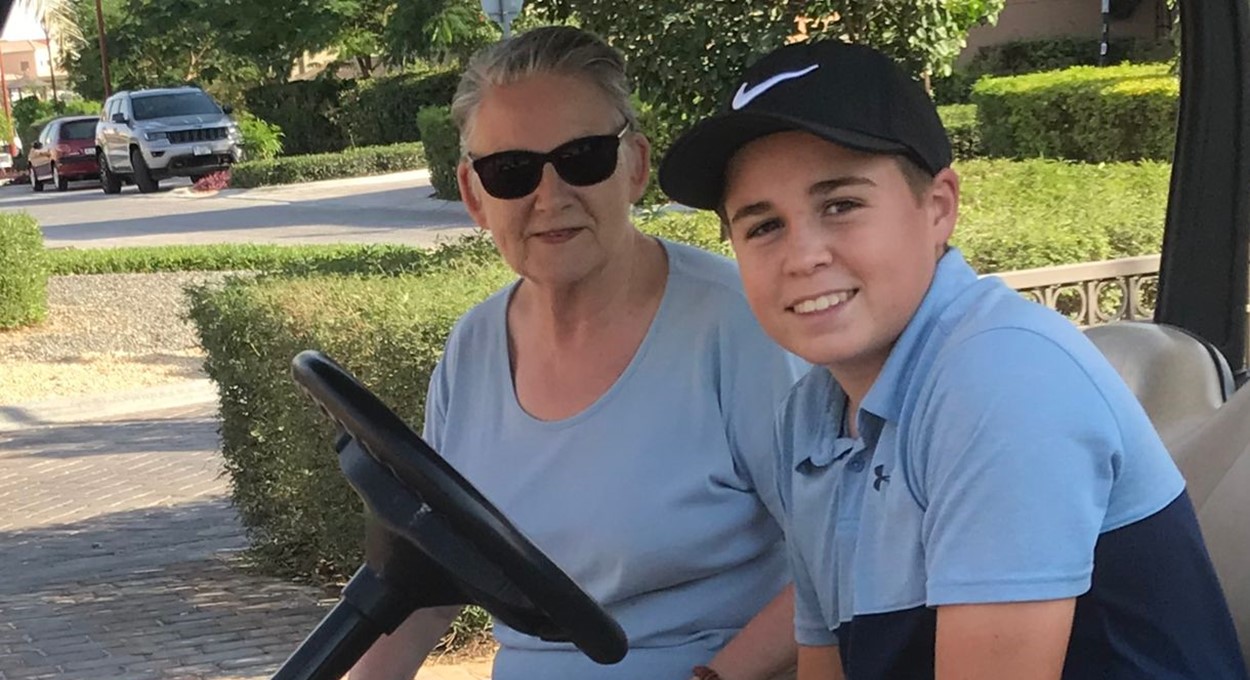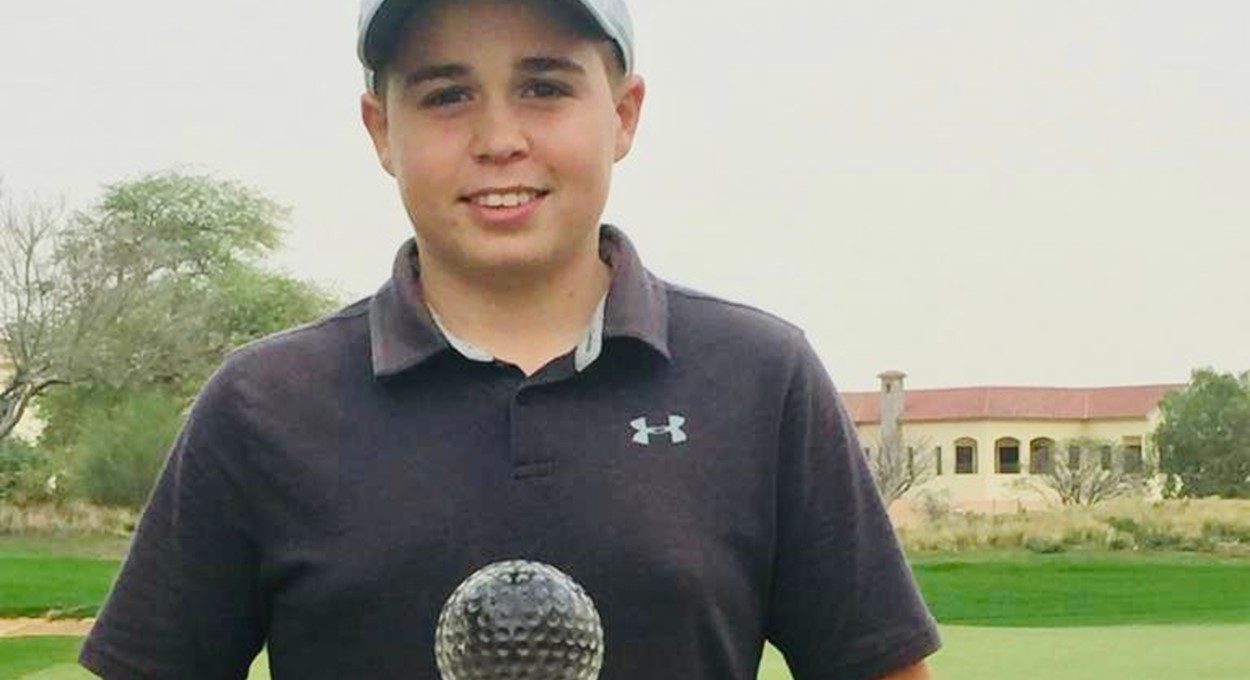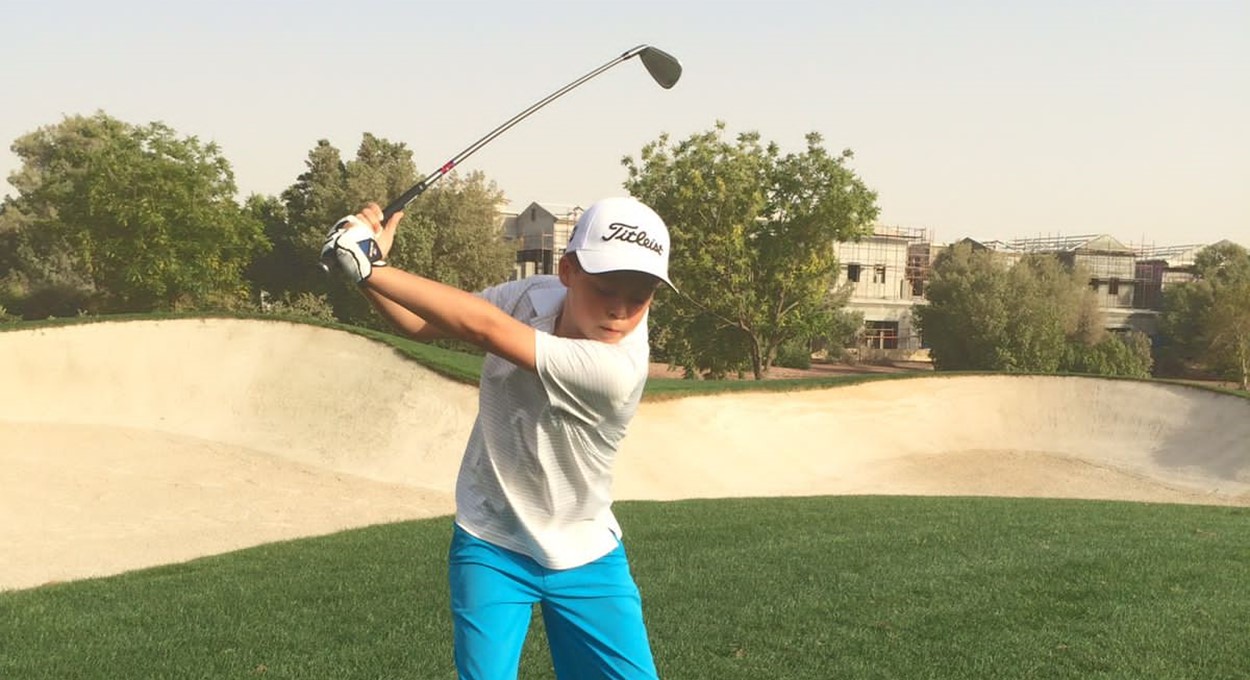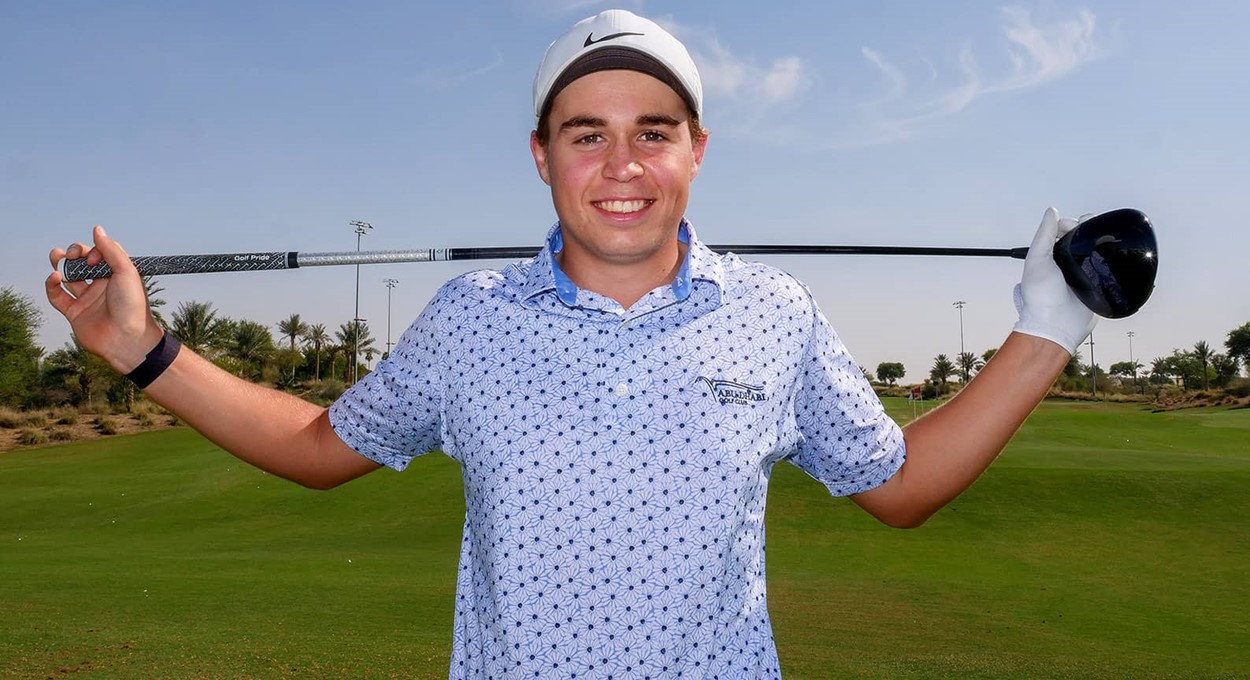 The Viggo Sørensen Swing Studio