WELCOME TO CRAFTY FOX
Crafty Fox brings a sense of gastronomy to the sports bar, with an emphasis on community-feel. We are place for all sports fans, families and friends to enjoy some great food and great times together.
Our name is inspired by the native Arabian Fox which, like us, calls the oasis that is Jumeirah Golf Estates its home. Be sure to be on the lookout for some of our furry friends exploring the fairways the next time you are enjoying a smooth beverage out on the terrace.
From the kitchen, we recommend you save plenty of room before your visit. A menu designed with a host of gastropub classics and hearty favourites such as Magret Duck Breast, Veal Milanese and Crispy Whitebait give you a taste of what's to come.
You'll soon be making Crafty Fox your home-from-home the next time you soak up the atmosphere from the big game, or relax with mates after-18. We can't wait to welcome you.
Dine, Earn & Win at Dubai Golf
Crafty Quiz Night

Gather your group's best brainboxes and test your knowledge at Crafty Fox's monthly quiz night, starting at 7pm with exciting prizes to be won.

Upcoming Quiz Nights:

Thursday, 11th & 25th  May

 

For bookings, contact us at craftyfox@dubaigolf.com

Ladies Night

Join us for the ultimate low-key girls night at your favourite gastropub and sports bar inclusive of two complimentary glasses of sparkling grape, or two complimentary Beefeaters Pink Cocktails.

Date: Every Tuesday
Time: 6 - 10PM

Come in as a walk-in guest to enjoy. 
*No further discount applies.

---

If you're looking to up your evening, join us at the Tommy Fleetwood Academy for a complimentary 1-hour golf session before you settle in to the Crafty Fox atmosphere to enjoy your selected house beverages. 

Sunday Roast at Crafty Fox

12:30PM - 3:30PM & 5PM - 8PM

­­Your classic Sunday roast with one glass of house grape or one pint of hops.

AED 145 per plate

For bookings, please fill in the form

Midweek Happy Hour

Join us for your favourite after work pint and hang out at Crafty Fox, inclusive of a host of house beverages on offer starting at just AED 30. 

Date: Monday - Thursday
Time: 4PM - 7PM

Come in as a walk-in guest to enjoy. 
*No further discount applies.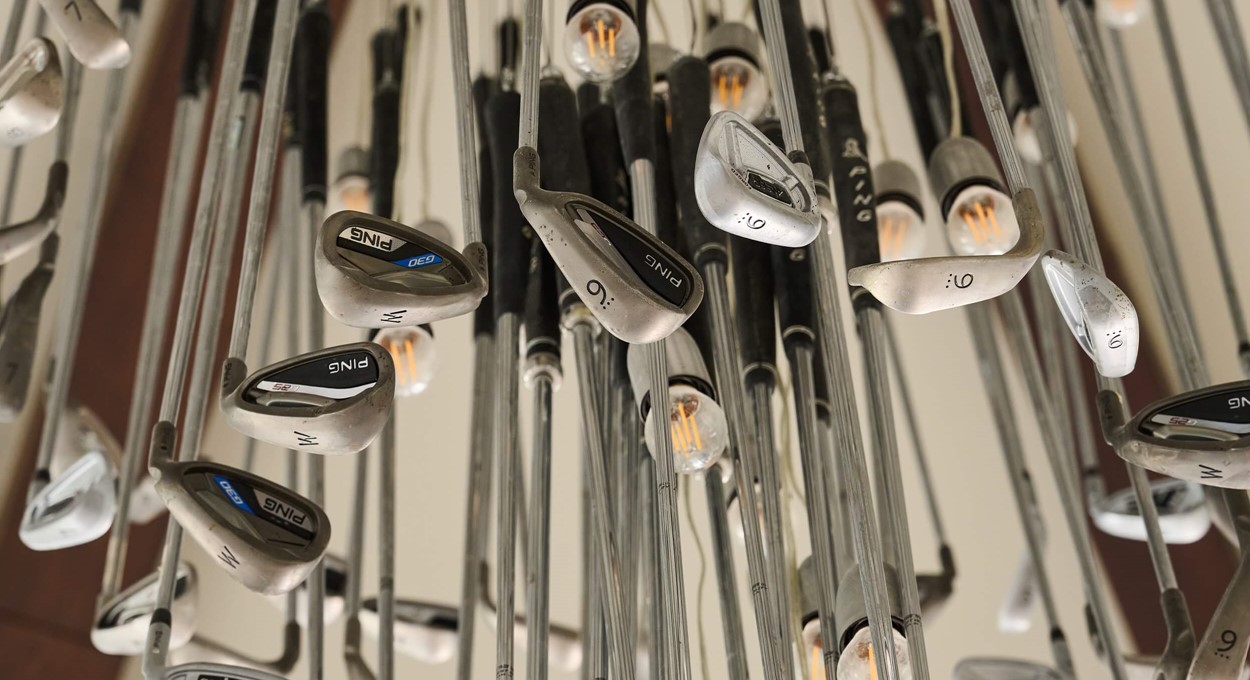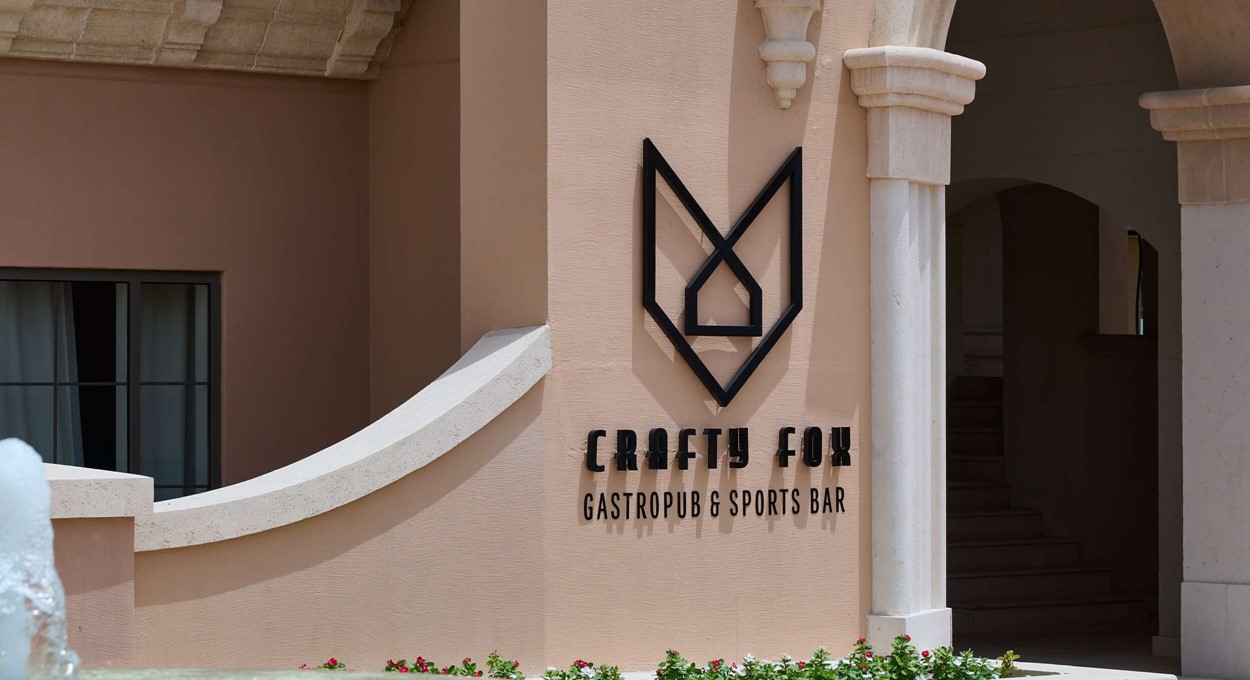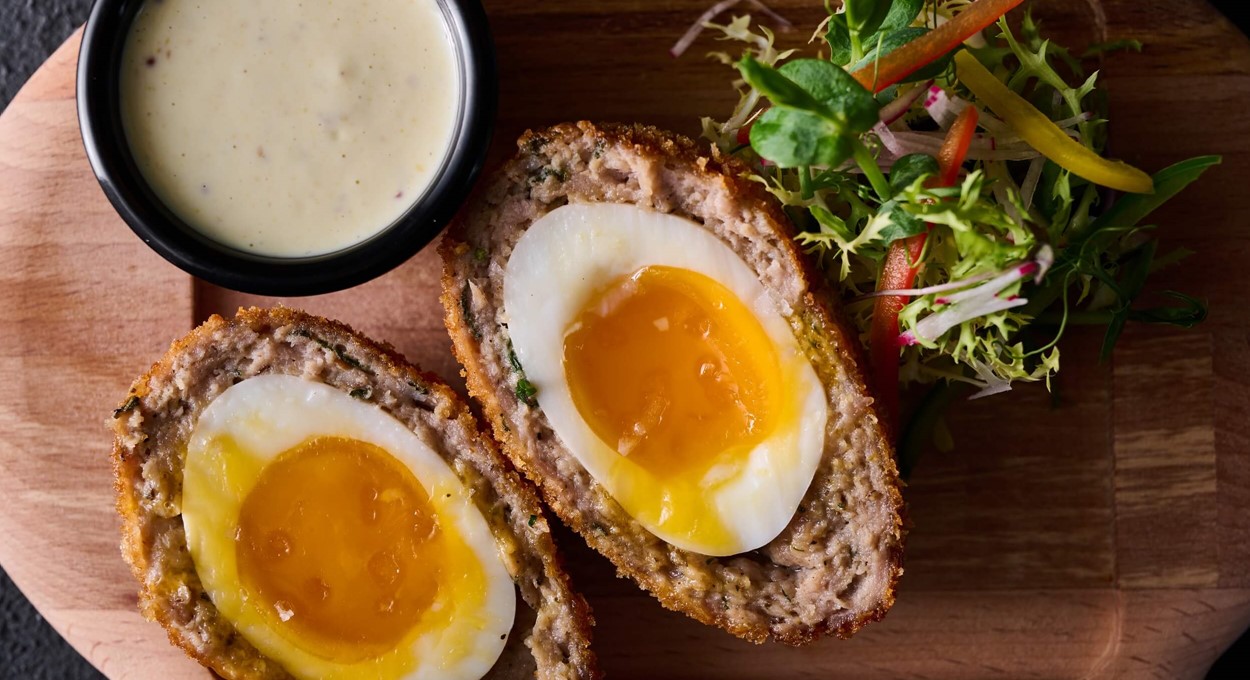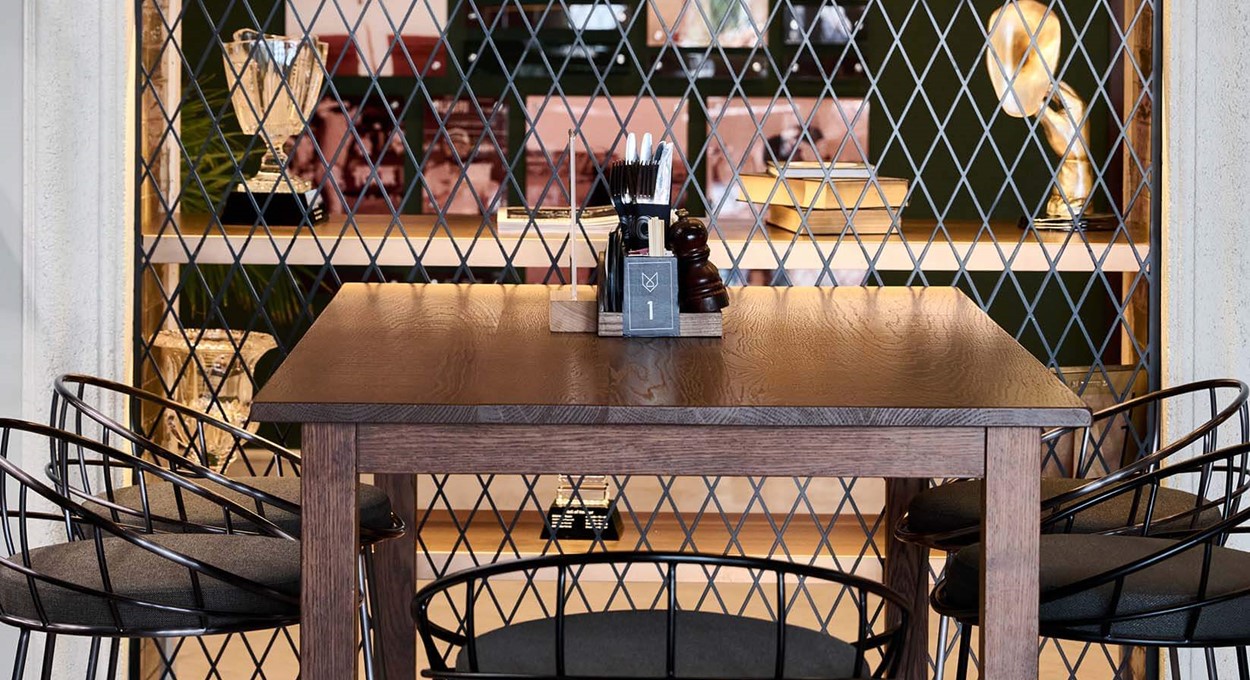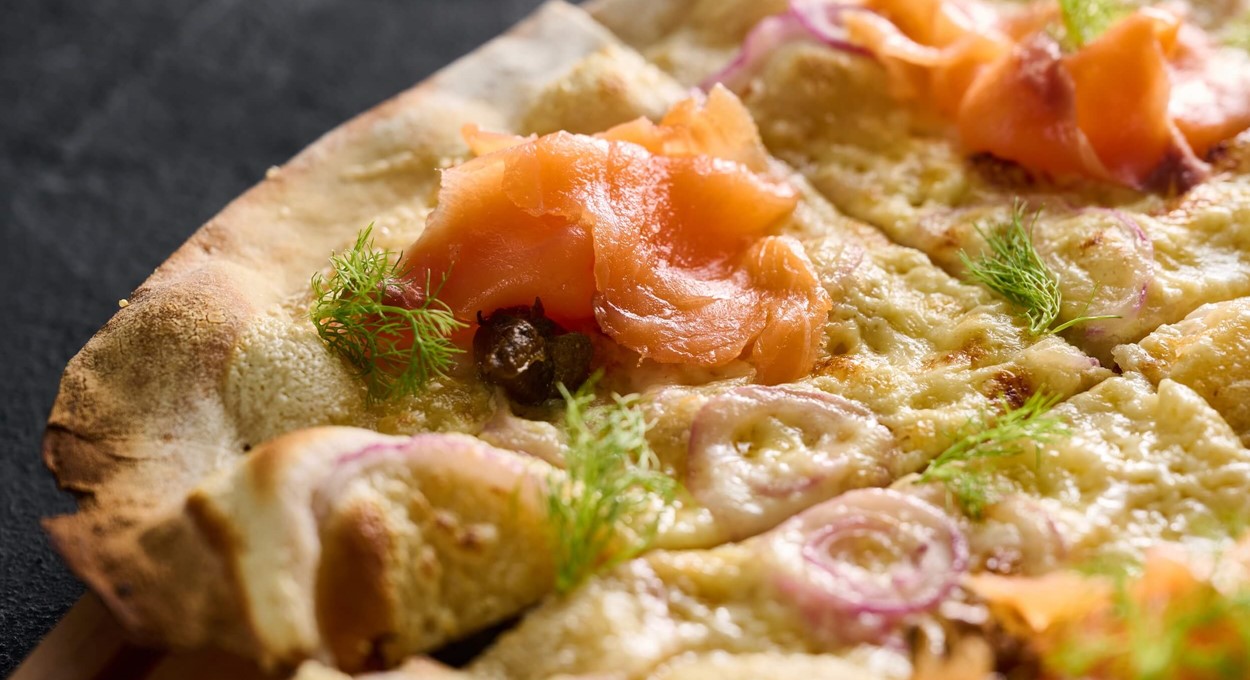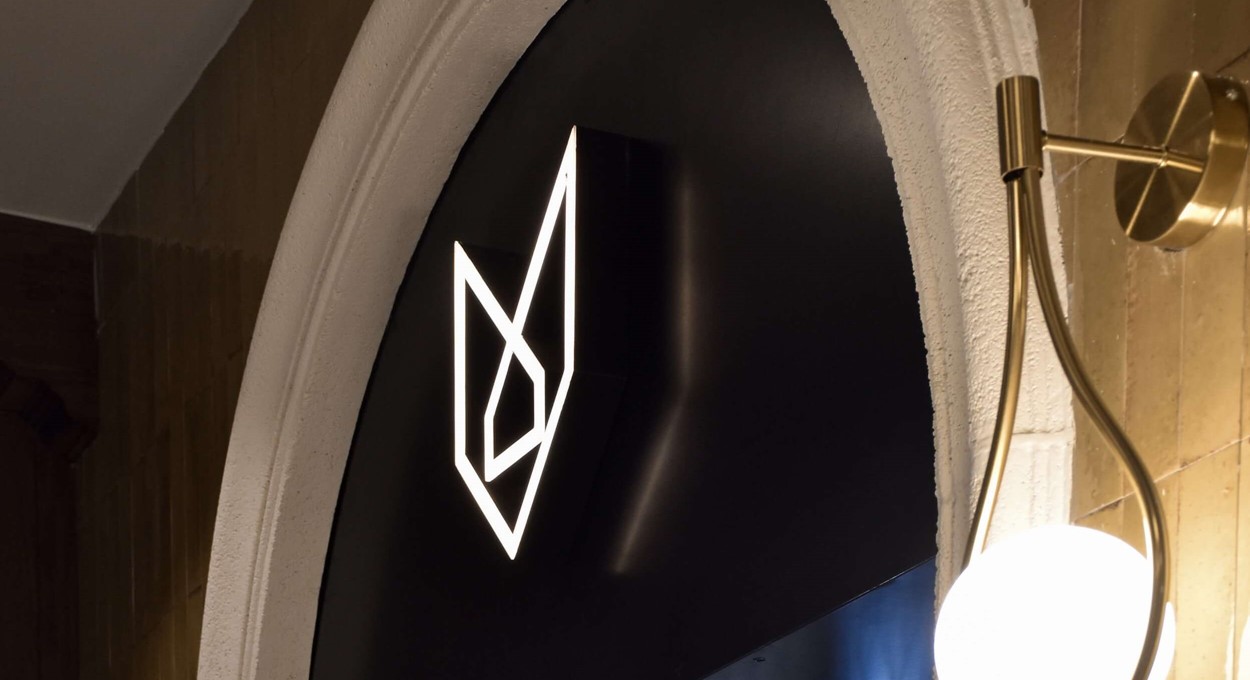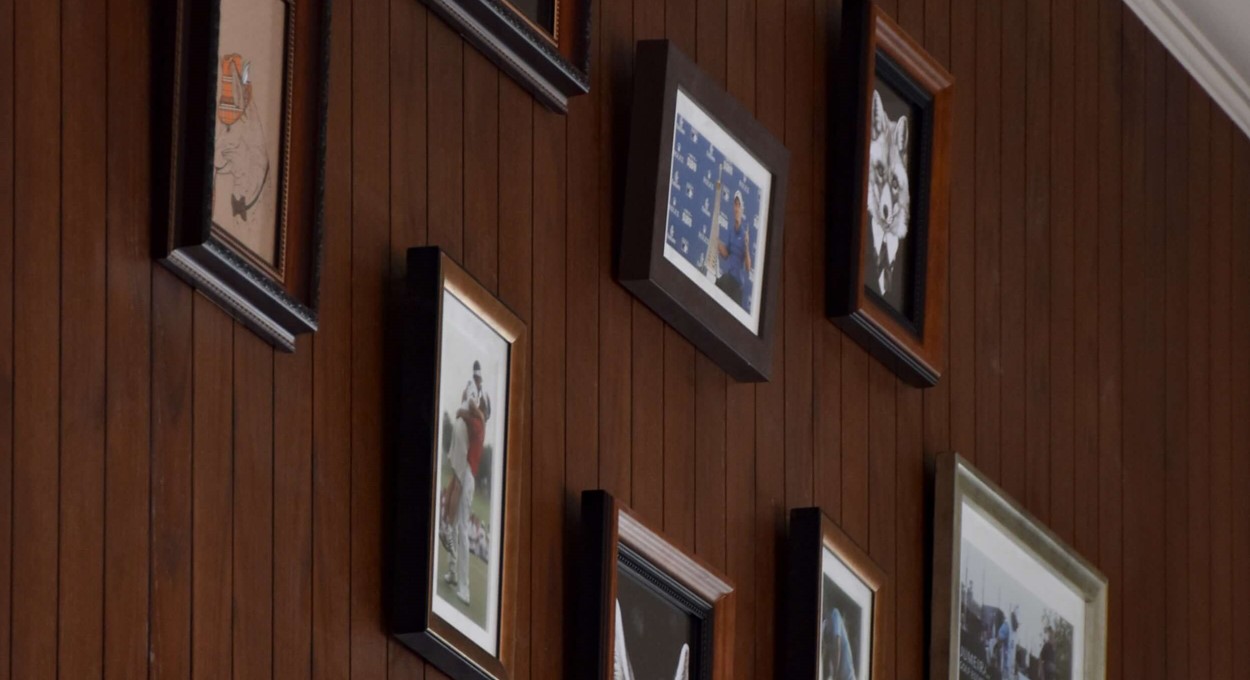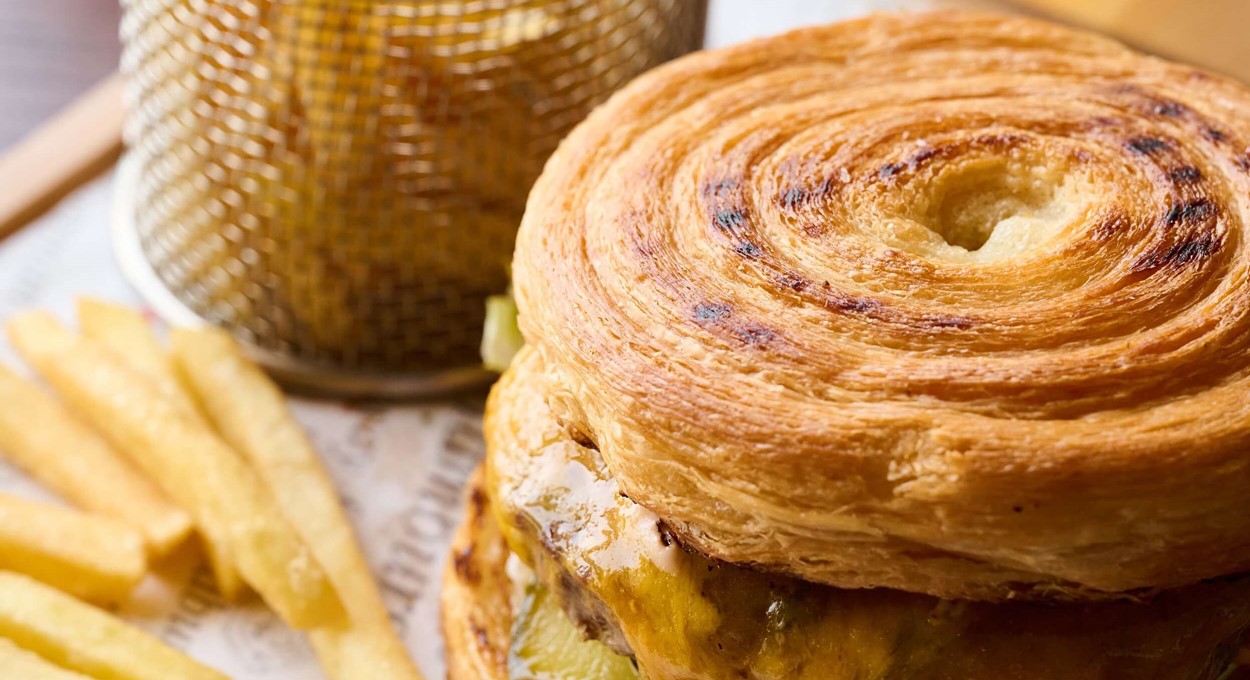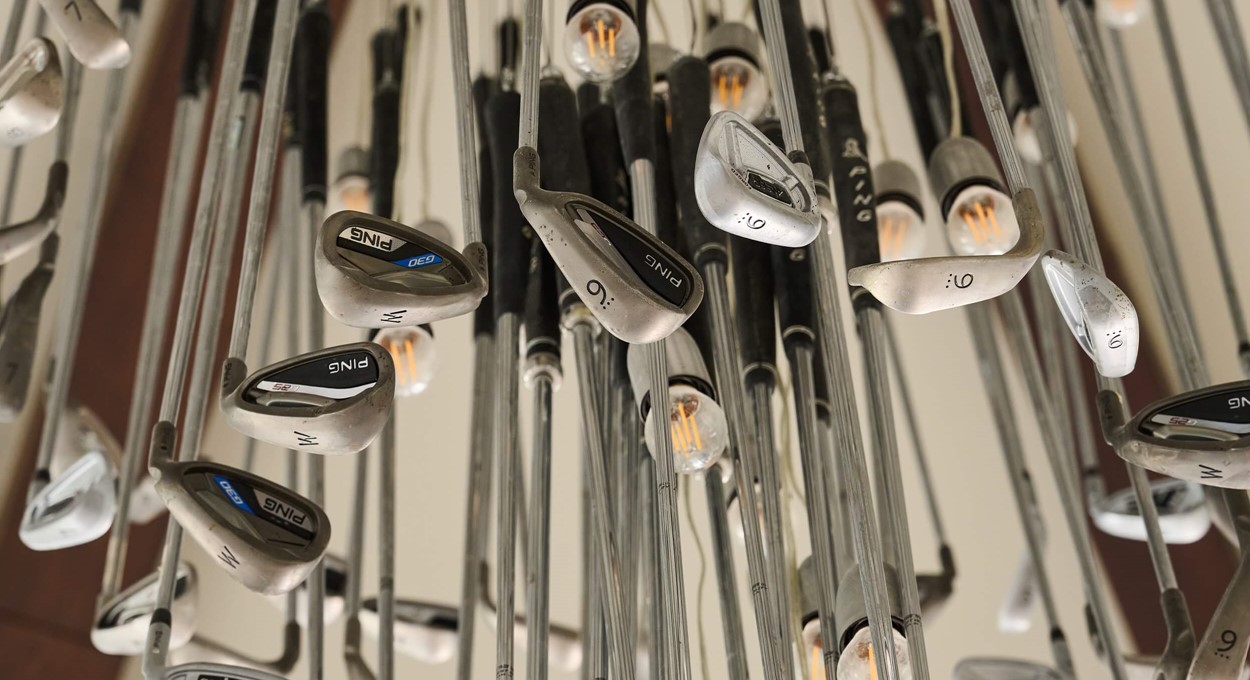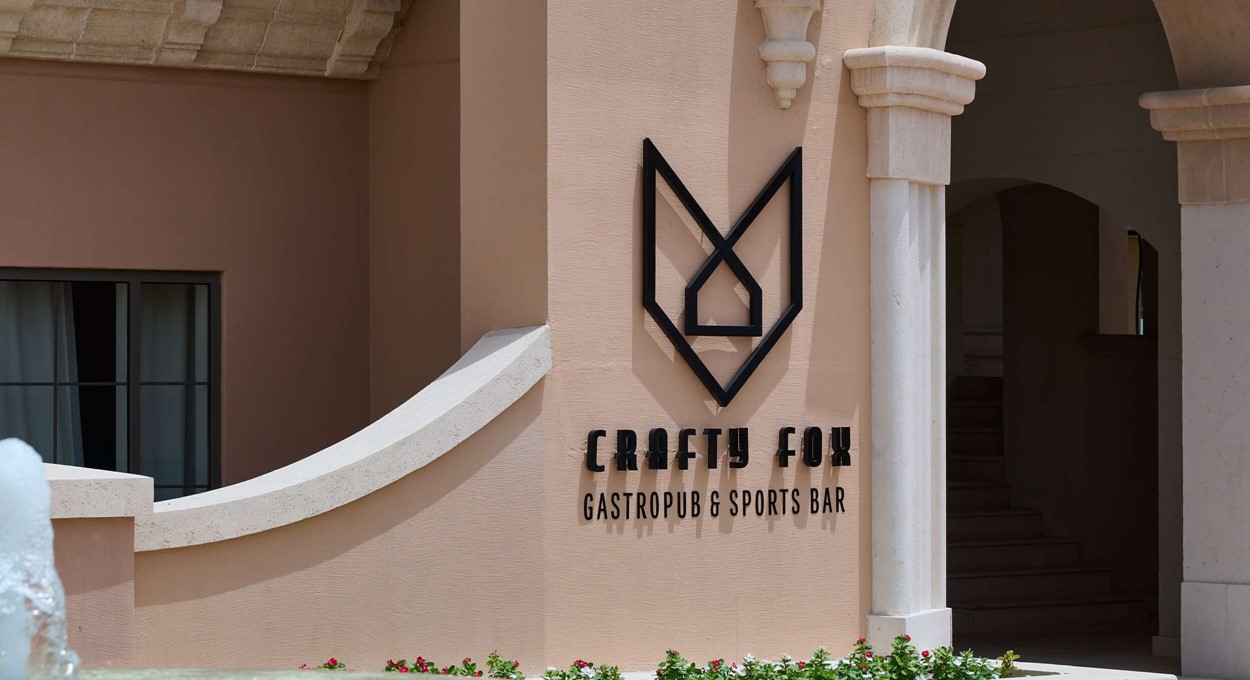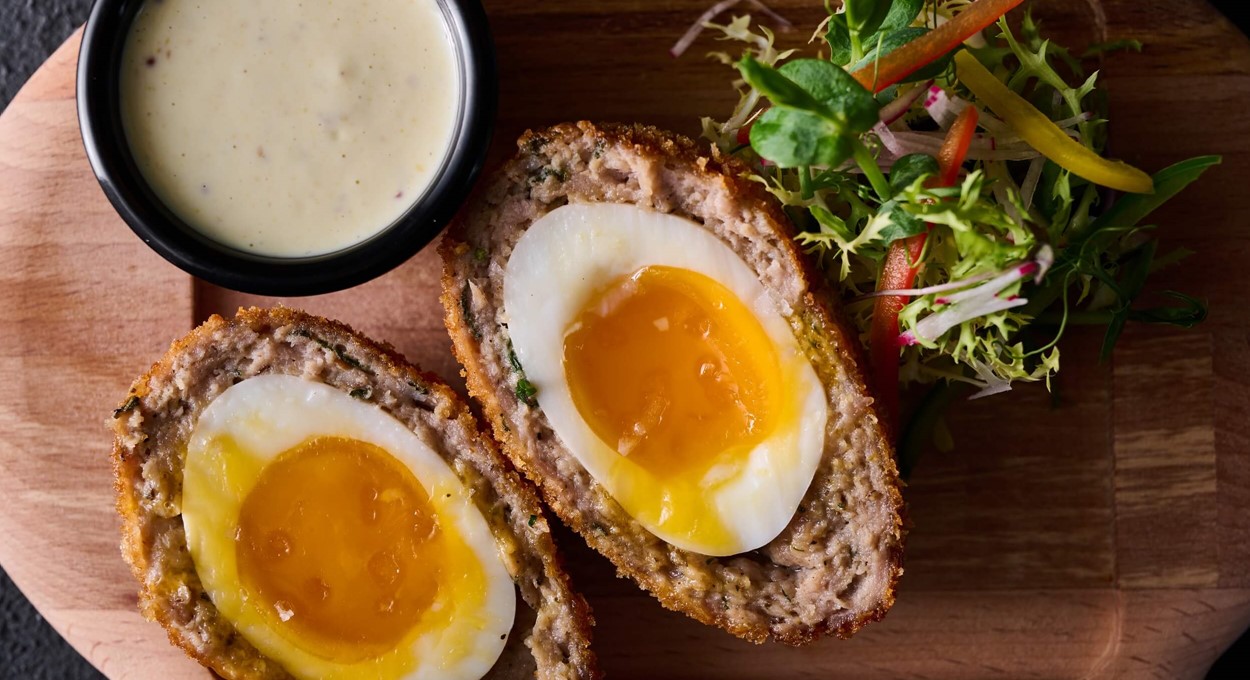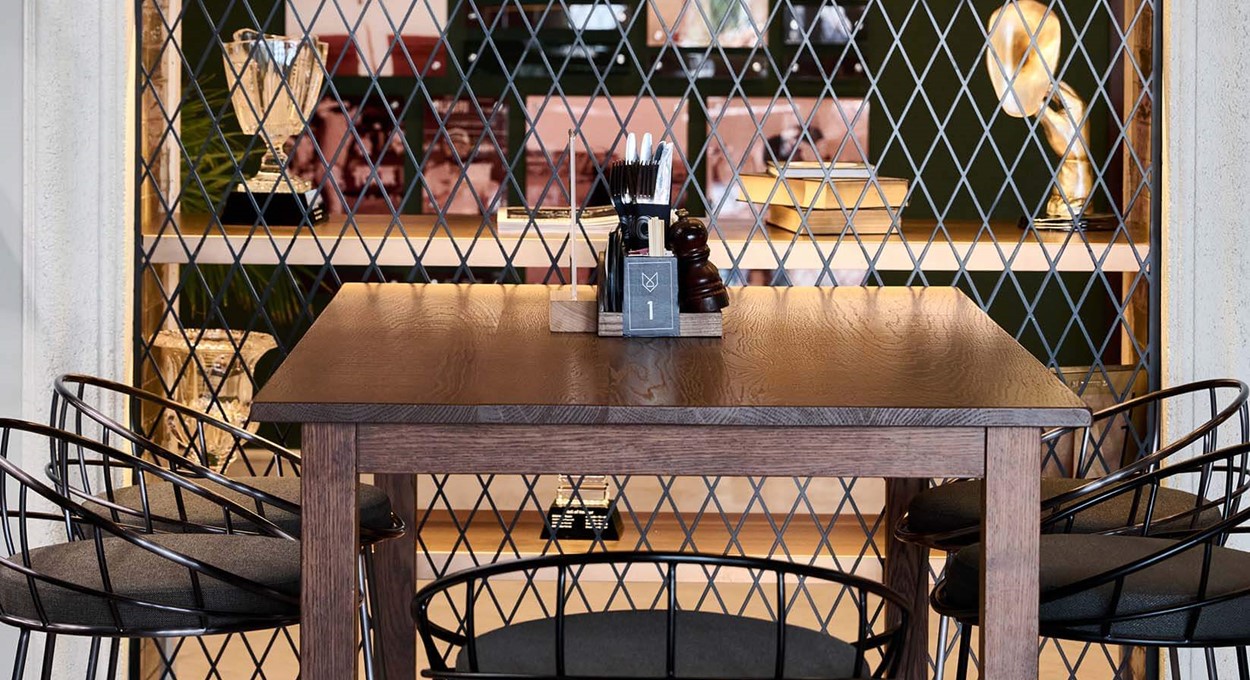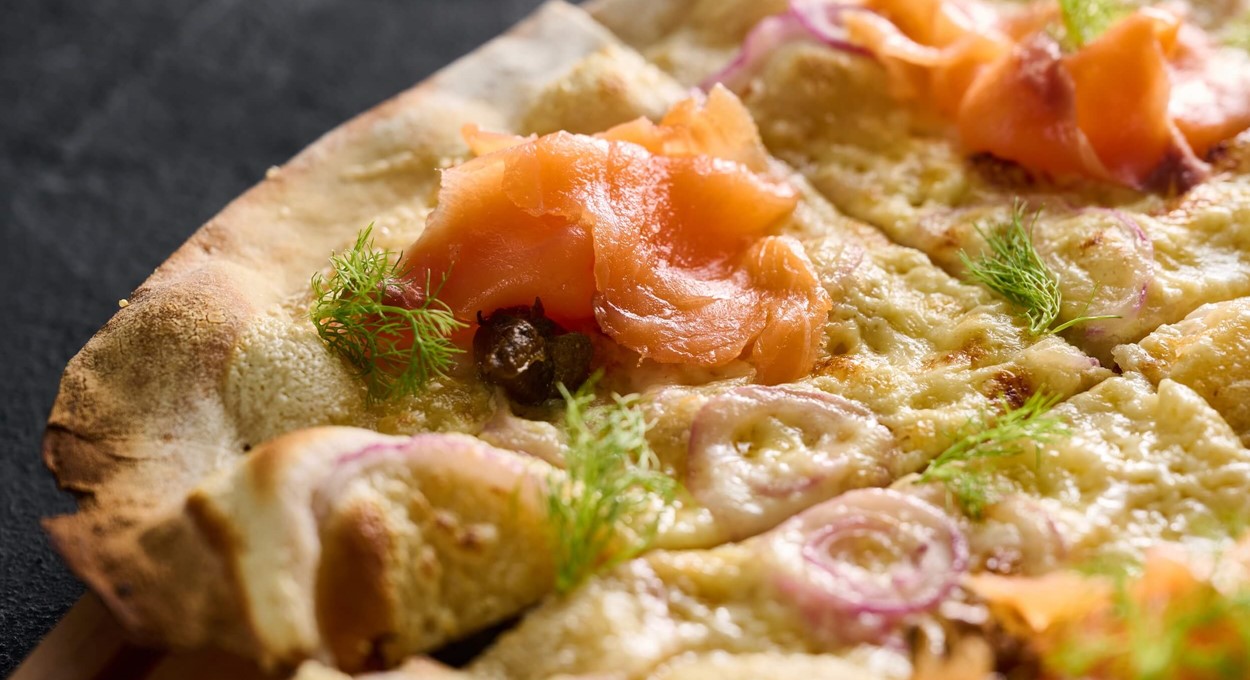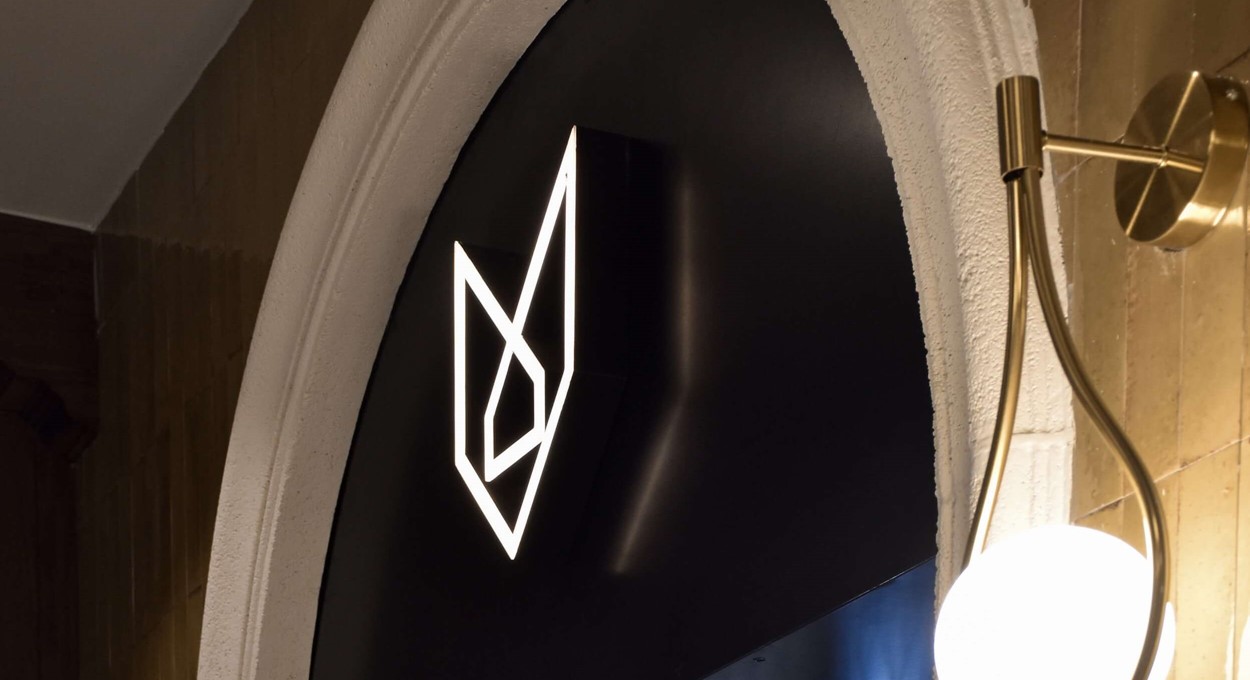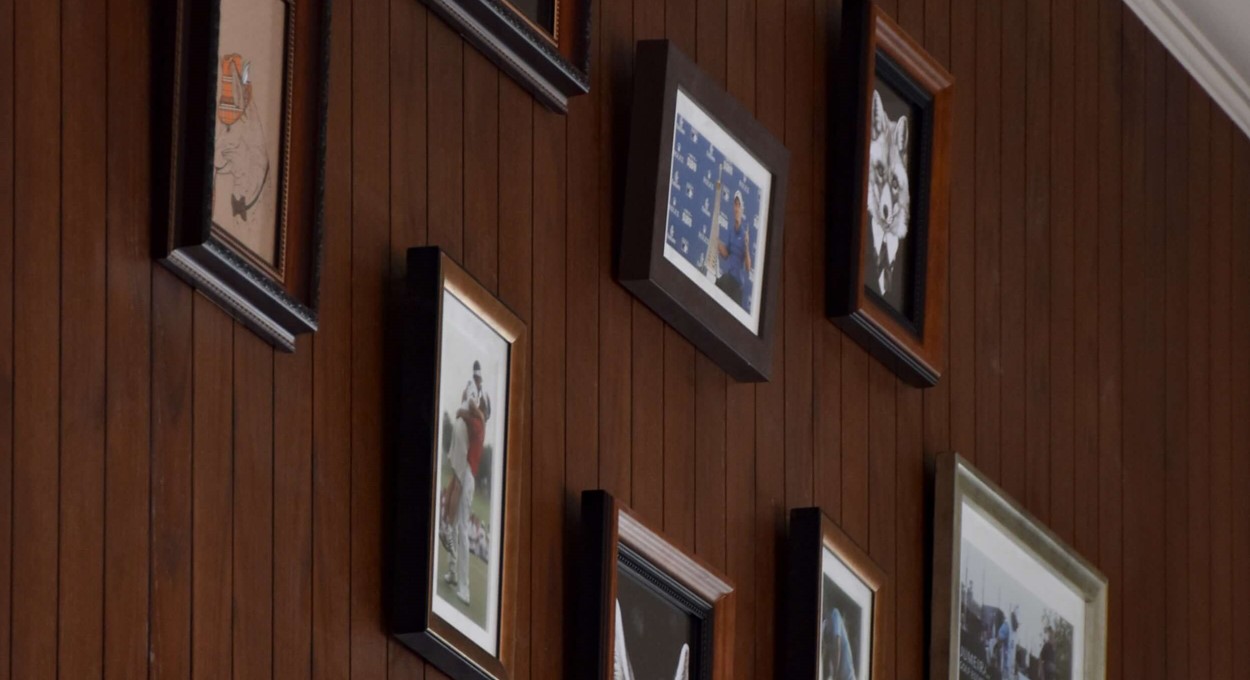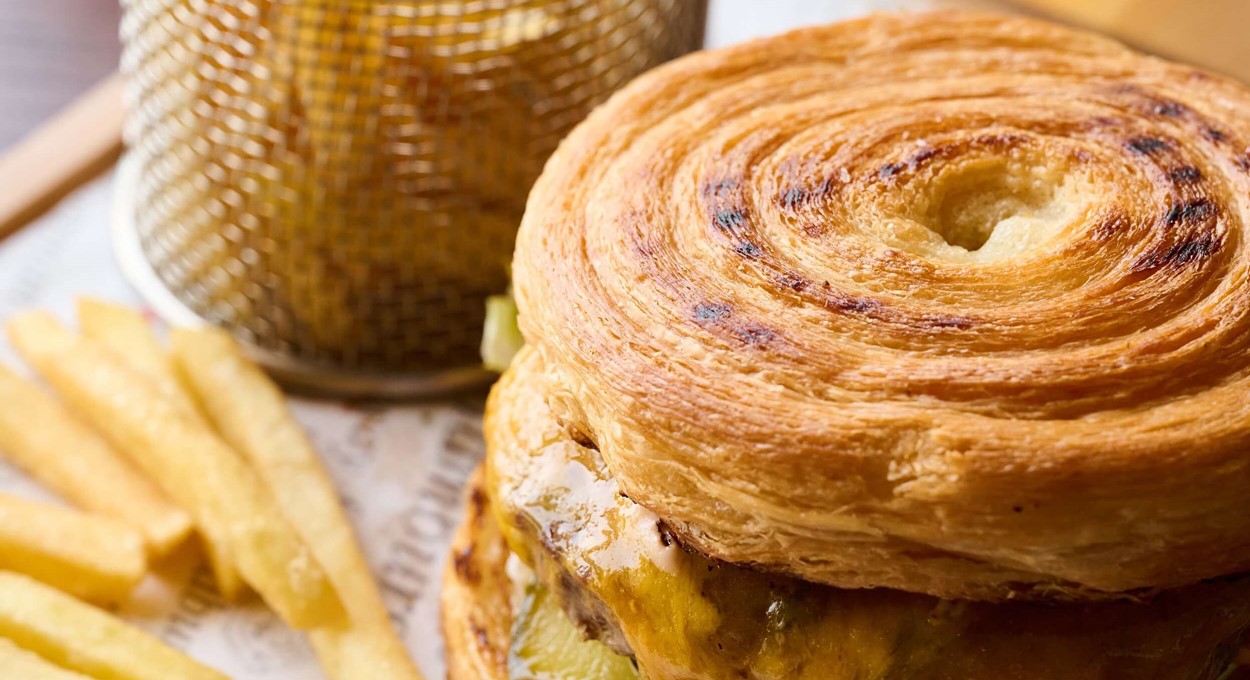 ---
Crafty Fox Enquiry Form