Lakeview
Lakeview offers a stylish and relaxed setting for a scrumptious breakfast, lunch and dinner as well as a perfect location to watch all the live sporting action on 10 state-of-the-art screens.

The modern space, designed entirely in neutral earth tones, will offer guests intimate indoor surroundings as well as a stunning outdoor terrace, overlooking Dubai Creek and the championship golf course.
OPENING TIMES
6.30AM - 12AM
7 DAYS A WEEK
Call  04 295 6000
Download Viya​ to earn loyalty points on your visit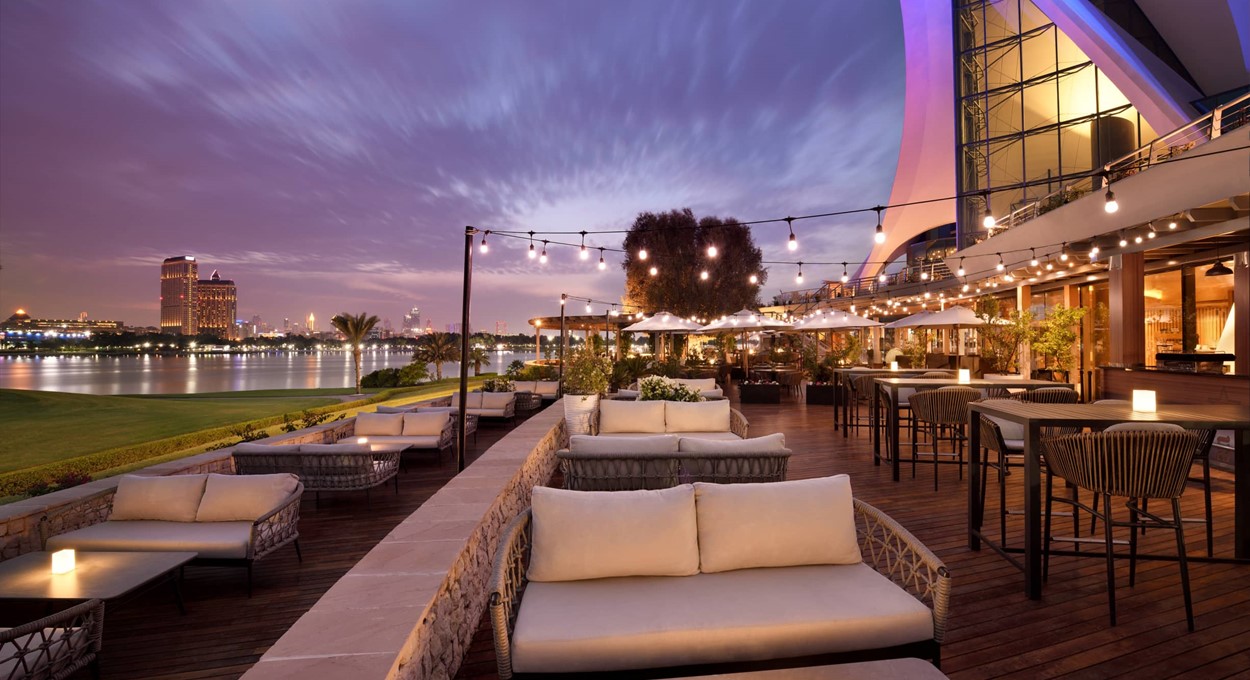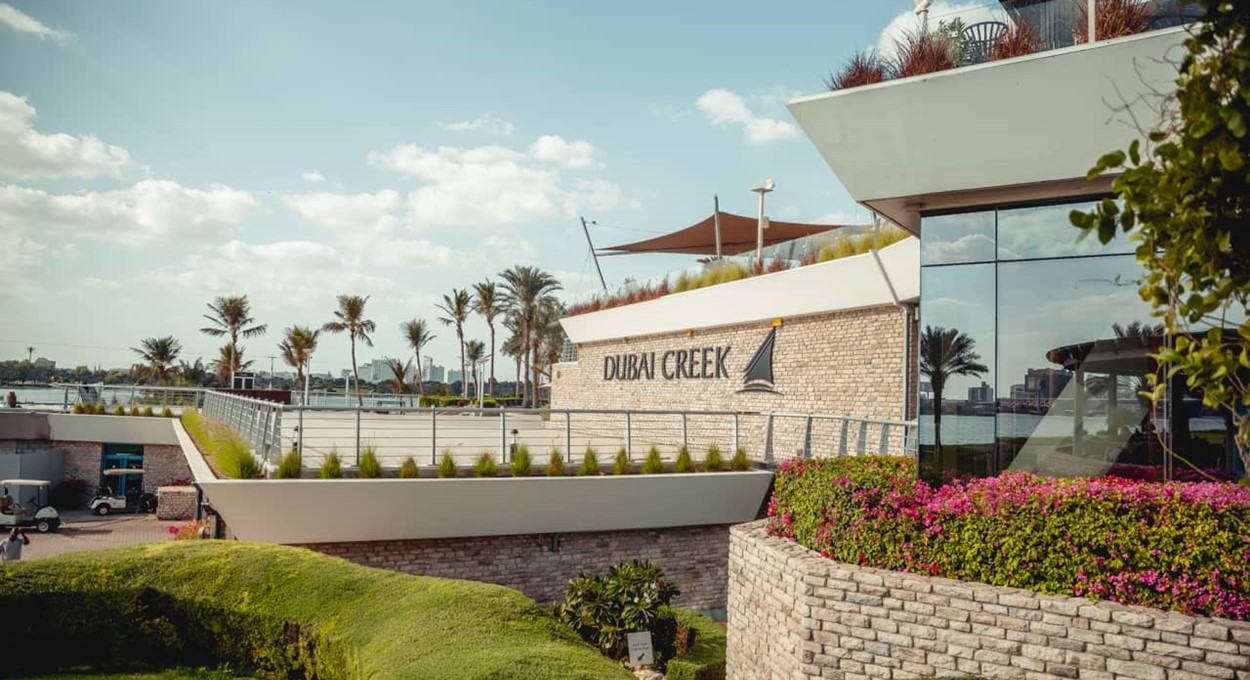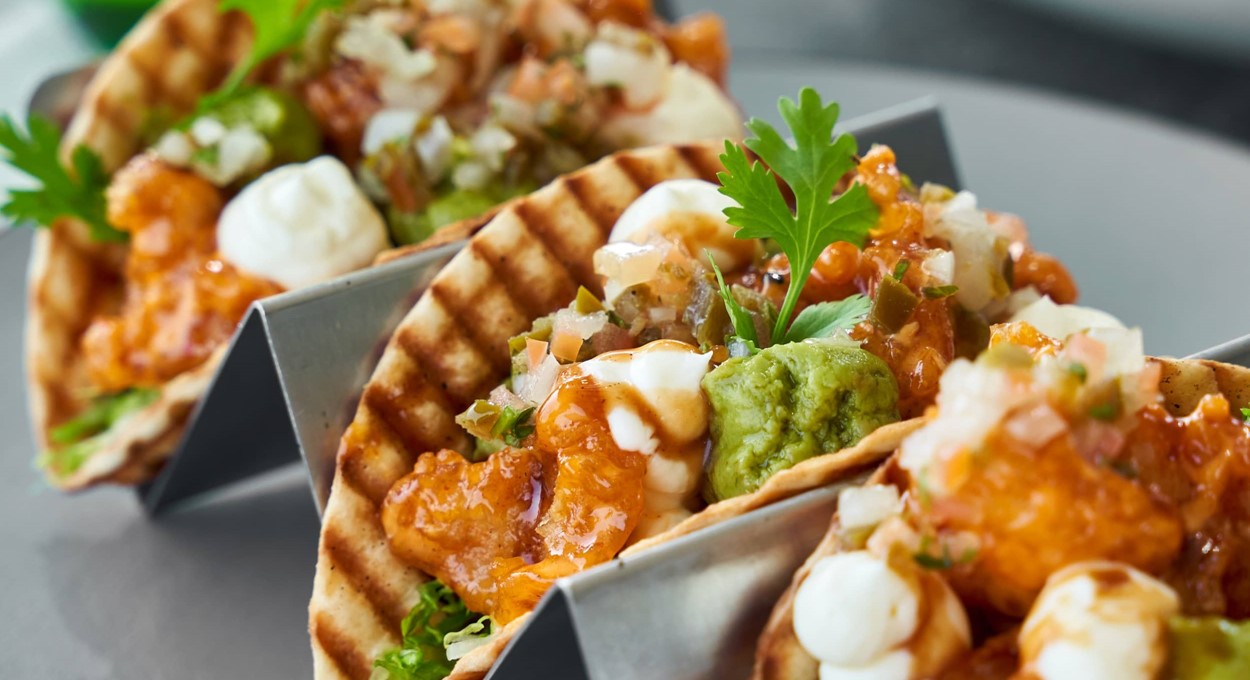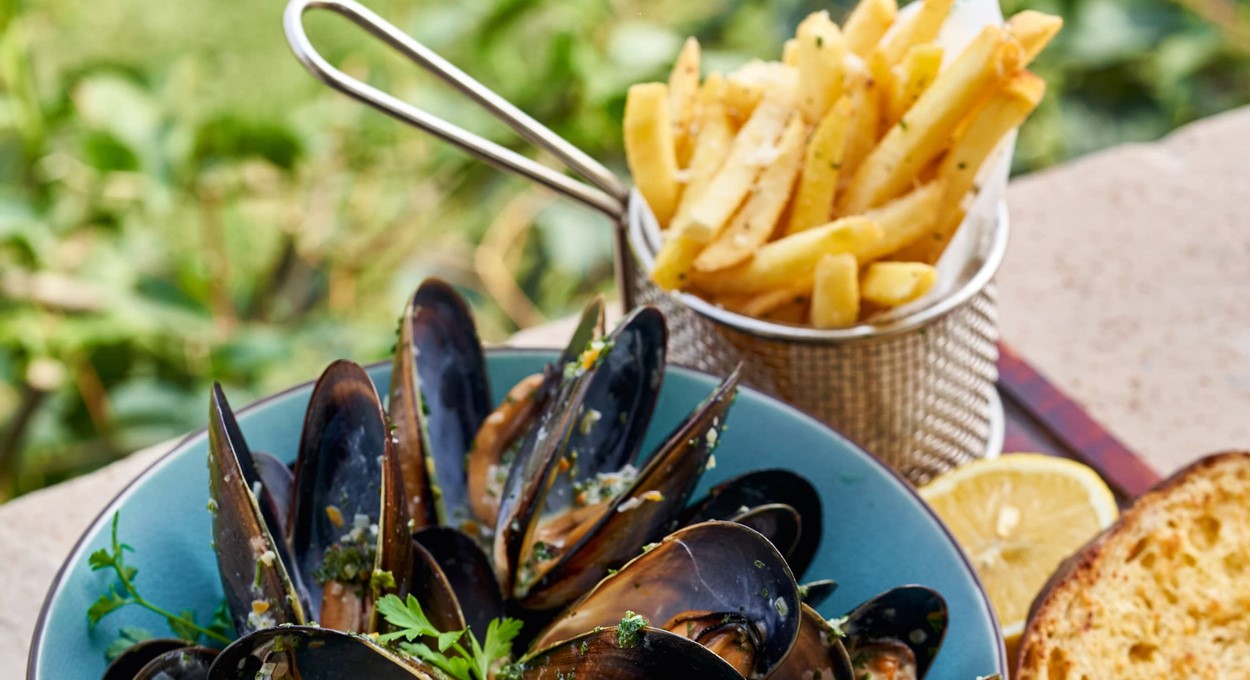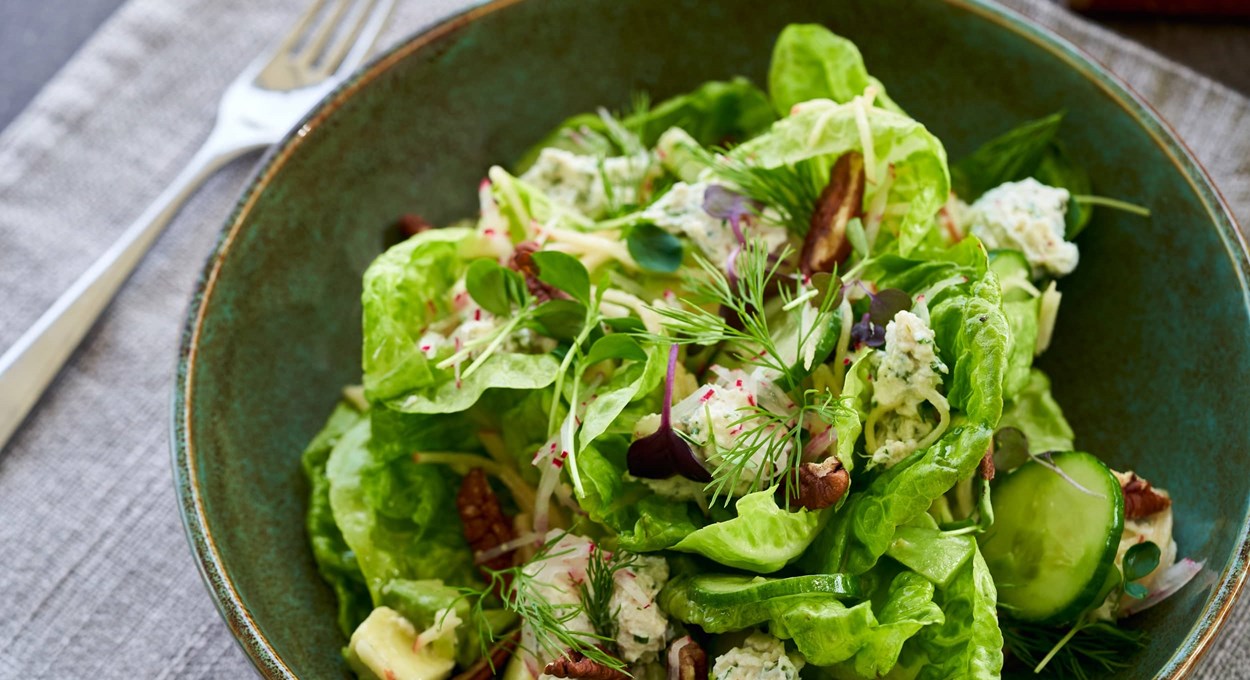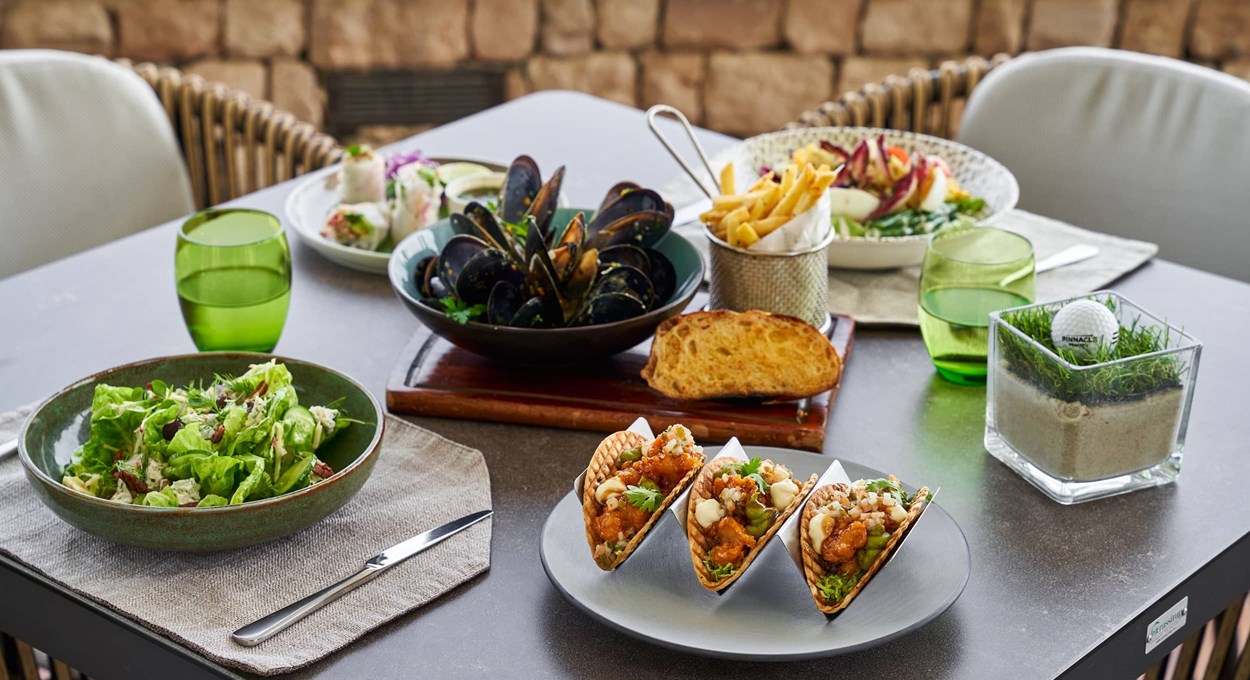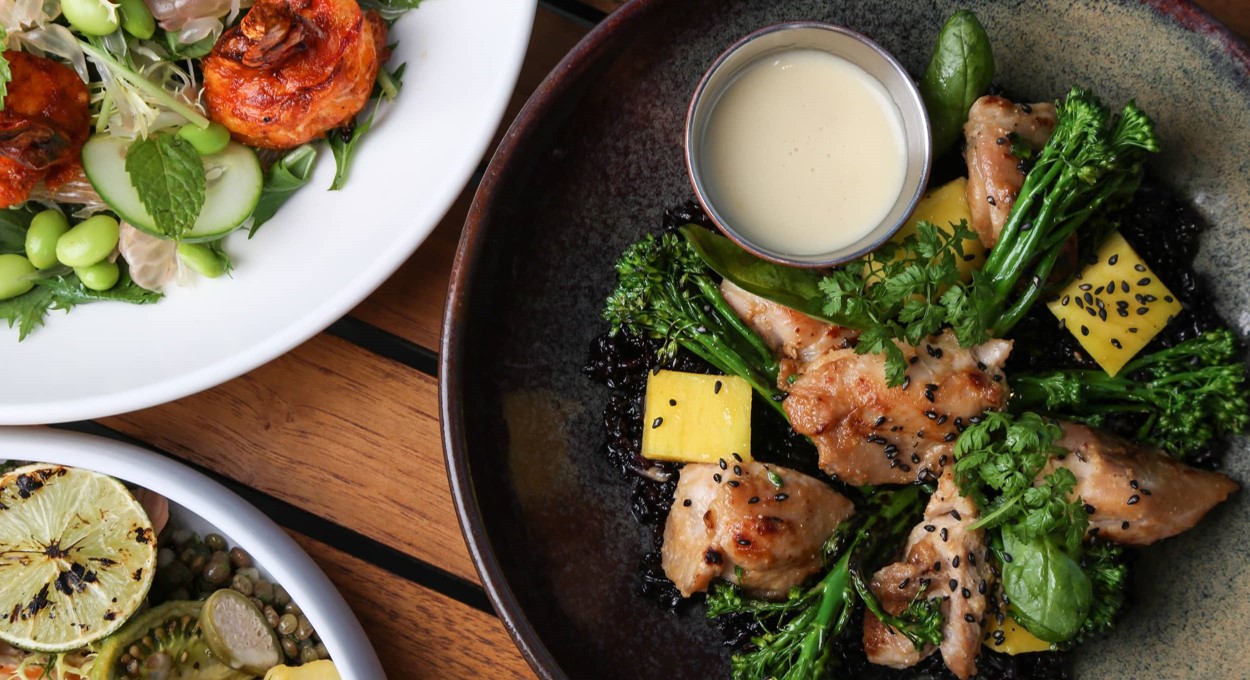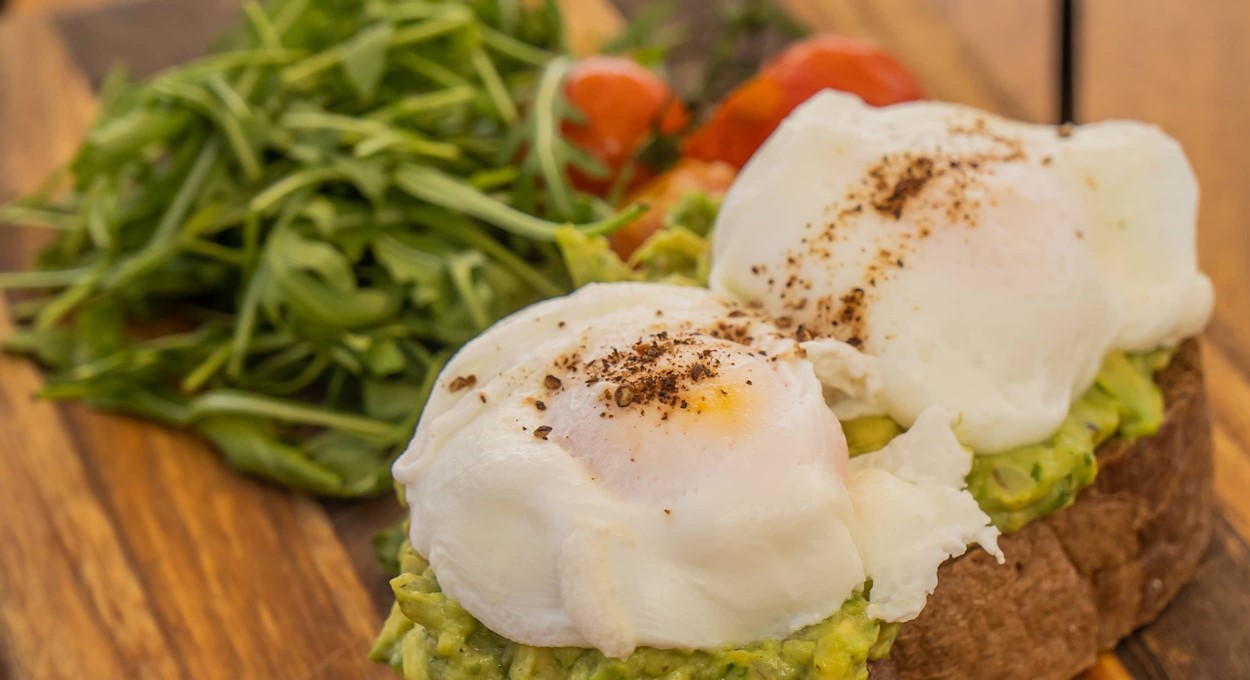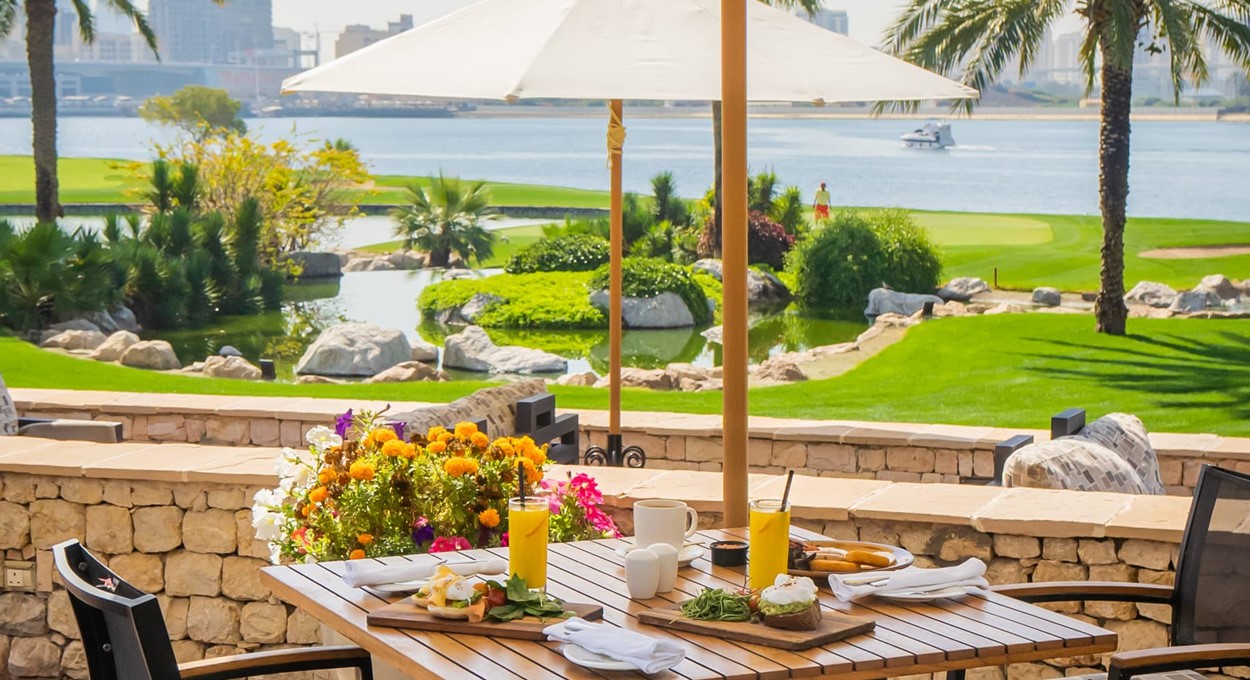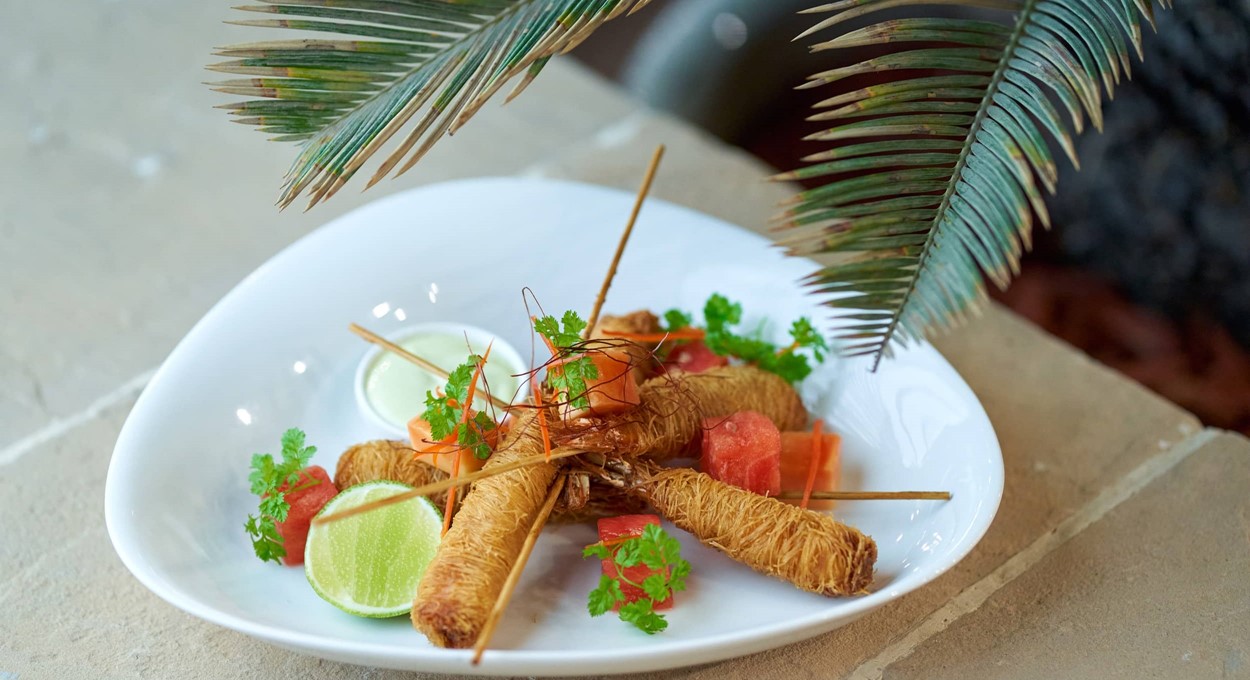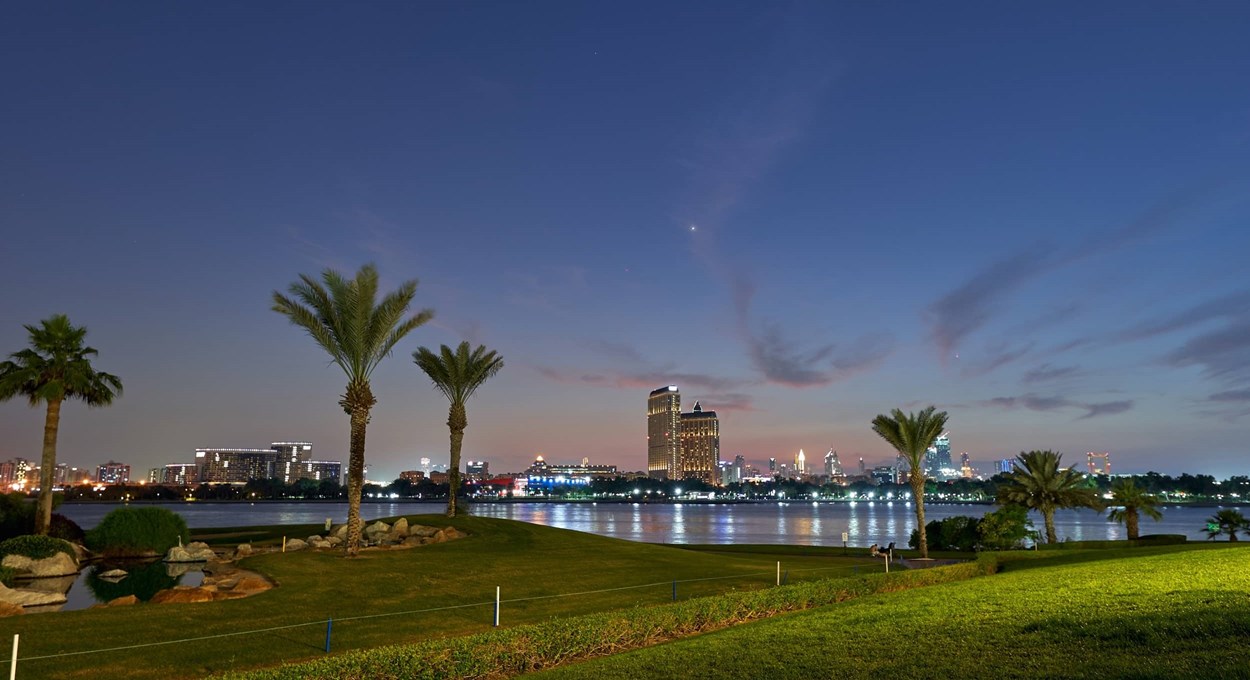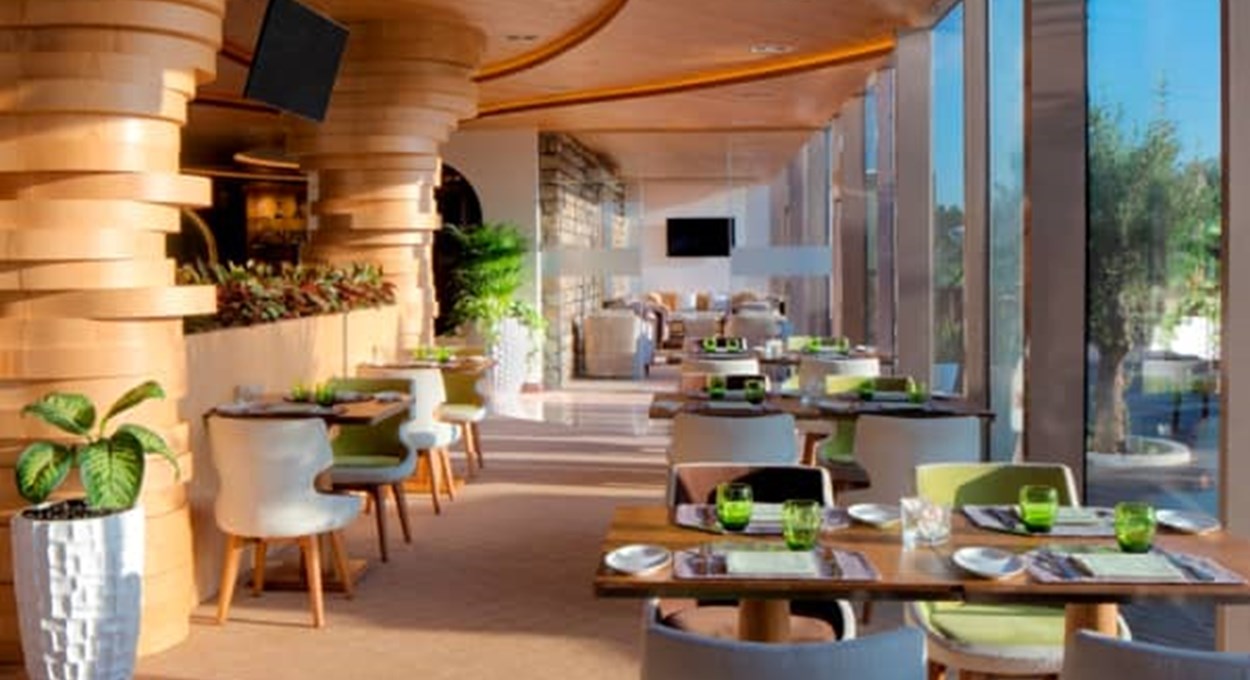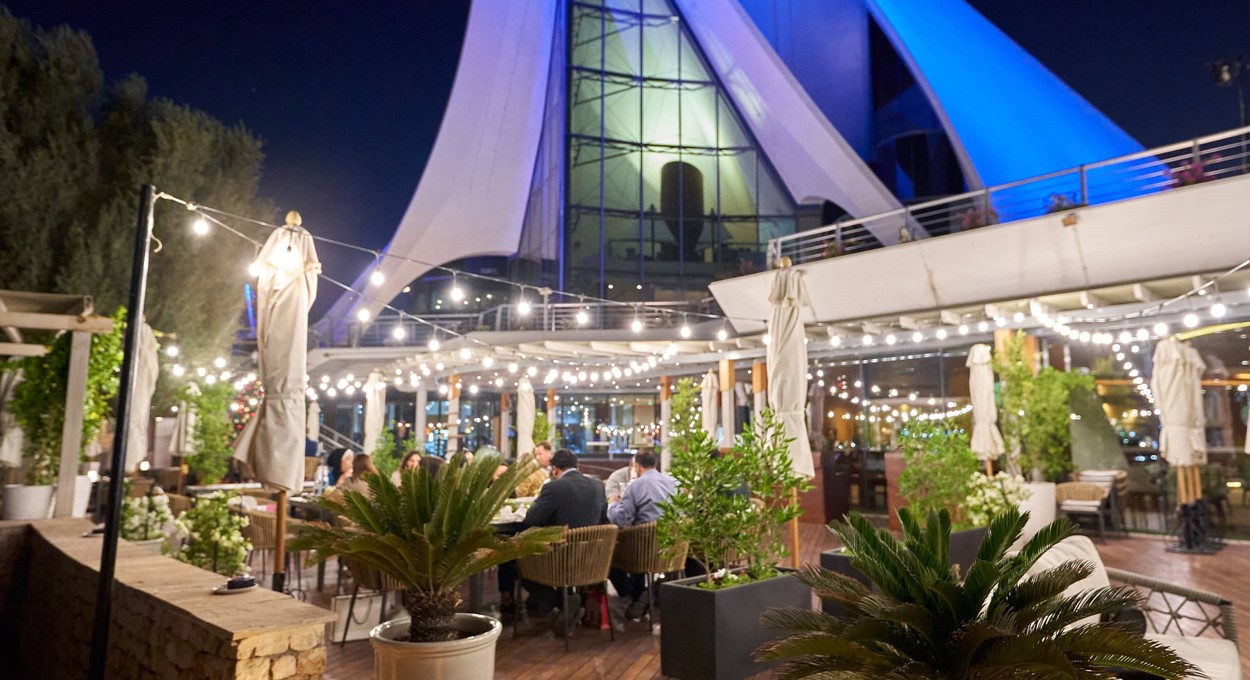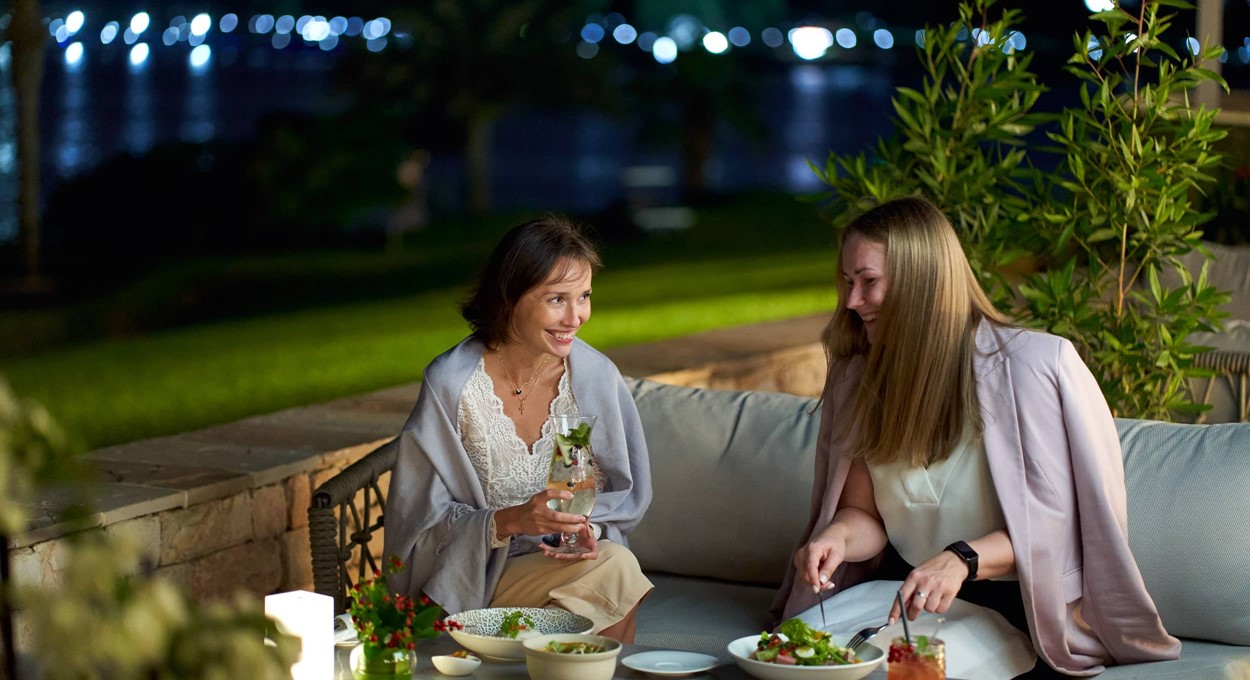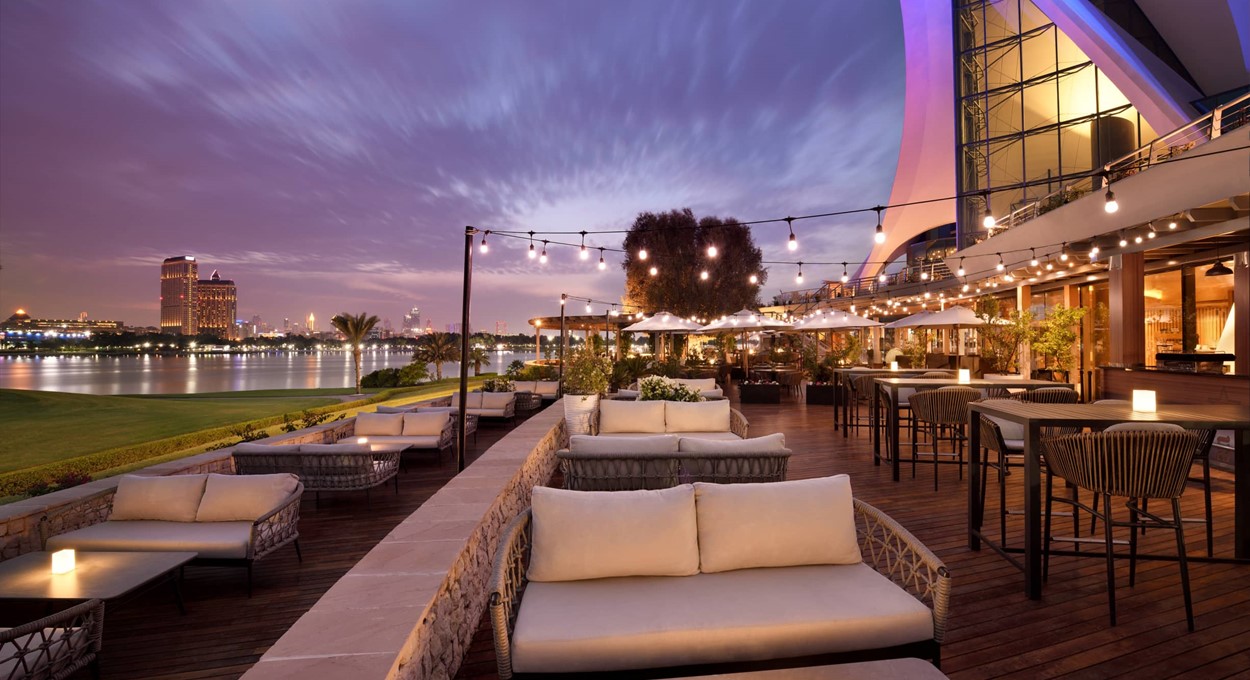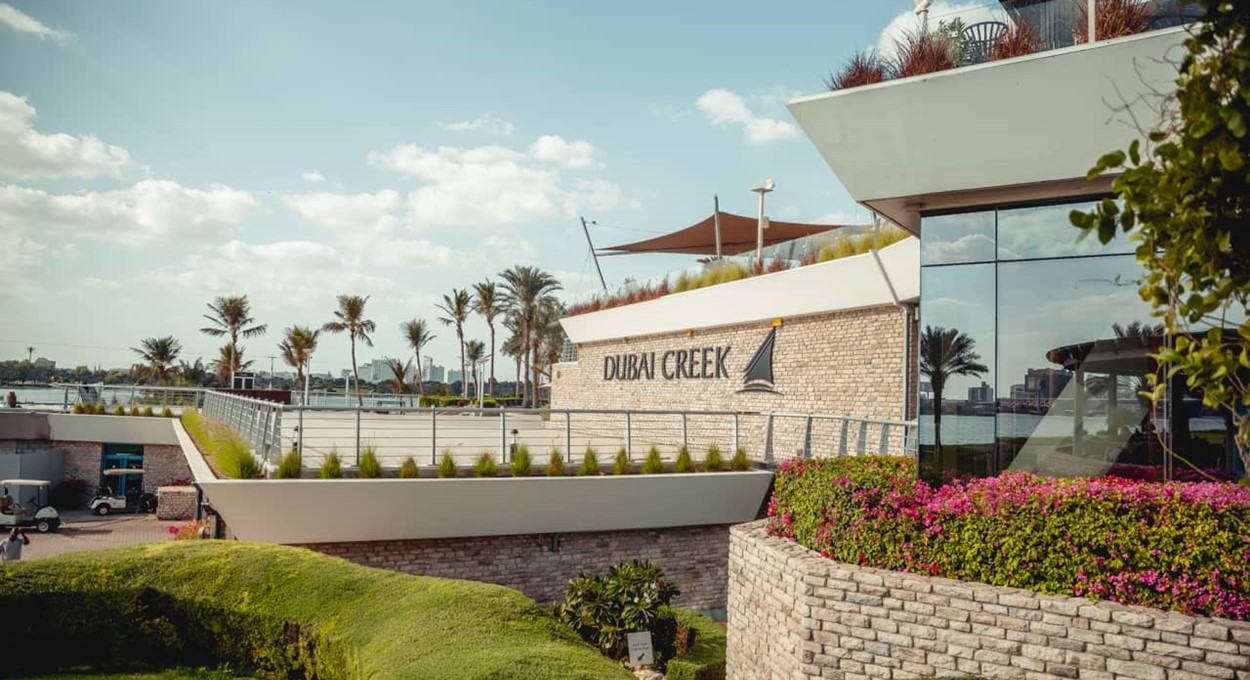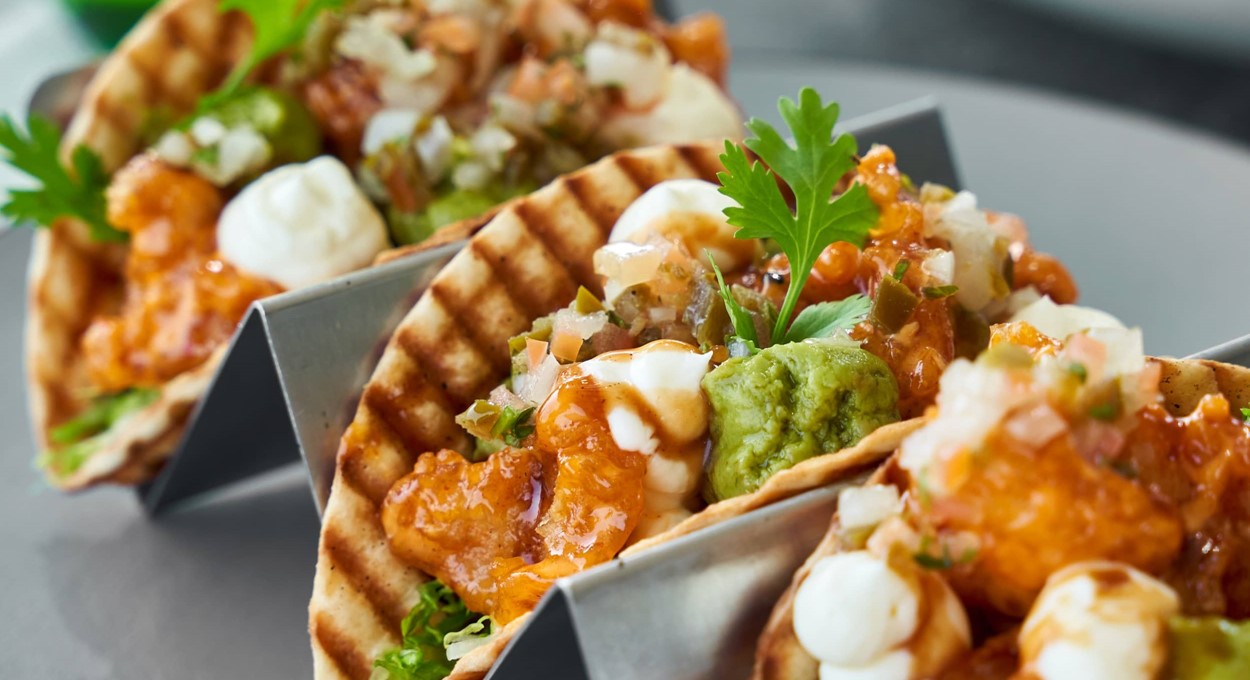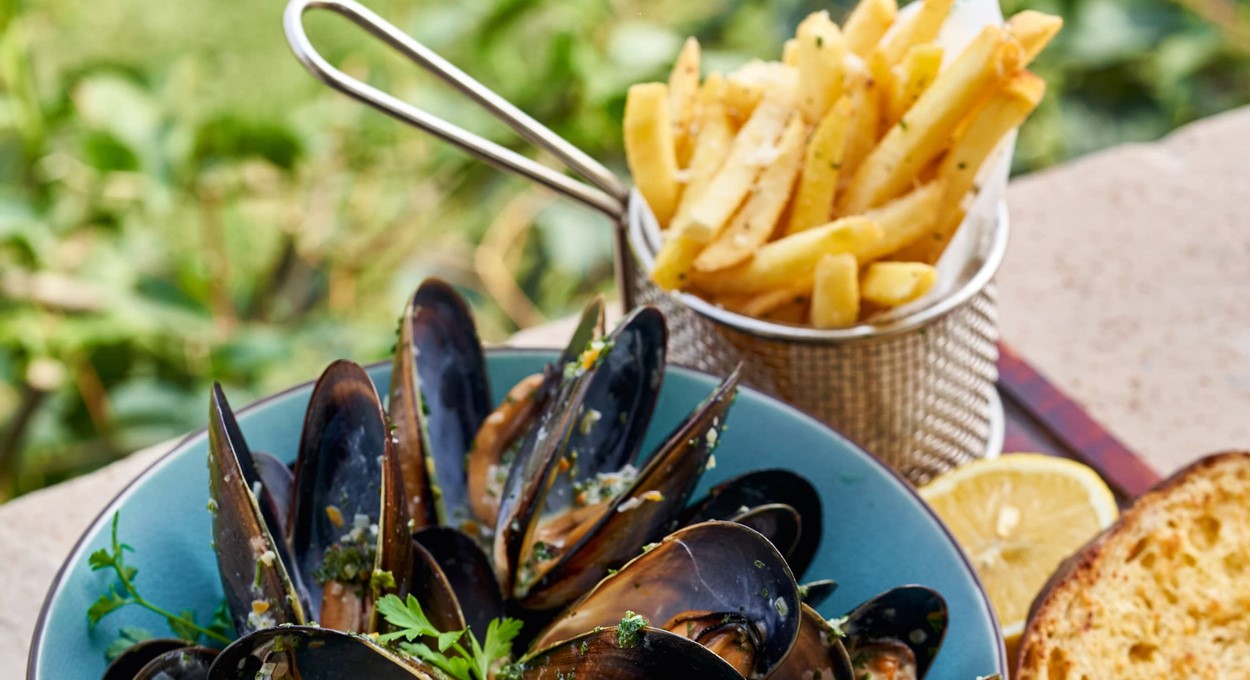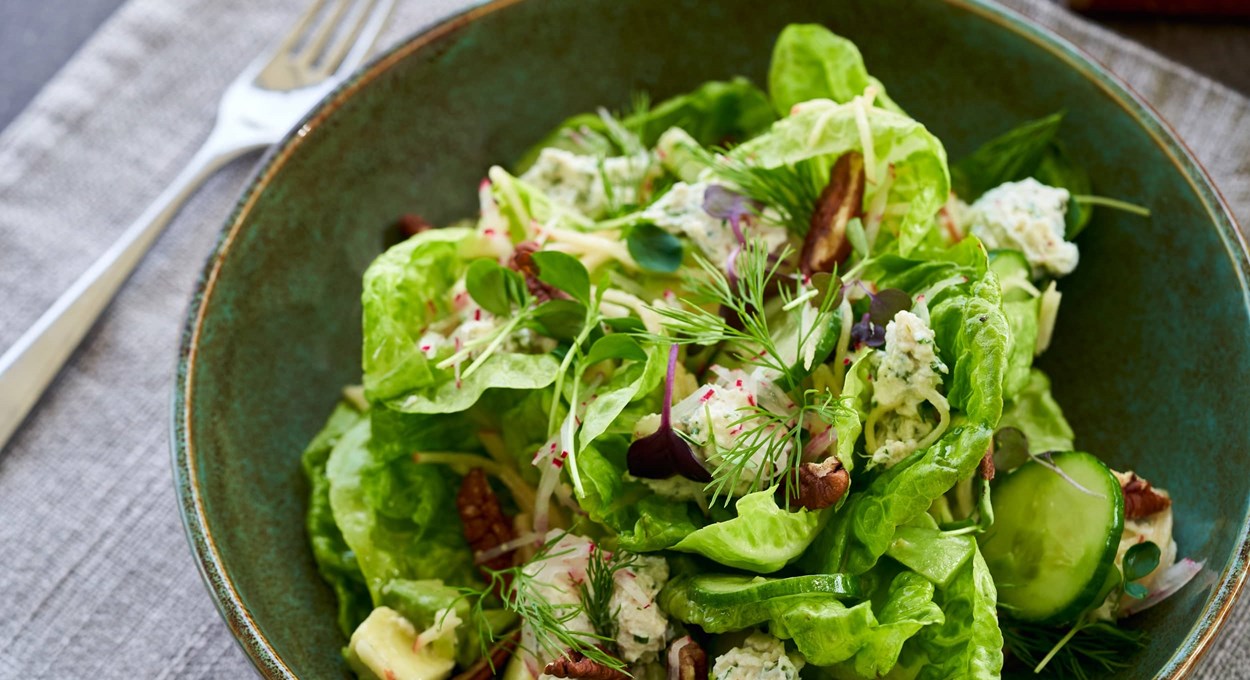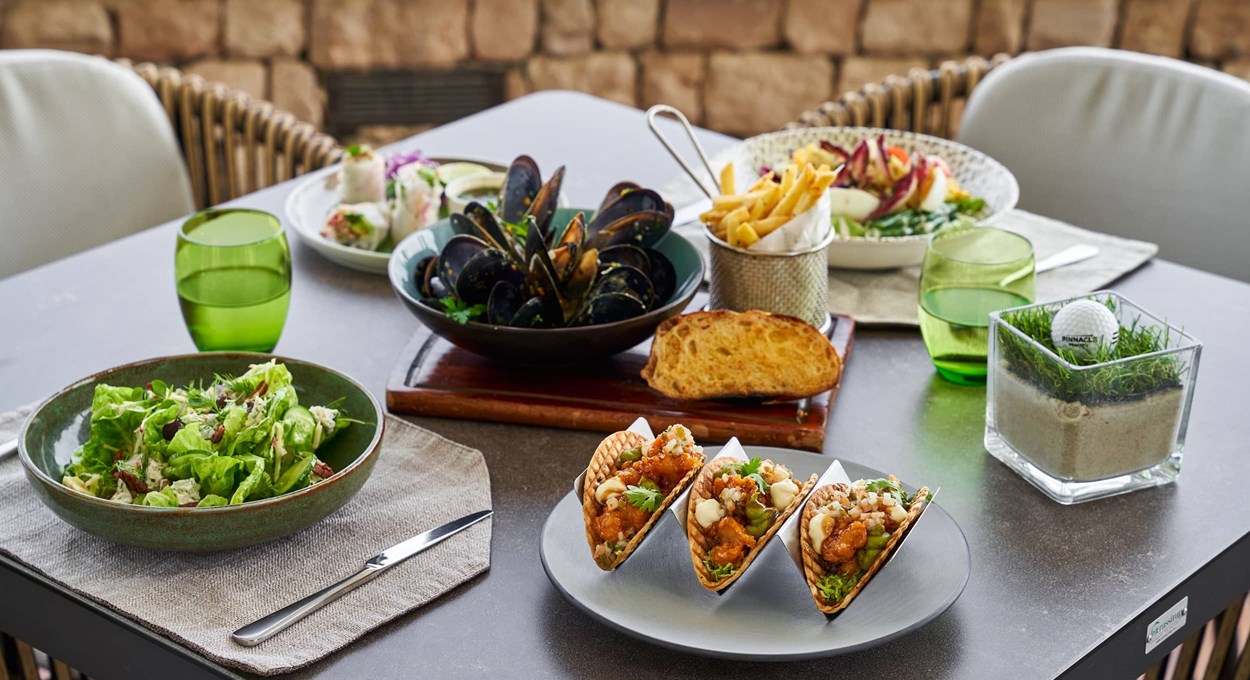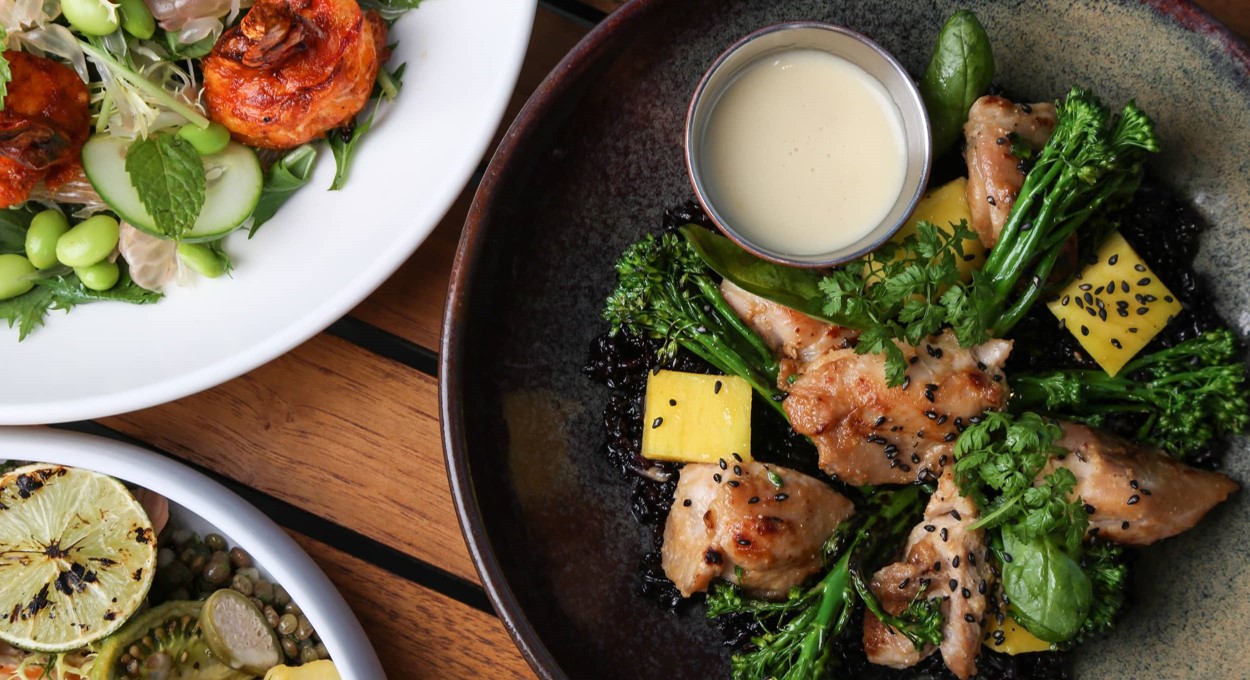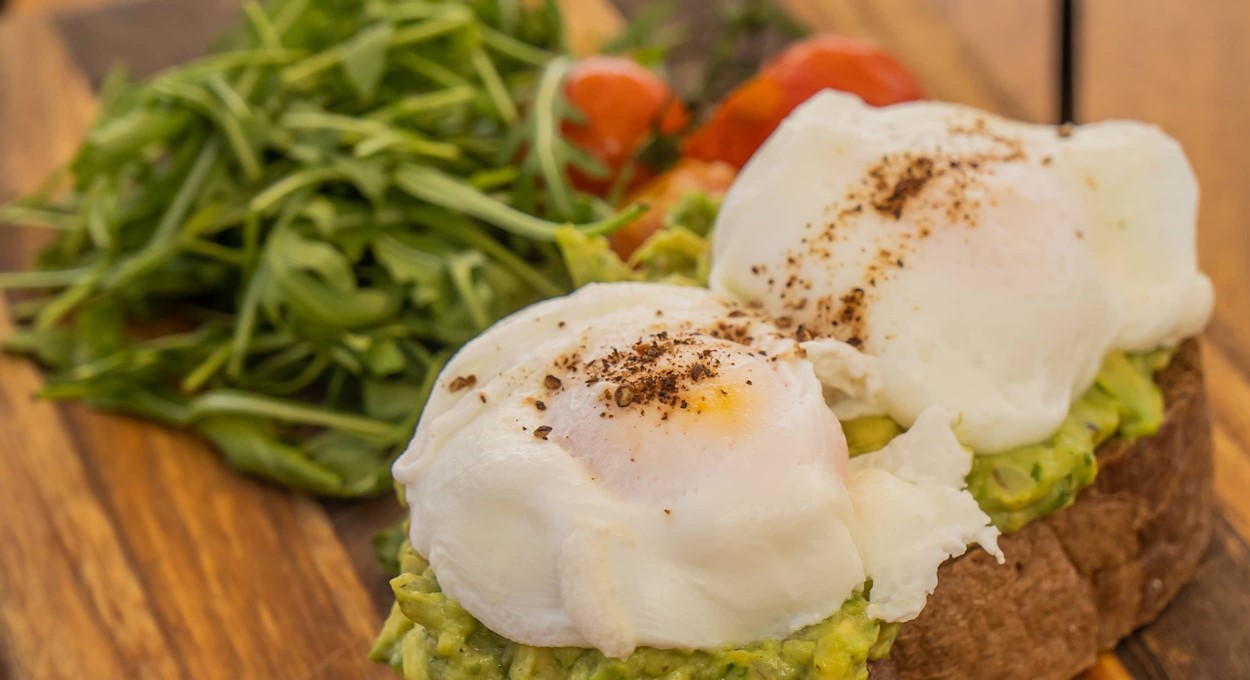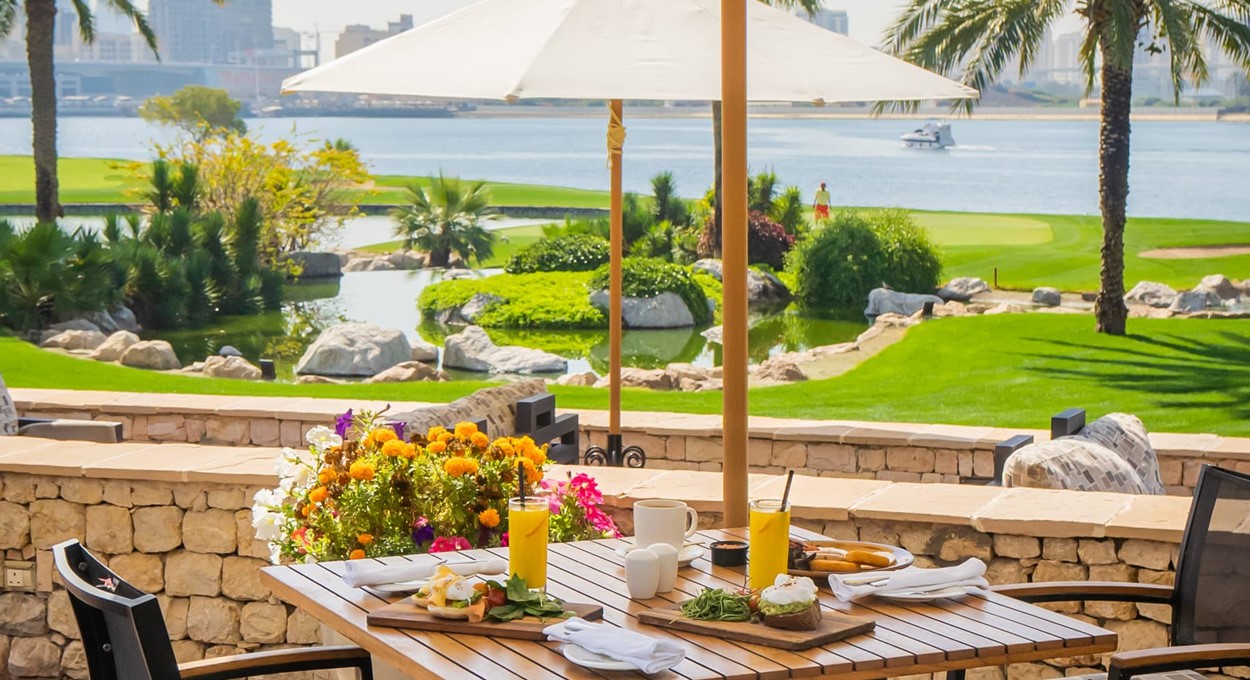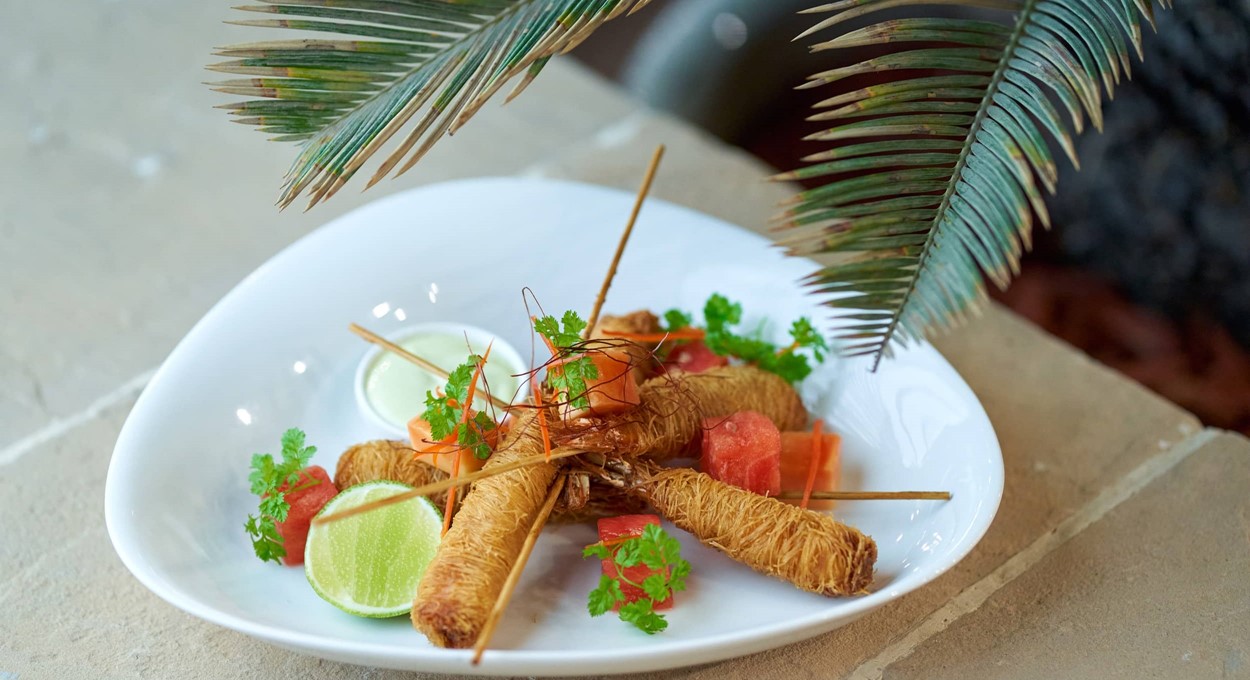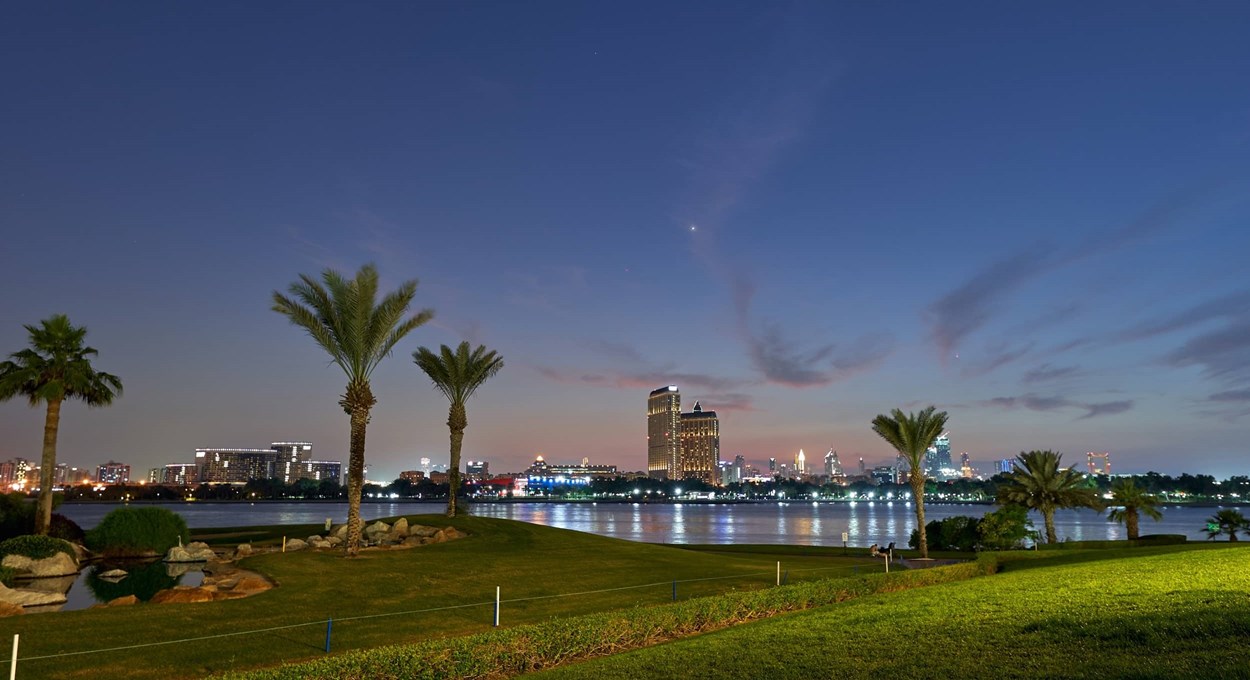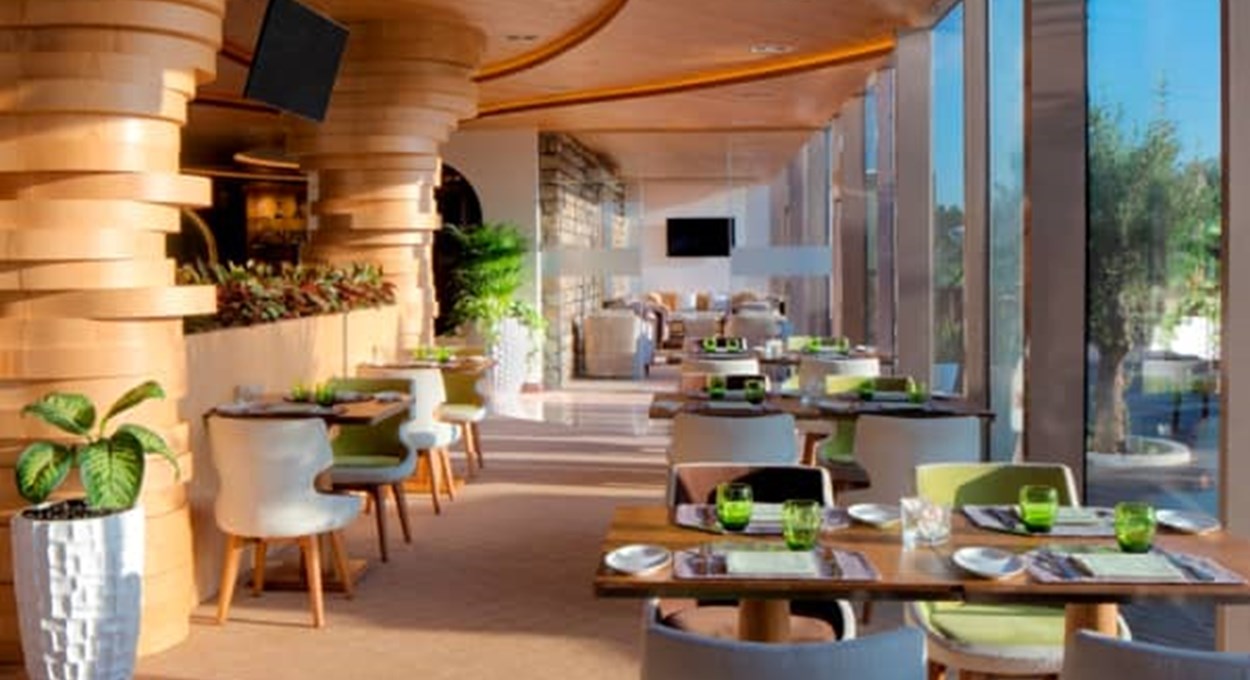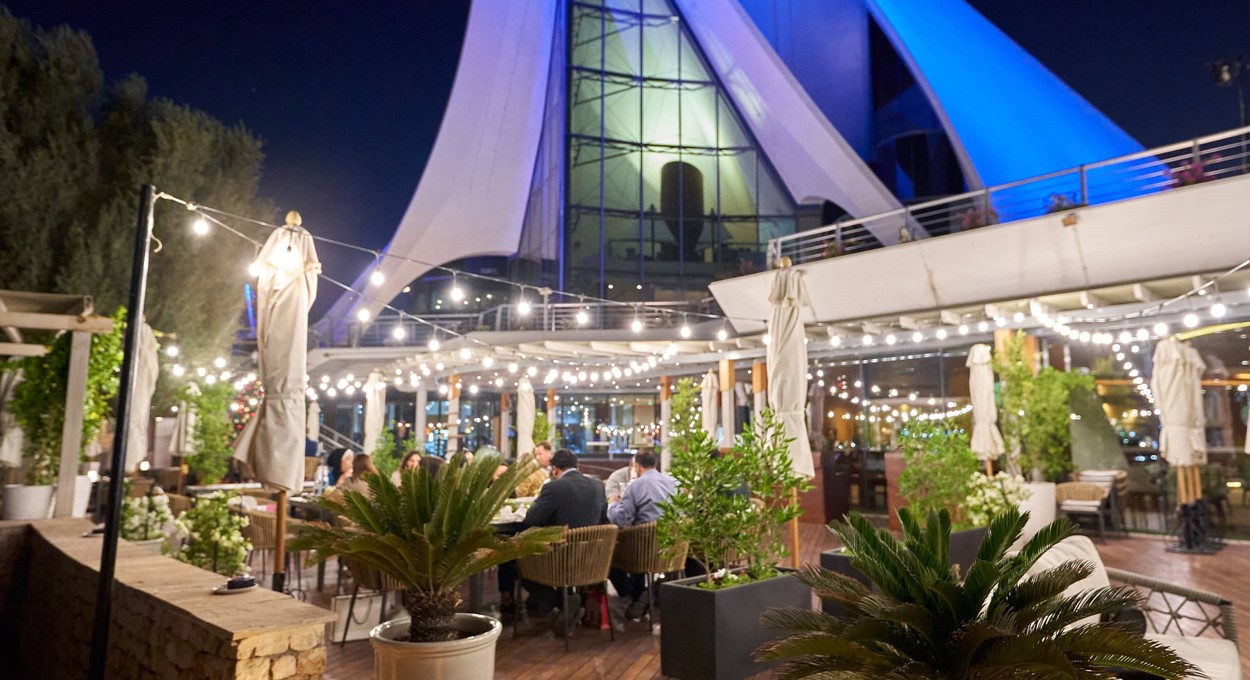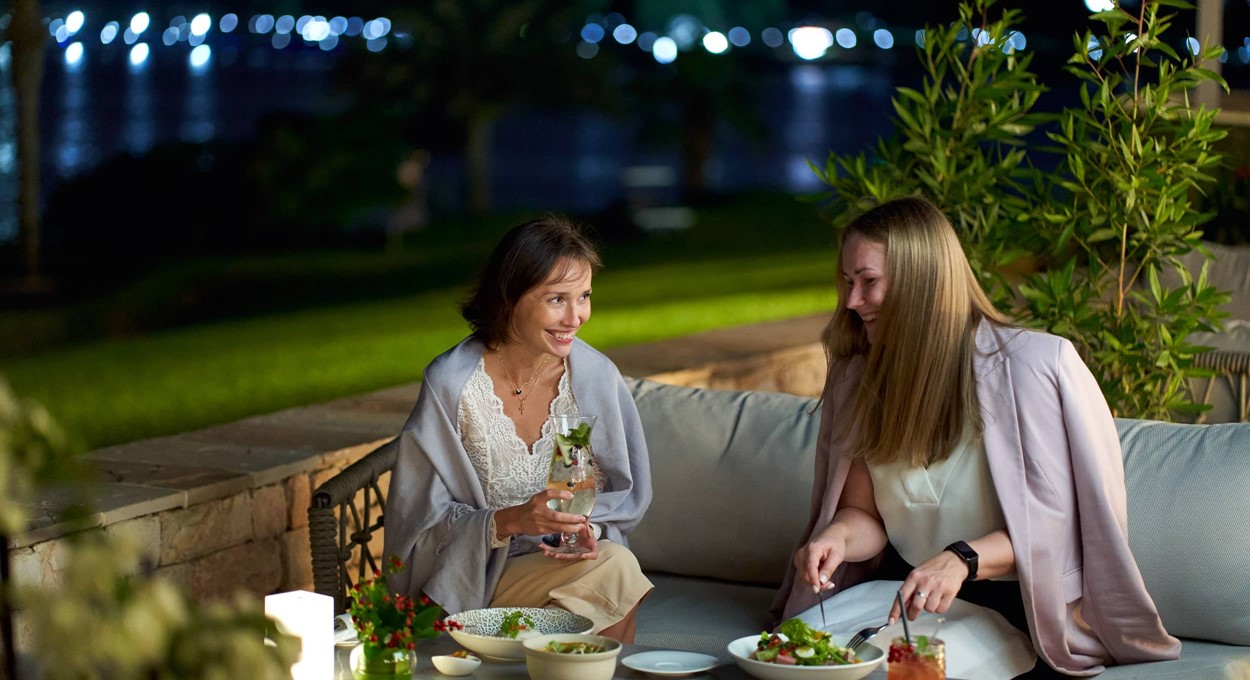 You may also like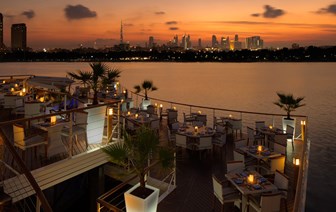 Boardwalk
The iconic Boardwalk restaurant, located at the Dubai Creek Marina features a striking fresh seafood display reminiscent of a Mediterranean market.